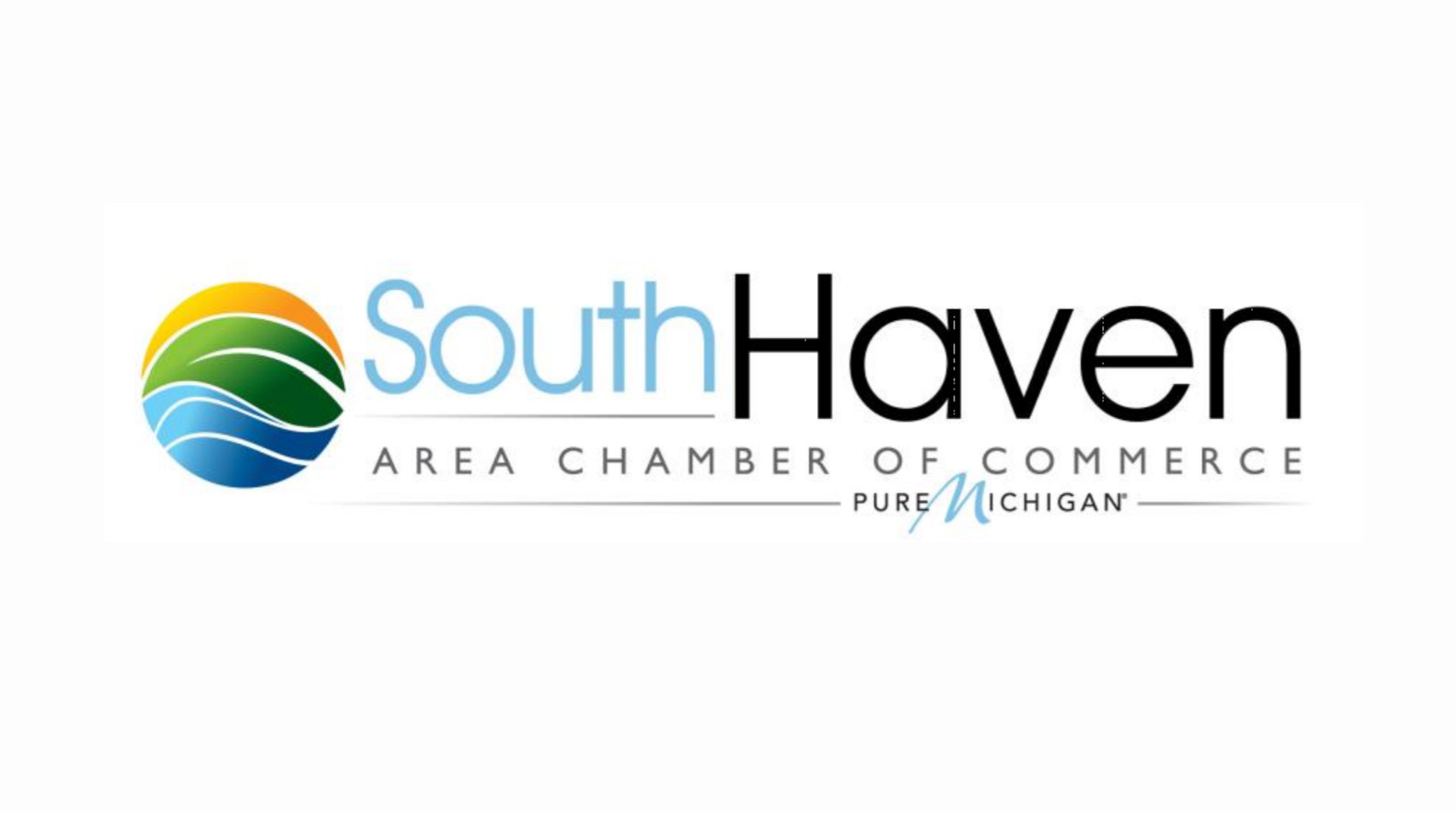 The long and growing reach of the coronavirus pandemic cancellation train has added another casualty car. The City of South Haven's Annual Icebreaker Fest has been officially called off for 2021.
Kathy Wagaman, Executive Director of the South Haven Area Chamber of Commerce has dispatched the word, saying, "It is with deep sadness that the South Haven Area Chamber of Commerce must announce the cancellation of the 28th Annual Icebreaker Fest, January 29-31, 2021. We know that this will come as an enormous disappointment, not only to local businesses, but to our area non-profit organizations, vendors, and attendees."
Wagaman says that understanding the gravity of the decision meant that the Chamber enlisted the expertise of the CDC, Van Buren/Cass County Health Department officials, the City of South Haven, and South Haven Area Emergency Services.
Wagaman notes, "Our primary concern is always the responsibility we feel to protect our community, and those who would visit from the region, and neighboring states." She adds, "We could never have predicted having to make such a decision as this one and we clearly understand this will impact the ability of local businesses to bring in critical revenue during an otherwise challenging month."
Wrapping up her formal notice, the Chamber Exec says, "We have truly appreciated the generous support and participation we have received from local businesses for this event over the past 27 years, and assure that we are strongly committed to carrying on the tradition of this amazing event in the future as the effects of COVID-19 dissipate."