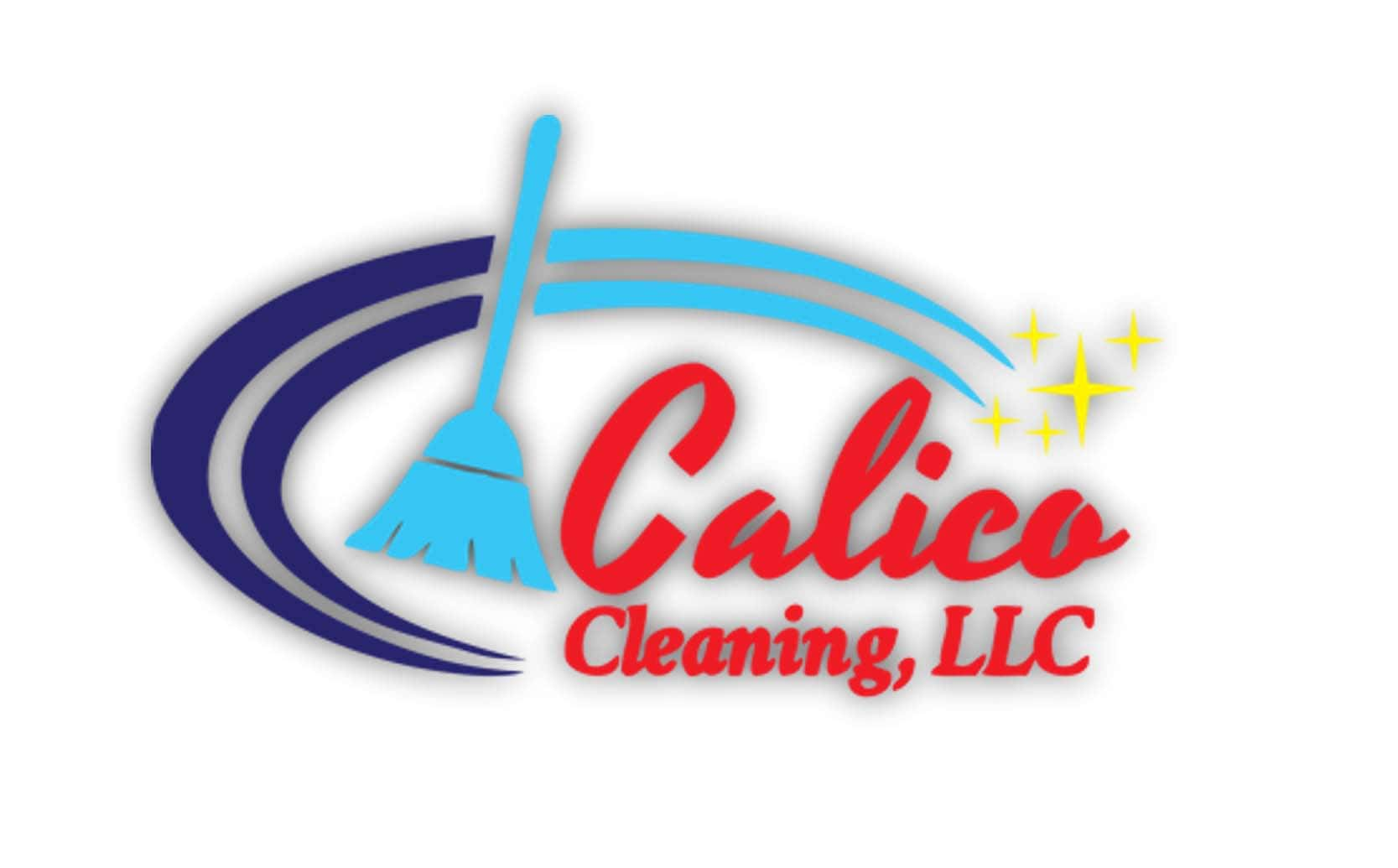 As the slow re-engagement of the Michigan economy continues in the days ahead, companies like Calico Cleaning in South Haven are also re-engaging at time that will be critical to a whole host of businesses in need of cleaning, sanitizing, and preparation for both employees and customers alike.
Calico Cleaning President Kathy Merchant originally opened her business in 2009, calling it Quality Cleaning, but she changed the name to Calico Cleaning in 2014, and while she is based in South Haven, her team serves the entire region of Michigan's Great Southwest.
Just this morning, Monday, June 1st,  Calico's main office has reopened to the public, however all visitors are asked to please wear a mask when entering the business. The Calico office will be open from 9 am to 4 pm Monday-through-Friday at this time for no-contact spring cleanings only with a limited staff until the governor's stay at home order is lifted. Merchant says they will start back with residential cleanings in the week of June 15th.
Merchant wants all clients to know, "Our cleaning staff is following all the CDC guidelines for cleaning, wearing their appropriate PPE and have been certified in Covid-19 Awareness Training," however, she asks, "Please be patient with us as we all try to get through this ever- changing new way of life. We are learning everyday right alongside everyone else."
Calico Cleaning, LLC is fully insured, and all housekeepers are covered by $10,000 bond and $1-M liability insurance. The Calico team also maintains numerous professional affiliations and has earned many positive customer reviews as well as high marks from independent ratings organizations.
Merchant says, "At Calico Cleaning, we take great pride in the reputation of our company. Our continued success is a direct result of our values and integrity. Our focus is creating happy clients by exceeding expectations."
You can reach Merchant and her team at Calico Cleaning by phone at 269-637-6006 or visit online at this link: www.calicocleaningllc.com