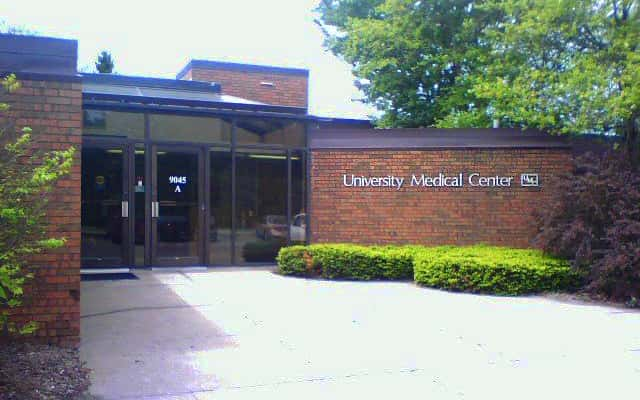 Spectrum Health Lakeland will extend its reach into central Berrien County through the acquisition announced today of University Medical Specialties, located at 9045 US Highway 31 in Berrien Springs.
That facility recently became a Spectrum Health Lakeland Medical Practice, bringing on board a team of three physicians and two advance practitioners who care for the general medical needs of children and adult patients, and provide student health and occupational medicine services to Andrews University.
That practice in Berrien Springs is also home to a counseling program with three licensed psychologists and a psychiatric mental health clinical nurse specialist on staff.
Warren White, Vice President of Physician Practices at Spectrum Health Lakeland says, "We are pleased to be integrating this full-service clinic which offers patients access to radiology, lab, and counseling services in addition to high quality medical care." White adds, "University Medical Specialties has been part of the Lakeland delivery system and members of the Lakeland Care Network for many years and will continue to provide exceptional patient care to our community."
Anyone interested in more information about the practice and the services offered there, or those interested in scheduling an appointment, can call 269.473.2222.
The photo accompanying this story on Moody on the Market is courtesy of University Medical Services in Berrien Springs.