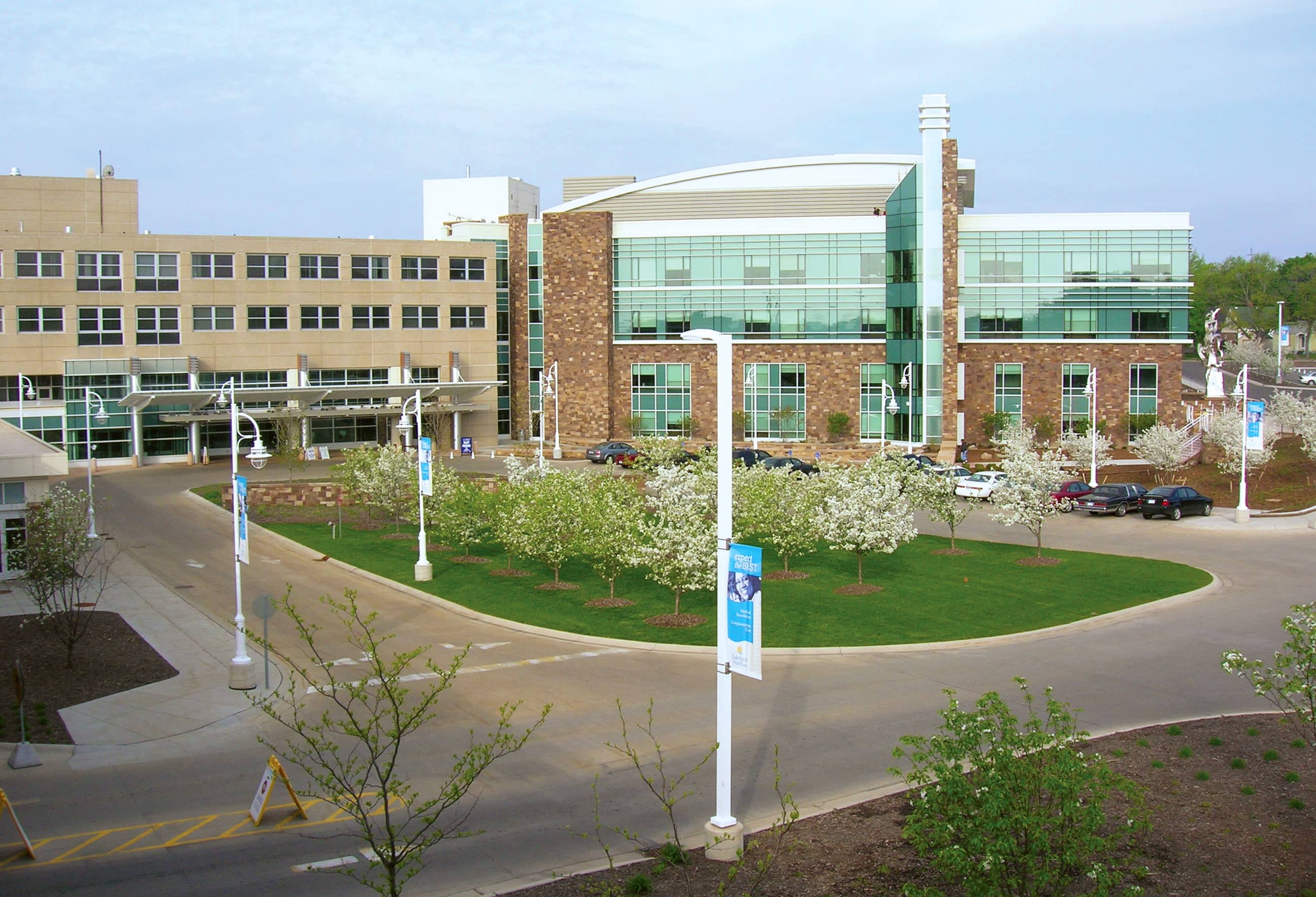 Spectrum Health Lakeland will host an in-person hiring event on Wednesday, May 18 from 8 a.m. to 4 p.m. at the Center for Outpatient Services, located at 3900 Hollywood Road in St. Joseph, Michigan. The health system is seeking registered nurses (RN), licensed practical nurses (LPN), and certified nurse assistants (CNA) for Pine Ridge, a Rehabilitation and Nursing Center located in Stevensville, Michigan.
Attendees will have the opportunity to learn more about available job openings, generous sign on bonuses up to $20,000, and meet with leaders who will be making same-day job offers or scheduling additional interviews. Those interested in attending are encouraged to apply for their desired position in advance to help expedite the recruiting process. Walk-in interviews will be accommodated. Visit pineridgecenter.com/get-hired-today to learn more.
"Pine Ridge is located on a gorgeous piece of land surrounded by trees and walking paths. All year long team members catch glimpses of wildlife, even deer and turkeys. The modern facility is surrounded by nature's beauty; it's warm and welcoming, just like the staff and residents that call Pine Ridge home," says Vice President Continued Care Services and President of Caring Circle Melinda Gruber, PhD.
Spectrum Health Lakeland is committed to granting equal employment opportunity to all qualified persons without regard to race, color, national origin, sex, disability, age, religion, genetic information, marital status, height, weight, gender, pregnancy, sexual orientation, gender identity or expression, veteran status, or any other legally protected category.