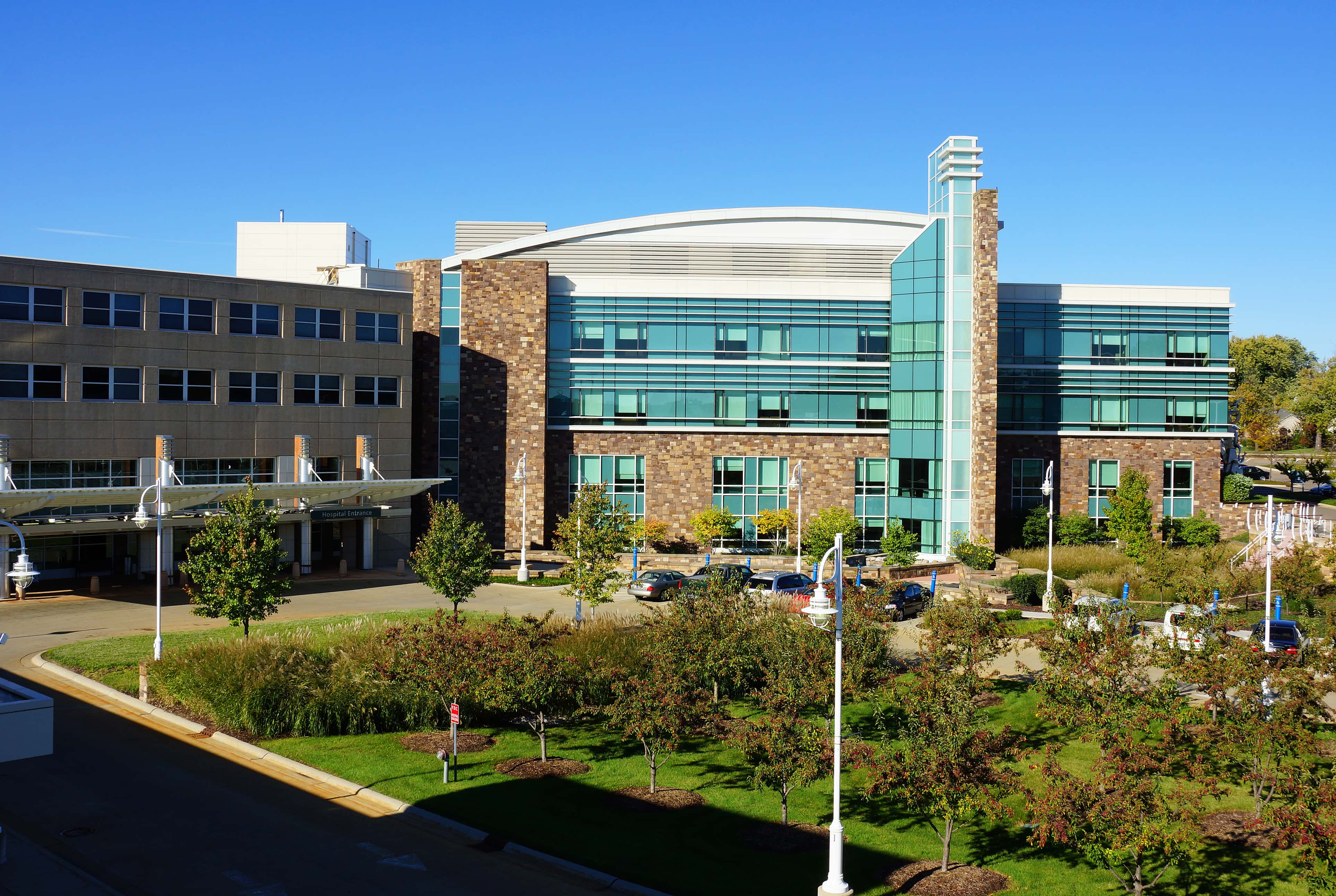 A Washington D.C.-based advocacy group for patient safety has delivered an "A" grade to a handful of West Michigan hospitals, and two of them are right here in Berrien County.
Spectrum Health Lakeland's St. Joseph Medical Center and Spectrum Health Lakeland Hospital Niles both recently achieved an 'A' in the fall 2019 Leapfrog Hospital Safety Grade, a national distinction recognizing Spectrum Health Lakeland's achievements in protecting patients from harm and providing safer health care.
Developed under the guidance of a national Expert Panel, the Leapfrog Hospital Safety Grade uses 28 measures of publicly available hospital safety data to assign grades to more than 2,600 U.S. acute-care hospitals twice per year. The Hospital Safety Grade's methodology is peer-reviewed and fully transparent, and the results are free to the public.
Kendall Troyer, MBA, is Vice President of Organizational Excellence and Quality for Spectrum Health Lakeland. He says, "Year after year we strive to create a culture of safety for our patients," and adds, "Receiving an 'A' grade from The Leapfrog Group is a testament to the important work our team members are doing to improve health care quality and safety every day."
Lean Binder is President & CEO at The Leapfrog Group. She says, "'A' hospitals show us their leadership is protecting patients from preventable medical harm and error," and points out, "It takes genuine commitment at every level–from clinicians to administrators to the board of directors–and we congratulate the teams who have worked so hard to earn this A."
Other hospitals in West Michigan earning an "A" grade in the Leapfrog fall report card include:
Bronson Battle Creek
Spectrum Health Big Rapids
Mercy Hospital's Hackley & Mercy Campuses in Muskegon
Mercy Health Saint Mary's in Grand Rapids
McLaren Northern Michigan in Petoskey
Munson Healthcare in Cadillac
Otsego Memorial Hospital in Gaylord
Sparrow Hospital in Lansing
United Memorial in Greenville
Zeeland Community Hospital in Ottawa County
Twenty-one hospitals in Michigan earned a "B" in the fall report card including Bronson Methodist in Kalamazoo, while Ascension Borgess in Kalamazoo and Coldwater's Community Health Center of Branch County garnered "C" grades.
Overall, Michigan ranks 13th in the nation for the number of hospitals that earned an "A" in the fall report.
To see Lakeland's full grade, and how other health systems in the region are performing, you can visit online at: http://hospitalsafetygrade.org