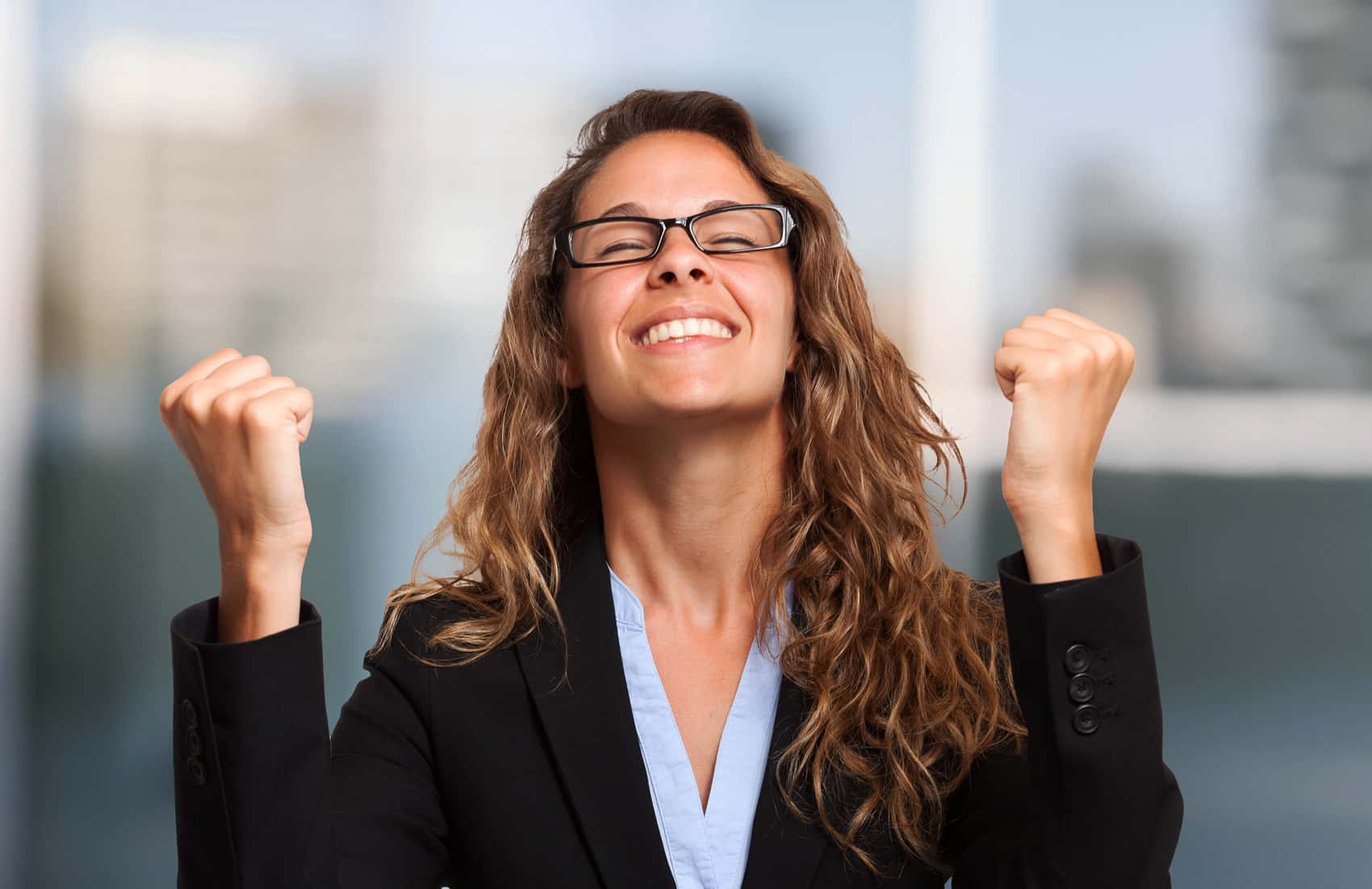 If Loretta Holmes has her way, there will be a lot more happy campers in the world of work in Michigan's Great Southwest thanks to a new addition to her business model. Holmes owns and operates Bella ADHD & Life Coaching along Main Street near downtown St. Joseph, and her enterprise now provides the employers of Southwest Michigan with a smarter, simpler, and more effective option to inspire their team of employees to be healthier.
Her practice has added Employee Assistance Programs to help employers keep their crews in a happier state of mind.
Holmes says an Employee Assistance Program is a free and confidential life coaching and referral service that can help employees and their families successfully deal with the challenges that life often throws their way.
Bella's ADHD & Life Coaching's EAP can help with things like stress, anxiety, depression, relationship problems, ADHD, smoking cessation, parenting, educational services, anger management, and job or work stress to optimize an organization's success.
Loretta tells us, "We created the Employee Assistance Program to help organizations assist their employees through personal and workplace challenges." The founder of Bella ADHD & Life Coaching is also a certified Life Coach. She adds, "The aim of our EAP is to assist employees and their families in resolving personal and emotional problems so they can find their purpose and live healthy.  The result is employees perform better not only in their work environment but in their home environment as well."
Bella's Employee Assistance Program can reap benefits for agencies, families, and communities by:
Improving productivity and employee engagement…
Improving employees' and dependents' abilities to successfully respond to challenges…
Reducing workplace absenteeism and unplanned absences…
Reducing employee turnover and related replacement costs…
Reducing workplace accidents…
Supporting employees and managers during workforce restructuring, reduction in forces, or other workforce change events…
Facilitating safe, timely, and effective return to work for employees short-term and extended absences…
Reducing healthcare costs associated with stress, depression, and anxiety…
Reducing the likelihood of workplace violence and safety risks…
Reducing anger management
You can learn more about Bella ADHD & Life Coaching's Employment Assistance Program and other life coaching services by contacting Loretta Holmes at mailto:loretta@bellaeducationalservices.com, calling (269) 944-9842 or by visiting online at http://www.bellaADHDcoaching.com. She is located at 815 Main Street in St. Joseph.
Photo courtesy of Bella ADHD & Life Coaching of St. Joseph.