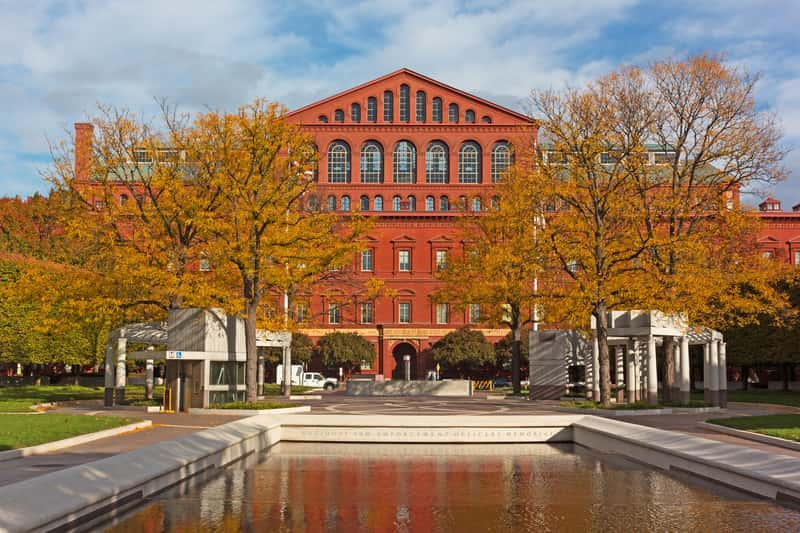 The year was 1927. St. Joseph Police Department Patrolman Francis LaMunion was on routine patrol in the city on the morning of June 22nd. While trying to stop a speeding motorist shortly before noon that fateful day, the 23 year old LaMunion, a motorcycle officer for St. Joe, collided with a delivery truck at the corner of Ship and Court Streets in the city. The following day, LaMunion was rushed to the St. Joseph Sanitarium where surgeons performed emergency surgery, however, he passed away shortly after 1:30 pm on June 23, 1927.
Now, thanks to local efforts, LaMunion's name will be ensconced forever on the National Law Enforcement Officers Memorial in Washington, D.C. this spring.
Patrolman LaMunion is one of two City of St. Joseph law enforcement officers to give their life in the line of duty, the other being Patrolman Charles Skelly in December of 1929, just 2-1/2 years after LaMunion's death.
St. Joseph City Commissioners will receive the report tonight from Deputy Public Safety Director Steve Neubecker, who says, "We are pleased that this action will help ensure that Patrolman LaMunion's sacrifice is recognized and never forgotten."
The matter was brought to the attention of the St. Joe Department of Public Safety by local historian Chriss Lyon, who also assisted them in the 2-year process to have Patrolman LaMunion approved for inclusion on the Memorial.
Neubecker reminds the Commission, "Ms. Lyon has brought a great deal of local history to light, perhaps most significantly for the Department in her research on the death of Patrolman Skelly, and we are grateful for her work to preserve the  memory of these fallen officers."
Patrolman Francis LaMunion's name will be formally dedicated on May 13, 2020, at the 32nd annual candlelight vigil during National Police Week in America.
The photo accompanying this story on Moody on the Market shows the National Law Enforcement Officers Memorial in Washington, D.C. and it's reflecting pool, located between E and F Streets NW in Washington, adjacent to the Judiciary Square Metro Station.