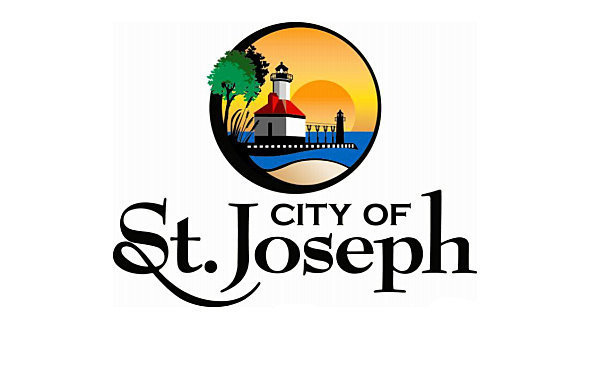 More park benches and fewer goose droppings. Those are just a few of the things that St. Joe residents would like to see changed in the community's park system. They'd also like a whole host of things like restrooms for the Howard Band shell, exercise stations along the Howard Family Path, bike racks at Milton Park and Lions Park Beach, some sort of shade for the Whirlpool Compass Fountain, and Tennis Courts at Kiwanis Park.
Residents surveyed regarding the community's park system actually pumped in five full pages of anecdotal comments, wish lists, and other thoughts preparatory to creation of the City's forthcoming Parks & Recreation Master Plan for 2016 through 2020. Those comments, survey results, and many other things will be the subject of a community wide meeting this Thursday evening at 6pm to discuss the future of park planning in St. Joseph. The meeting is open to the general public and will take place in the St. Joseph City Commission Chambers on the 2nd Floor of St. Joseph City Hall.
The City of St. Joseph owns and operates seventeen (17) park properties for residents and visitors with a combined acreage in excess of 200 acres.
The purpose of the Parks & Recreation Master Plan is to provide a guide for future park planning in the community. Additionally, the plan allows for potential funding from the State of Michigan for citizen-desired park improvements.
You are welcome to attend the meeting Thursday night, and whether you attend in person or not, you can view the proposed draft Master Plan by clicking the link below for the full 33-page document complete with survey results, lists, maps, photos and more.
The city is asking for all businesses, residents and visitors alike to share their opinions and concerns. Even if you cannot attend the session, the city would like the feedback of the business community, residents and others via email to the Assistant Director of Public Works, Greg Grothous, at ggrothous@sjcity.com. You can also reach him by phone at 983-6341 if you have questions.
Here is the link to the draft Master Plan: