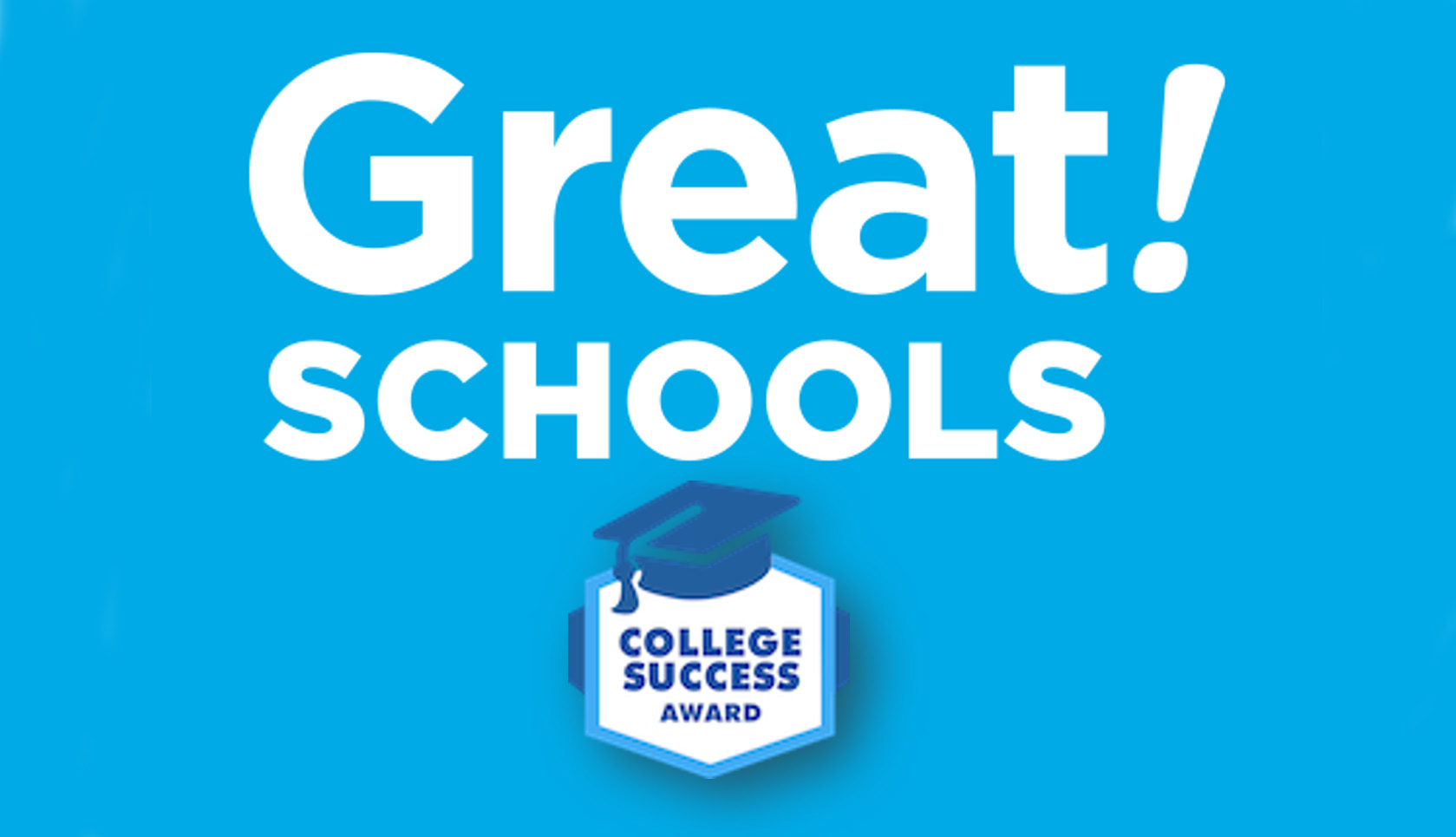 Five southwest Michigan public school systems are among the 159 statewide to receive national recognition this week by the organization GreatSchools.org, honored for the manner in which they prepare students to succeed in college.
St. Joseph, Berrien Springs, Lakeshore, Bangor and Mattawan made the top list revealed this week, and St. Joseph was the first to make the announcement, saying that the system has received a prestigious College Success Award from GreatSchools.org, the nation's leading nonprofit empowering parents to unlock educational opportunities for their children. Each of the other four garnered the recognition as well. St. Joseph has gained that recognition for the third year running. Lakeshore got the award in 2018 and again this year.
Launched in 2018, the College Success Award honors schools that excel in ensuring students prepare for college, enroll in college, and succeed once they get there. This year, St. Joseph Public Schools say they are proud to be among 2,158 award-winning schools from 29 states who have demonstrated a successful track record of graduating students who later enroll in two- or four-year college, are ready for college-level coursework, and persist on to their second year, according to available data from each state.
As the COVID-19 pandemic continues to threaten the physical and financial health of the nation, St. Joseph Public Schools is ensuring students graduate with the skills and resources to succeed as postsecondary scholars and productive citizens. College- and career-ready graduates are critical to fueling the U.S. economy, as 70-percent of jobs will require a postsecondary degree by 2027.
St. Joseph Schools Superintendent Dr. Thomas Bruce says, "Our goal is to be sure every student is opportunity ready! Here at St Joseph Public Schools we want to create a pathway and access to every student's idea of success! This award shows that many of our students are not only prepared for college level learning, but they also have high levels of persistence and resilience, enabling them to stay in school and attain their goals. This is so important no matter the path, success is tied to these critical success factors. We are very proud of this award and what it means for each of our students. Go Bears!"
Jon Deane, CEO of GreatSchools.org, says, "We applaud St. Joseph Public Schools for prioritizing high-quality public education, putting students on the path to bright futures." He adds, "Over the past year, students, parents, teachers, and communities have relied on one another like never before. We congratulate and thank all of these individuals at St. Joseph Public Schools for their unwavering pursuit of college success for all students."
GreatSchools is the leading national nonprofit empowering parents with essential information to improve educational opportunities for their child. Using GreatSchools' trusted ratings and school quality information, parents can find the right school for their family and take action to improve schools in their communities. Thousands of articles, tips and interactive tools offer parents easy-to-use resources to support their child's learning and wellbeing every day. Families, community leaders and policymakers turn to GreatSchools for the school information they need to guide children to great futures.