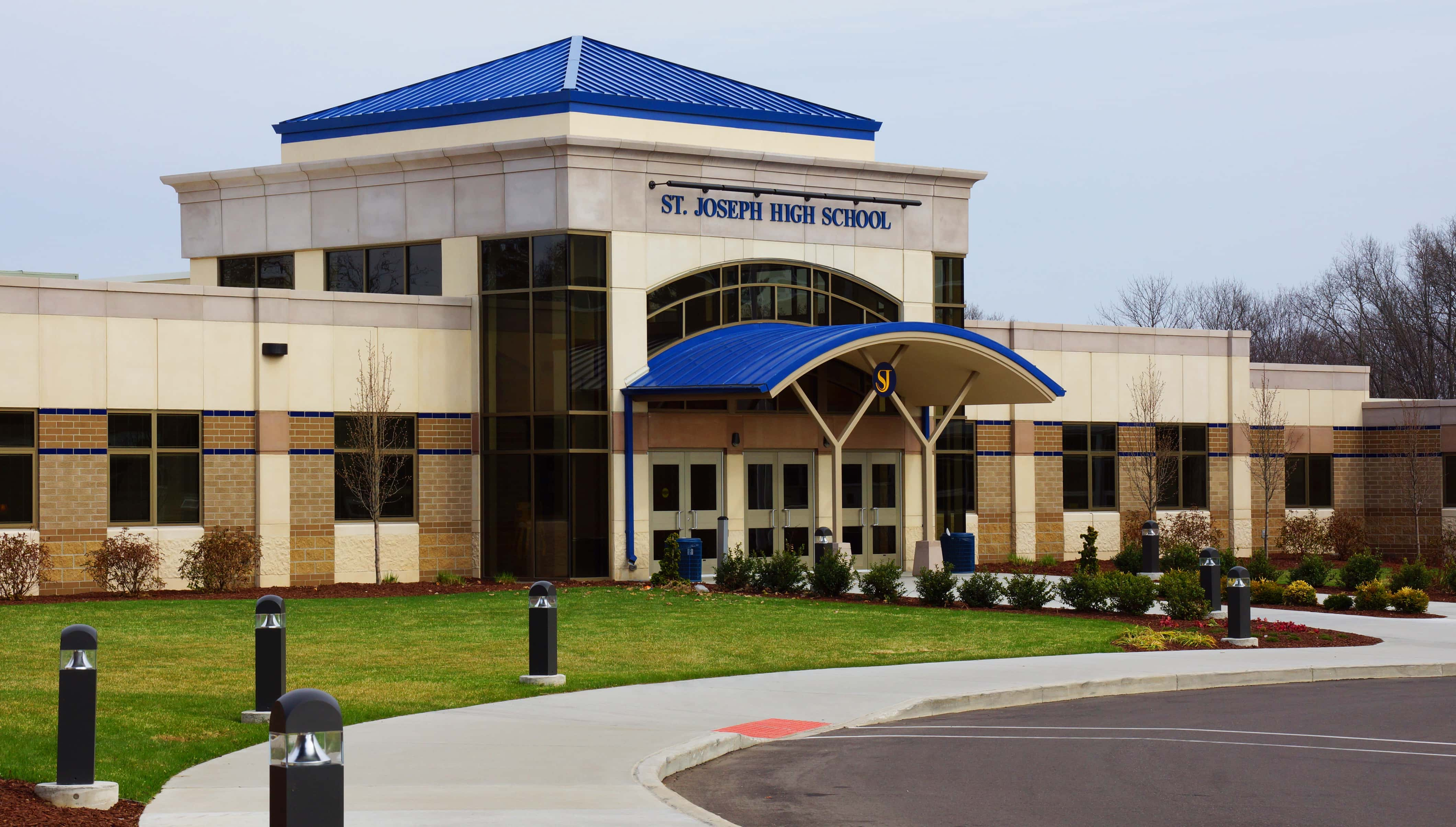 The St. Joseph Public School system has a 30-day window of opportunity for those families wishing to enroll students in the system through the Schools of Choice program, and it can be accomplished in several ways.
St. Joseph Public Schools officials says they will accept Schools of Choice applications from today, June 1st through the end of the month on June 30, 2020.  To apply online, you can simply click the link below to fill out the form:
https://docs.google.com/forms/d/e/1FAIpQLScEm_hrrs7_DgRp8ixkBUGOQf8DpS93iQeHu_t60SIdhkuvtg/viewform
You can also download and complete the schools of choice application at the link below and send it back in one of several ways including:
Via email to spatzer@sjschools.org
Regular postal mail to 3275 Lincoln Avenue, St. Joseph, MI 49085
By fax to 269-429-5042
Or to the physical drop box located outside the central office doors at 3275 Lincoln Avenue
Here is the link for the pdf form that can be filled out and returned:
Whichever method you select, applications must be received by the St. Joseph Public School system by June 30, 2020.