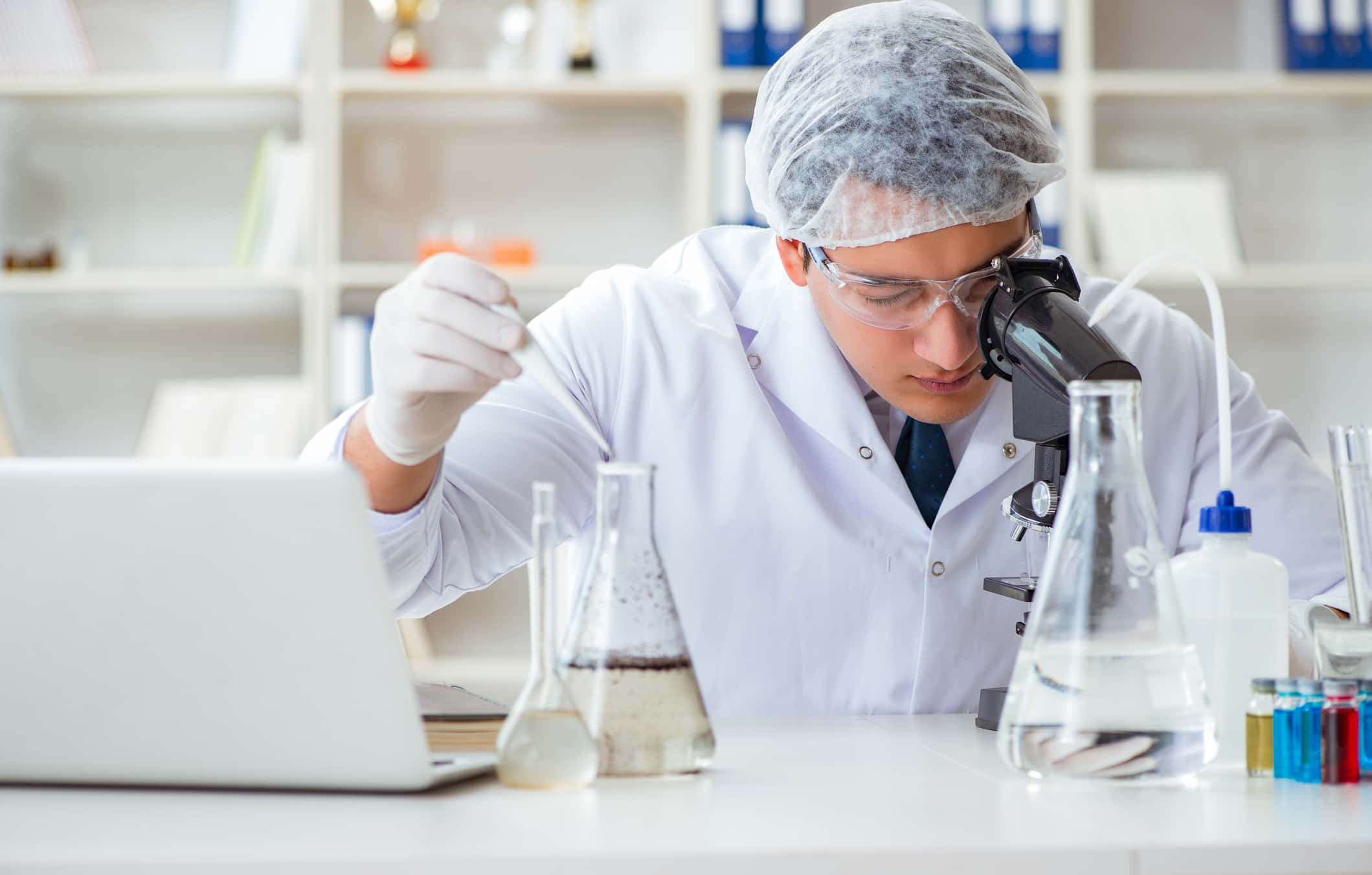 When PFAS chemical contamination was found present in groundwater near the former Du-Wel manufacturing facility in Hartford Township, state officials began sampling residential water wells near that facility. Now, they have established a public information session for Wednesday, August 21st from 6 until 8pm at the Hartford High School Auditorium in Van Buren County to address the situation.
The Michigan Department of Environment, Great Lakes, and Energy — EGLE — has called the session in collaboration with the Michigan Department of Health & Human Services and the Van Buren/Cass District Health Department to discuss the sampling results and more.
To date, EGLE has sampled and received results for 82 residential wells for PFAS, a class of man-made chemicals that have been used in many consumer and industrial products such as non-stick cookware, waterproof fabrics, and firefighting foam.
Last May, sampling results from the former Du-Wel facility located at 520 Heywood Street in Hartford Township indicated that PFAS was present in the groundwater near the site and residential well testing began shortly thereafter.
The Hartford High auditorium can be found at 115 School Street in Hartford.
EGLE, in coordination with the MDHHS, the Van Buren/Cass District Health Department, Hartford Township, and the City of Hartford, will host an informational meeting about the residential well PFAS sampling that has been completed, plans for future work at the site, and a proposed plan to provide affected residents with a long-term source of safe drinking water. Residents living near the former Du-Wel plant, as well as other interested community members, are encouraged to attend.
You can find up-to-date information online at Michigan.gov/PFASResponse, including:
PFAS frequently asked questions
Health Information
Drinking Water Testing and Treatment Information
Fish and Wildlife Information
PFAS Foam Information
Contact Information
For information or questions regarding the Hartford event, or to request accommodations for persons with disabilities and/or limited English speaking ability, including those who need mobility, visual, hearing, foreign language, written and/or other assistance for effective participation, contact David Harn, EGLE, at 517-897-0881 or HarnD@michigan.gov.
You are encouraged to make any such accommodation requests at least seven (7) business days prior to the meeting. Requests received after that date cannot be guaranteed, but efforts will be made to provide the accommodation requested.