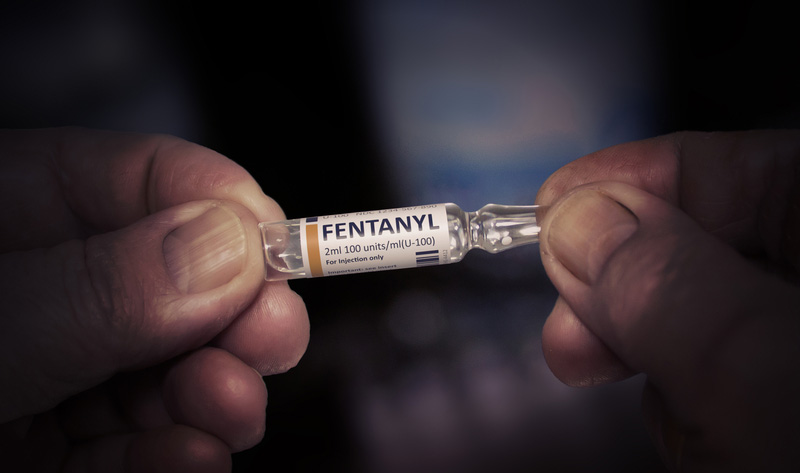 A Bronson Hospital Nurse has had her license summarily suspended by the Michigan State Department of Licensing & Regulatory Affairs for reportedly substituting saline for fentanyl and diverting the more potent drug for her own use or other illegal purpose.
Alison R. Marshall, R.N., was served an administrative complaint that alleges she diverted fentanyl from her workplace in the Kalamazoo hospital and replaced the stolen fentanyl with saline in an effort to conceal her actions. As a result, the complaint indicates Nurse Marshall put numerous patients at risk of receiving saline instead of fentanyl for pain control.
The Michigan Public Health Code provides for summary suspension of professional licenses when the public health, safety, or welfare requires emergency action.
LARA Director Orlene Hawks says, "Protecting the health, safety and welfare of the public is a priority for our department and in this case, it was important that we take swift action."
An order of summary suspension is a temporary measure to protect the public and not a final determination that a licensee has violated the Public Health Code.
The case was investigated by LARA's Pharmacy and Drug Monitoring Section, which focuses on investigating and pursuing appropriate disciplinary actions against individuals who overprescribe or divert controlled substances, and individuals and facilities who over dispense controlled substances.
LARA encourages all concerned residents, patients, parents and peers to file complaints against licensed health professionals who may allegedly be risking public health, safety or welfare. For more information on filing a complaint with the department, you can visit this link: http://Michigan.gov/BPL or review the Citizen's Guide to Filing a Complaint. For more information on LARA's regulation of health professions in Michigan, you can go to http://www.michigan.gov/healthlicense.