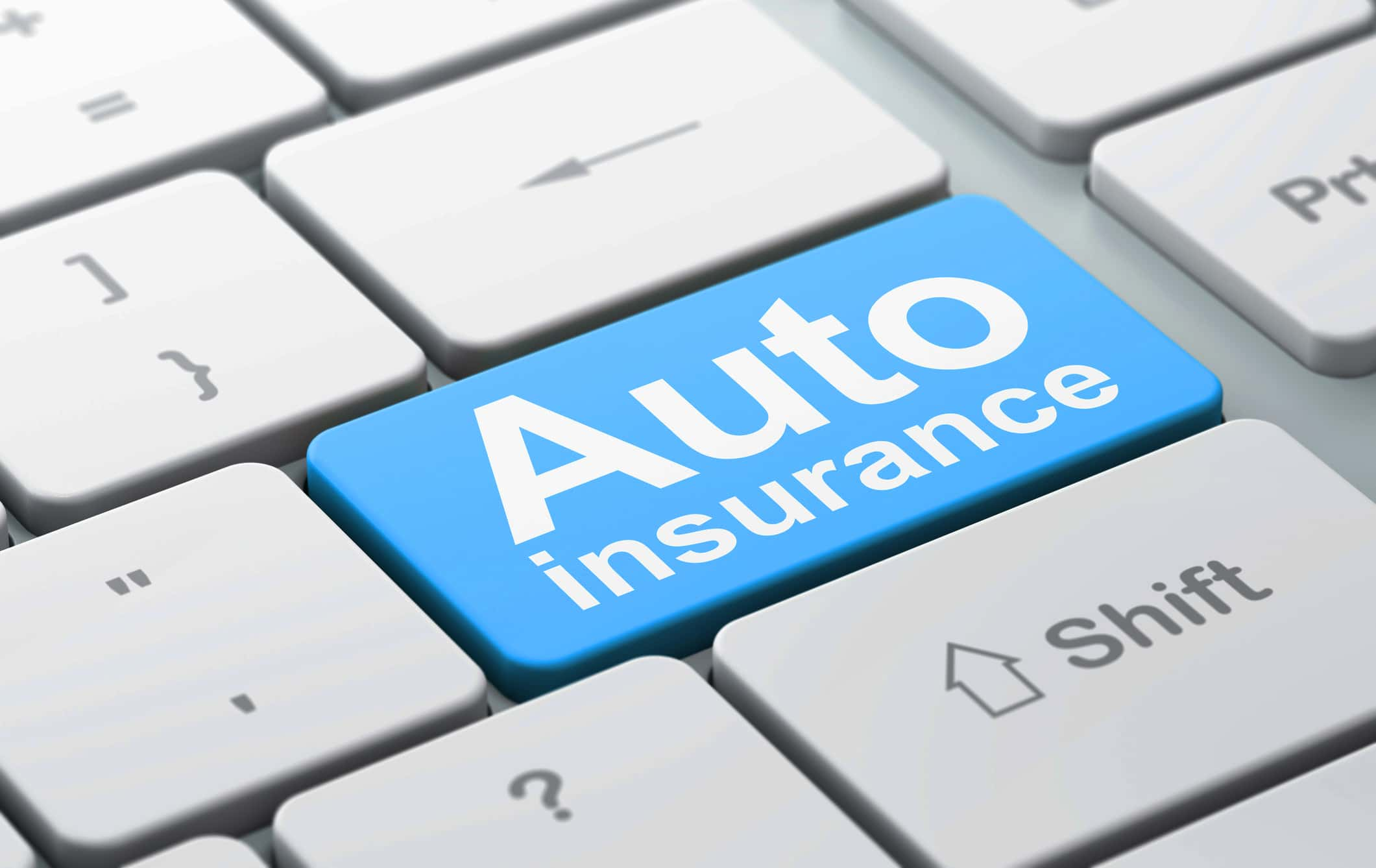 If it isn't hidden beneath a mask today, or for that matter even if it is, one of the biggest smiles in all of Lansing will likely be on the face of State Representative Pauline Wendzel whose drive for auto insurance reform was her stated top priority and the impact of that law is now becoming reality as the measure's rate relief begins today.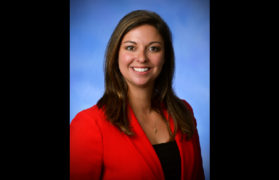 Calling it a major milestone, Rep. Wendzel says that after nearly 50 years of being forced to purchase what became the most expensive car insurance in the nation, Michigan drivers will finally be delivered the long-overdue rate relief they deserve after the state's new no-fault law takes effect today.
Wendzel helped lead the Michigan House in approving the much-needed changes and hosted an informational town hall meeting in Benton Harbor with Senator Aric Nesbitt and Rep. Jason Wentworth, the primary architects of the legislation, shortly after the historic bill was signed by Governor Whitmer. The new law guarantees lower rates by giving drivers more choice on personal injury protection coverage, stopping price gouging on medical services for car accident victims, combating fraudulent claims, and strengthening consumer protections.
The Watervliet Rep. says today, "Delivering auto-insurance relief to the people of Berrien County was my number one priority in Lansing," and adds, "I was proud to stand up and deliver on a promise I made in my first election."  She continues, "The wait is finally over. After working together in a bipartisan fashion, Michigan drivers will finally see relief after paying the highest in the nation insurance rates. I encourage the people of our community to shop around for the best possible deal for their families."
In addition to the guaranteed savings provided under the new law, the Michigan Catastrophic Claims Association (MCCA) has announced it is reducing its annual per-vehicle assessment fee of $220 to $100 beginning today, Wednesday, July 1st. The MCCA credited the reforms sparked by the historic legislation for the fee reduction that is nearly a 20-year low.
Michigan drivers interested in more information on the new law may visit the link below, which is a user friendly platform that includes a rundown of all the new coverage level options, educational guides and shopping tips to help people maximize savings. Rep. Wendzel also encourages residents to consult with a trusted insurance agent for further advice on choosing a coverage plan that is in the best interest of themselves and their families, and one best designed to protect their personal interests. Here's the direct link for additional info: http://www.ReduceMiRatesNow.com