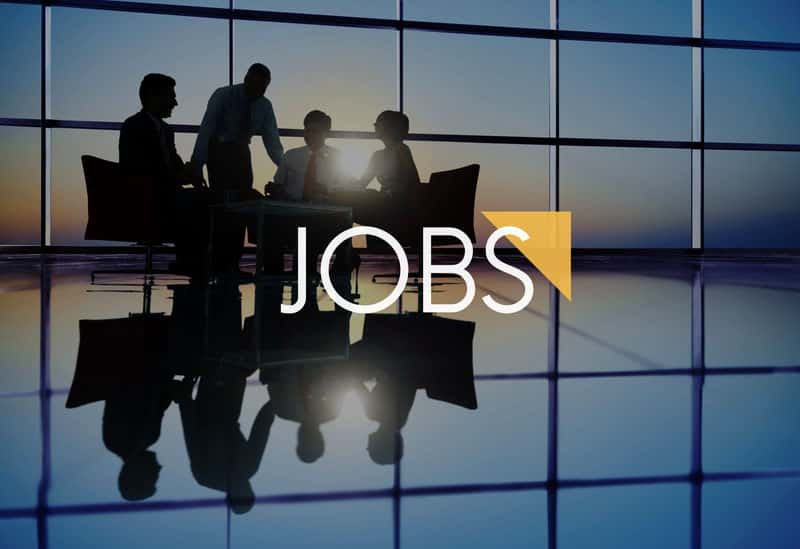 The Department of Technology, Management and Budget (DTMB) has released the latest long-term regional employment projections for the State of Michigan through 2026, revealing a high need for STEM-related careers.
The 10 Career Outlook regional publications feature high-demand jobs based on education level and feature the top jobs in STEM careers.
The Southwest Michigan region report, which can be read here, includes Berrien, Van Buren, Cass, Kalamazoo, St. Joseph, Calhoun and Branch Counties. In our region, the jobs with the highest demand that require more than a high school education include registered nurses, general and operations managers, elementary school teachers, machinists and electricians.
"The data compiled in these lists are invaluable to students and job seekers alike as they make decisions about their futures," said Jason Palmer, director of DTMB's Bureau of Labor Market Information and Strategic Initiatives. "It is our goal to provide our education and workforce development partners with accurate, relevant, timely and transparent information to help them advise their constituents."
This is the first year that method has been used for regional Michigan projections. The U.S. Bureau of Labor Statistics launched the methodology in October 2017, and it was first used in Michigan in 2018 for statewide projections.
The DTMB reports the second annual Michigan Occupational Outlook Conference brought together representatives from education, state government, the Legislature and workforce development to learn about the information available to them and how it is developed.
More statistical information about Michigan's economy, labor force, population and more is available at Michigan.gov/LMI or through the MiEconomy app available for iOS and Android.