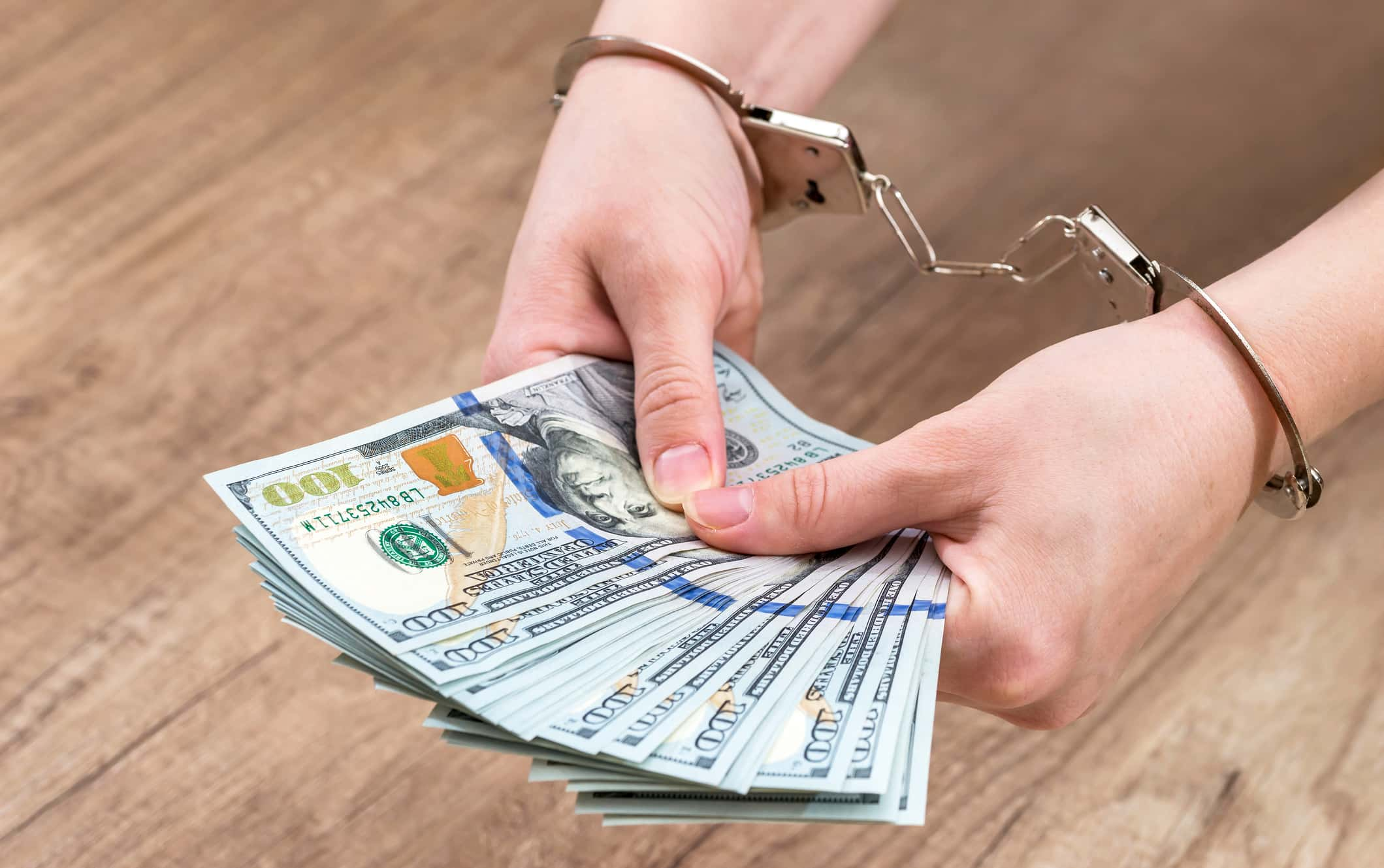 A long-time, and often revered, employee for a Stevensville company faces sentencing in early December following a plea deal after she embezzled a substantial amount of money from that same company over a period of time.
Tammera "Tami" Stevens appeared in Berrien County Trial Court last week facing a charge of embezzlement of $50,000 to $100,000, a 15-year felony. Rather than face trial, she took a reduced plea deal of embezzlement of $20,000 to $50,000, a 10-year felony.
Stevens had worked for years for Smitty's Heating & Air Conditioning at 3289 W. Linco Road in Stevensville for owner and operator Mike Smith, who often sang her praises as a key player in the company. In the long run she fell far short of the company's slogan, "Because Dependability, Reliability and Accountability Matter," and now she faces jail time as a result. 
Stevens faces sentencing on Monday, December 9th at 1:30pm before Judge Sterling Schrock according to Berrien County Prosecutor Michael Sepic.