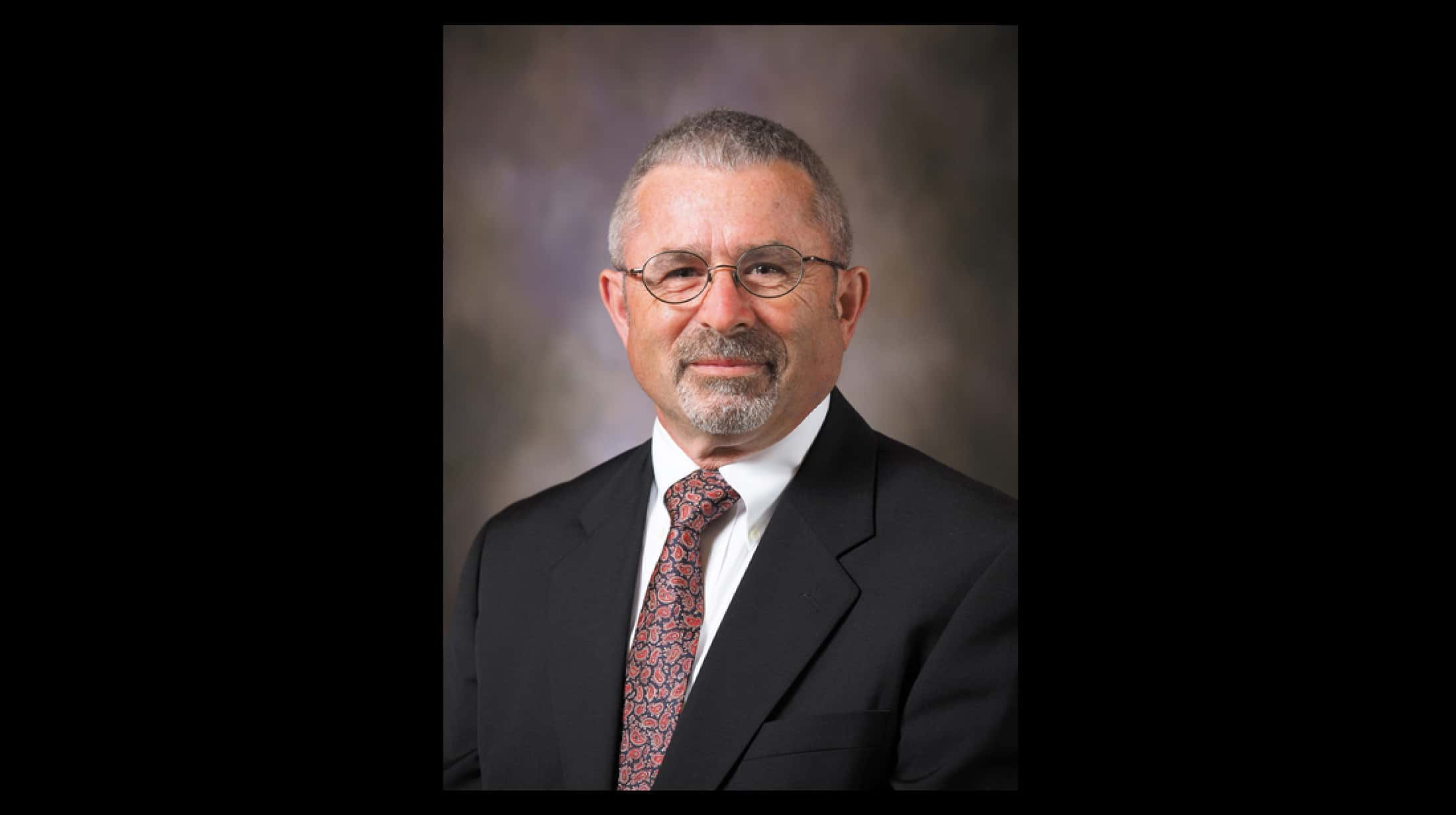 The man who voiced his own radio commercials for decades and became somewhat of a cult star with his longtime Chicago newsman friend Fred Winston has been elevated to genuine Super Star status thanks to a new award from Federated Insurance, based in Arlington, Virginia.
Contractor Dave Boelcke of Boelcke Heating and Air Conditioning in Stevensville has been recognized with Federated Insurance's ACCA Super S.T.A.R. Award.
The Air Conditioning Contractors of America (ACCA) announced the award on Monday, saluting the industry veteran for his long-running achievements.
ACCA Corporate Partner, Federated Insurance selects an ACCA Super S.T.A.R. Award winner annually, choosing an ACCA member who prioritizes the four components of the award:
Safety
Teamwork
Accountability
Responsibility
To be eligible for the award, a contracting company must be an ACCA member and a Federated Insurance client.
Federated says Boelcke is one of many ACCA members worthy of the recognition. Fully embracing risk management, Boelcke is a past Chairman of ACCA's Safety Committee from 2016-2019, a current codes committee member since 2015, and is a current Vice-Chair of ACCA's Board of Directors. He is also a graduate of Federated Insurance's highly regarded Contractor Risk Management Academy.
Nate Oland, Senior National Account Executive at Federated Insurance, says, "Dave Boelcke is an ACCA member who believes that every one of his employees has the right to return home from work safely each day to their families and loved ones," and adds, "His sound business practices serve as proof of what he believes and hopefully inspires other contractors to do the same."
For his part, Boelcke says, "Driving safety and our company's driving policy is very important to me," adding, "We take the safety and well-being of our employees very seriously and have a check-in process in place to report safety concerns and accidents. If an accident does occur, we require the employee to write out steps to prevent it from happening again. We also have safety meetings every other week to ensure everyone is doing their part to stay safe."
Federated Mutual Insurance Company has been an ACCA Corporate Partner for their members' insurance and risk management needs for the past 12 years. They provide property and casualty, workers compensation, life and disability income coverage, and bonding services to contractors across the nation.
Boelcke Heating & Air Conditioning was founded 57 years ago in 1963, and can be found headquartered at 1119 W. John Beers Road in Stevensville. 
The photo of Dave Boelcke accompanying this story on Moody on the Market is courtesy of Boelcke Heating & Air.