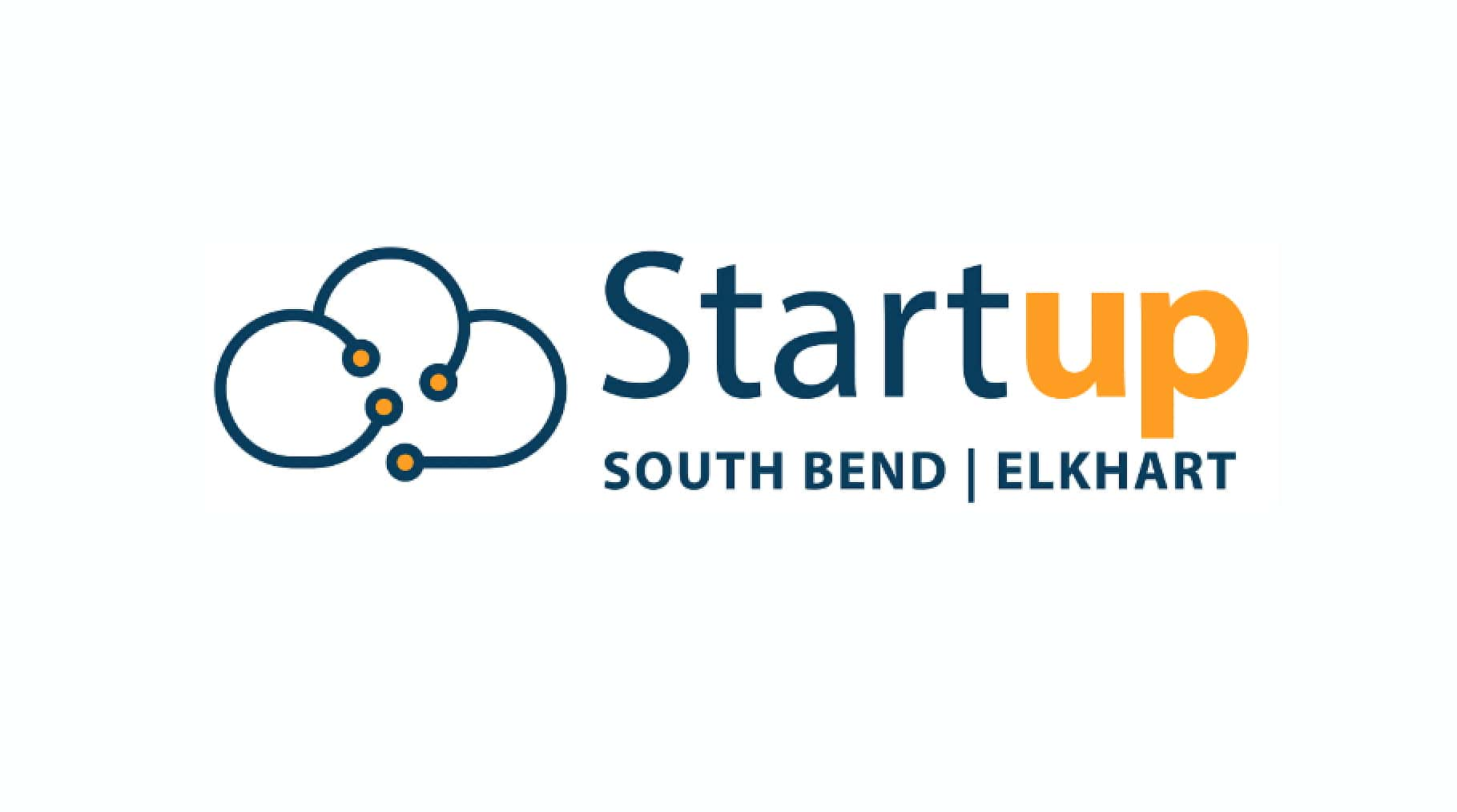 Entrepreneurs in search of financial backing in Michigan's Great Southwest have a unique new opportunity in the region thanks to a new committee called Startup South Bend-Elkhart, which, despite the seeming limits of the name will accept applications from Berrien and Cass Counties as well as from Northwest Indiana communities.
Startup South Bend – Elkhart, is a committee of the South Bend – Elkhart Regional Partnership> They have officially launched the Startup South Bend – Elkhart Proof of Concept Fund. The $50,000 proof of concept (PoC) fund will provide financial support to entrepreneurs located in the South Bend – Elkhart region — including Berrien and Cass Counties, allowing them to explore the viability and potential of an innovative concept or idea.
The Startup South Bend – Elkhart Proof of Concept Fund is managed and supported by Startup South Bend – Elkhart and is part of an integrated partnership with Indianapolis based venture development organization, Elevate Ventures.
Gavin Ferlic is Entrepreneurial Engagement Director for Elevate Ventures. He tells us, "Early stage PoC funds are essential for entrepreneurs to test, validate, build, learn and ultimately advance their startups to a point where pre-seed funding is a reality." Ferlic adds, "The availability of this resource in our community gives entrepreneurs a full suite of early stage funding opportunities and continues to make the South Bend – Elkhart region an ideal location for launching a startup."
To apply for the PoC funds, entrepreneurs are required to present their idea to the Mentorship subcommittee of Startup South Bend – Elkhart. The PoC funds will then be distributed in small amounts, up to $2,000 depending on the needs of the entrepreneur and startup.
John Miller is Vice Chair of Startup South Bend-Elkhart's Board of Directors and also serves as Chair of the Mentorship subcommittee. Miller says, "PoC funding is critical to ensuring that an idea develops from the planning phase into the startup phase," and notes, "In providing these resources, startups at various stages are able to reach new milestones, like securing a first order or customer, thus further validating their idea."
In order to be eligible for funding, entrepreneurs must live in the South Bend – Elkhart region, which includes Elkhart, Marshall, and St. Joseph Counties in Northern Indiana and Berrien and Cass counties in Southwest Michigan.
Catlin Bulger is the Startup Ecosystem Manager for the South Bend-Elkhart Regional Partnership. She says, "Establishing a proof of concept fund is essential to our Region's growing entrepreneurial ecosystem," and points out, "This fund will allow entrepreneurs to make advancements towards creating a market-ready product through further market validation and prototyping."
Those interested in pitching for the PoC funds should submit an inquiry on the Get Engaged page of the Startup SBE website which is linked below. Inquiries are accepted on a rolling basis and funds will be available until fully executed. For questions related to the Startup South Bend – Elkhart Proof of Concept Fund, you can contact Catlin Bulger. Here's the direct link:
http://startupsouthbendelkhart.com/get-engage
Startup South Bend – Elkhart was formed by the South Bend – Elkhart Regional Partnership (SBERP) with a mission to promote and foster the creation of an entrepreneurial ecosystem in the South Bend – Elkhart Region by stimulating the entrepreneurial spirit and culture in the local citizenry, identifying and nurturing new business startups and supporting the growth of existing high potential businesses. For more information about Startup South Bend – Elkhart, visit startupsouthbendelkhart.com.
Elevate Ventures is a private venture development organization that nurtures and develops emerging and existing high-growth businesses into high-performing, Indiana based-companies. Elevate Ventures accomplished that by providing access to capital, rigorous business analysis and robust advisory services that connect companies with the right mix of resources businesses need to succeed long term. For more information about Elevate Ventures, visit elevateventures.com.