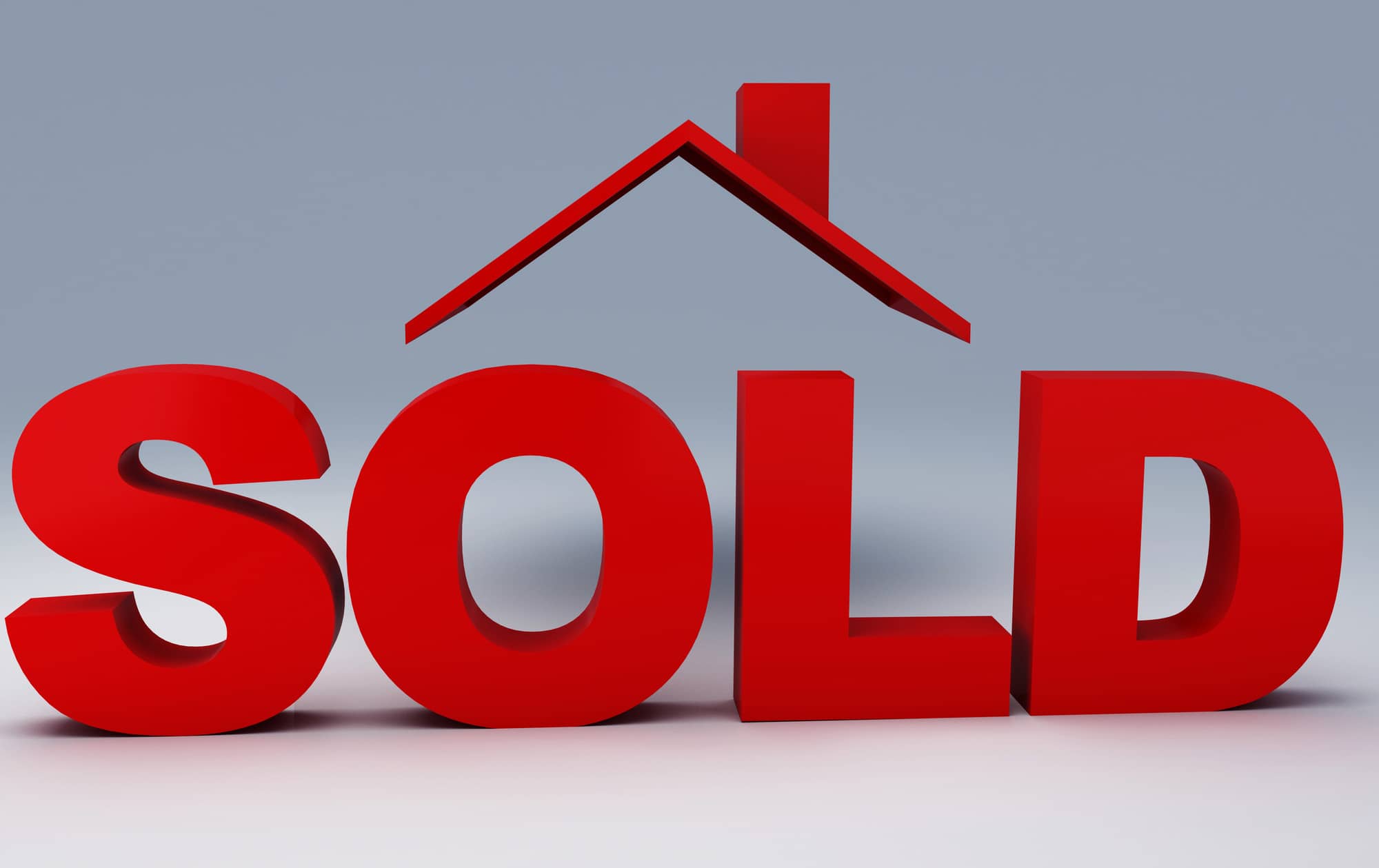 The sometimes torrid and continuously historic Southwest Michigan housing market that launched in June continued unabated in November with the number of houses sold, the selling prices and total dollar volume all outstripping the same month a year ago, setting new records for a November dating all the way back to 2006.
With the exception of year-to-date sales, July, August, September and October all also had set record numbers in their monthly comparisons to previous year. Only the year-to-date sales lagged due to the several month shutdown in the late winter and spring of the year when the state mandated the real estate market remain closed during Stay Home Stay Safe orders.
The ongoing, and increasingly perilous, downside to the sustained housing market boom, according to Southwestern Michigan Association of Realtors Executive Alan Jeffries is the market's dwindling inventory. Jeffries says, "The inventory of houses for sale dropped to an all-time low at the end of November to 930 houses. That marks a 36-percent drop from November of 2019, when there were 1,451 homes on the market." He adds, "At this level of inventory, there is just a 3.7-months supply for potential homebuyers." To understand the stark nature of that number, Jeffries points out that ten years ago, in November of 2010, there were 3,160 houses for sale. The number of listings for sale includes homes for sale across Allegan, Berrien, Cass, and the westerly 2/3rds of Van Buren Counties.
While the number of houses sold in November at 359 was the first month since July to drop below 455 per month, sales were still up a robust 30-percent compared to November of 2019, when 277 homes were sold. Year-to-date, the number of houses sold has grown to 3,557 from 3,353 in November of 2019, for a 6-percent increase.
Meanwhile, the market continues to see record-setting prices, with the average selling price in November coming in at $344,901, essentially sky-rocketing 48-percent higher than the $232,817 average selling price in November of 2019. The year-to-date, average selling price has increased 26-percent to $302,555 as compared to $239,617 previously.
The median selling price jumped to $220,000 from $174,500 in November of 2019 for a 26-percent increase. Year-to-date, the median selling price has risen 20-percent to $215,000 vs. $179,210 previously.
The median price is the price at which 50% of the homes sold were above that price, and 50% were below.
The 30-percent increase in sales at 48-percent higher selling prices pushed the total dollar volume up 92-percent in November as compared to November a year ago in 2019 to $123,819,694 vs. $64,490,436. The year-to-date total dollar volume increased 34-percent to $1,076,190,533 vs. $803,437,746.
From June to September, the number of bank-owned or foreclosed homes as a percentage of all transactions held steady at 1-percent. In October and November, the percentage was 2-percent. In the early months of the year, January to May, the range was 5-  to 7-percent. The highest percentage set previously in November was 36-percent back in 2010.
Locally, the mortgage rate was 2.967, down slightly from 3.021 in October. Last year in November, the rate was 3.808. Nationally, the Freddie Mac mortgage rate in November was 2.72, down from 2.81 in October for a 30-year conventional mortgage.
The data reflects home sales across Allegan, Berrien, Cass, and the westerly 2/3rds of Van Buren Counties and should not be used to determine the market value of any individual property. If you want to know the market value of your property, you are encouraged to contact your local Realtor.
Jeffries also shares insights for those buying and selling homes in the market.
When Selling a Home…
After finding a buyer, avoid these five traps to keep your home sale from falling apart.
Mistake #1: Ignore Contingencies. If your contract requires you to do something before the sale, do it. Don't do cheap patch-jobs and expect the buyers not to notice the fixes weren't done correctly.
Mistake #2: Don't Bother to Fix Things That Break. When things fall apart in a home about to be purchased, sellers must make the repairs. When you fail to maintain the home, the buyers may lose confidence in the condition of the home and back out of the sale.
Mistake #3: Get Lax About Deadlines. If you have three days to accept or reject the home inspection, make your decision within three days. If you're selling, move out a few days early, so that you can turn over the keys at closing.
Mistake #4: Refuse to Negotiate Any Further. Be prepared to negotiate with the buyers over problems with a home inspection or appraisal issues.
Mistake #5: Hide Liens from Buyers. The title search is going to turn up any liens filed on your house. To sell your house, you have to pay off the lien, or it isn't going to close.
Your Realtor is a trusted member of your team, and he or she has experience with helping sellers avoid making steps that will jeopardize getting to closing. Let your Realtor know if you are having any issues. 
When Buying a Home…
Buying a home can be emotional, but negotiating the price shouldn't be. The key to saving money when purchasing a home is sticking to a plan during negotiations. Your Realtor will guide you and offer you advice, but you are the one who must make the final decision during each round of offers and counteroffers.
Here are five tips for negotiating the best price on a home.
Get Prequalified for a Mortgage — Getting prequalified for a mortgage proves to sellers that you're serious about buying and capable of affording their home.
Ask Questions — Ask your Realtor for information to help you understand the sellers' financial position and motivation.
Work Back From a Final Price to Determine Your Initial Offer — Know in advance the most you're willing to pay, and with your Realtor, work back from that number to determine your initial offer, which can set the tone for the entire negotiation.
Avoid Contingencies — Sellers favor offers that leave little to chance. Keep your bid free of complicated contingencies, such as making the purchase conditional on the sale of your current home.
Remain Unemotional — Buying a home is a business transaction, and treating it that way helps you save money. Consider any movement by the sellers, however slight, a sign of interest, and keep negotiating.
To view properties that are for sale in the local area, go to http://www.swmar.com and click on "Search."  The Southwestern Michigan Association of Realtors, Inc. is a professional trade association for real estate professionals who are members of the National Association of Realtors, and ancillary service providers for the real estate industry in Allegan, Berrien, Cass, and Van Buren Counties.  The Association can be contacted at 269-983-6375 or through their website.