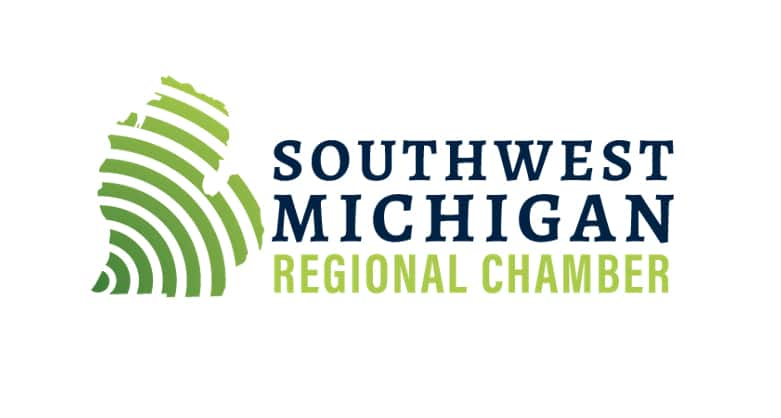 As you might expect, everybody starts to wonder, "Is my job considered an 'essential' service in light of the Governor's executive order to shelter in place?" Lots of businesses have been asking that question since her announcement this morning, and the Southwest Michigan Regional Chamber is answering it for you.
After Governor Whitmer's announcement of Executive Order 2020-21 Shelter in Place, many questions have been posed to the Chamber regarding which businesses are considered "essential."
Essential businesses and workers are defined as "Those who are necessary to sustain or protect life," and "Critical infrastructure workers."
Those business categories include:
Communications
Chemical
Critical Manufacturing
Commercial Facilities
Dams
Defense Industrial Base
Emergency Services
Energy
Financial
Food and Agriculture
Government Facilities
Healthcare & Public Health
Information Technology
Nuclear Reactors, Materials & Waste
Transportation Systems
Water
The Chamber wants to make clear that restaurants are considered essential infrastructure, falling under the "Food and Agriculture" category and are allowed to remain open. If they remain open, however, they must provide one of the following:
No contact delivery
No contact curbside
No contact carry-out
Additionally, critical services such as grocery stores, food banks, pharmacies, medical supply stores, gas stations/convenience stores, liquor stores, hardware stores, laundromats, banks, auto services, and pet stores will also remain open, but many are operating on reduced hours.
Sarah Spoonholtz, Director or Membership & Events at the Southwest Michigan Regional Chamber, adds: "We urge that you exercise caution and adhere to social distancing guidelines as you continue to patronize local, exempted establishments."
More information regarding what and who qualifies as "Essential Critical Infrastructure" can be found by visiting the following link from the Department of Homeland Security:
https://www.cisa.gov/sites/default/files/publications/CISA-Guidance-on-Essential-Critical-Infrastructure-Workers-1-20-508c.pdf