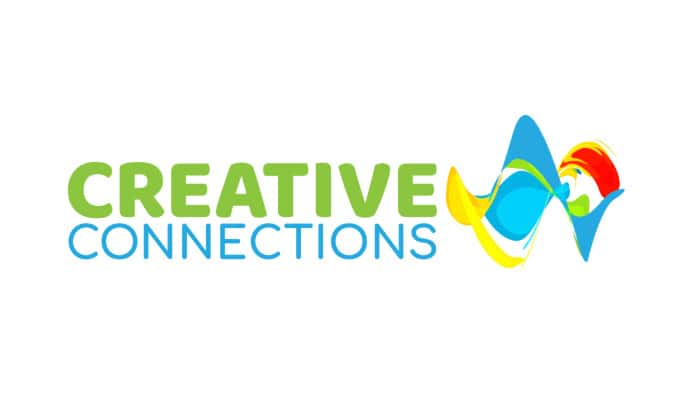 The people that helped bring you the Makers Trail in Southwest Michigan, encouraging you to discover the broad array of beer, wine and spirits being created throughout the region have a whole new discovery line up for you to enhance your Creative Connections.
The Southwestern Michigan Tourist Council hopes you will start your own creative pursuit today, as they link you to fully 19 creative destinations around Berrien County, hoping to entice you to connect with each one, and issuing a challenge to join their own game of Creative Pursuit with lots of prizes along the way.
The nineteen destinations include galleries, museums, theaters and more which you are invited to take in between now and the end of April next year to earn several escalating levels of prize opportunities along the way.
The SWM Tourist Council reminds us that, "Some places naturally inspire us," adding, "Southwest Michigan is one of them." They go on to address, "the vibrancy and beauty of Lake Michigan, the serenity of out countryside, and the rich stories of our past," that fill the land with creative inspiration. They contend, "That's why some of the region's finest artists, writers, musicians, history-makers and performers call this home."
The goal of Creative Connections is to show everyone just how easily they can connect with their own creativity through visits to the 19 creative destinations.
Here's what you'll find along the route:
ARS Gallery in the Benton Harbor Arts District
The Box Factory for the Arts in St. Joseph
The Buchanan Art Center
Chartreuse Art Co-Op in downtown St. Joe
Curious Kids' Discovery Zone below the bluff in St. Joe
Curious Kids' Museum atop the bluff in St. Joe
Fab Lab on the Napier Campus of Lake Michigan College in Benton Harbor
Fernwood Botanical Garden & Nature Preserve near Buchanan
JLN Studio in Stevensville
Krasl Art Center in St. Joseph
Niles History Center in Niles
Southwestern Michigan Symphony Orchestra
The Acorn in Three Oaks
The Gallery at Harbor Shores in St. Joseph
The Heritage Museum & Cultural Center in St. Josephh
The History Center at Courthouse Square in Berrien Springs
The Mendel Center at Lake Michigan College in Benton Harbor
Twin City Players
Water Street Glassworks in Benton Harbor
To play Creative Pursuit and earned multiple levels of prizes along the way through next Spring, you can click the link below to get started by finding a game map in the "Here's How to Play" section of the website.
You can earn prizes from a Creative Connections T-Shirt to a signed Joshua Nowicki photographic art piece. There are bonus prizes and chances to enter a Grand Prize Drawing as well, by getting your game card stamped at destinations along the way.
The Grand Prize will be an all-inclusive, 2-night hotel package for two people. Game players must be 18 years or older to participate.
Here's the link to begin your journey of discovery across Michigan's Great Southwest as you make your Creative Connections: https://swmichigan.org/creative-pursuit