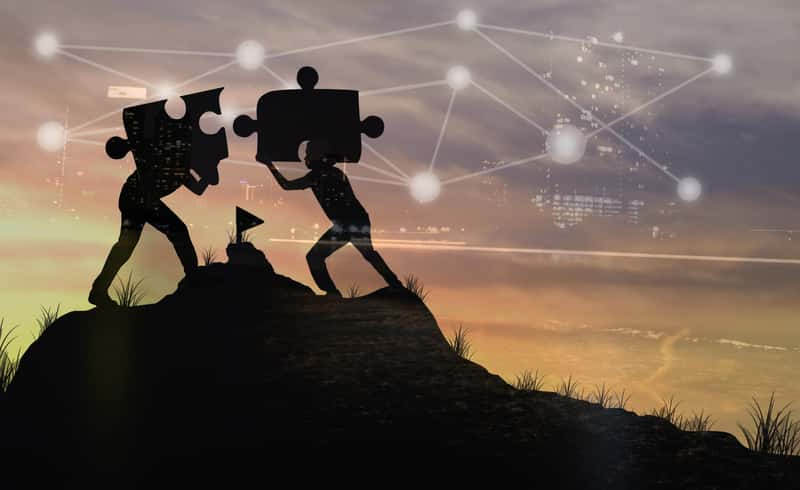 We're all in this together, yet not everything is equal. Some have resources that others need, and we won't always know who needs help until it is publicized. Another striking new resource group has been established here in Michigan's Great Southwest to help people help one another in a time of crisis.
Ayla Batton-Wyman has launched the new group page on Facebook called SWMI Mutual Aid. She has designed it as a resource group to pool information in the area regarding goods, services, and other information during the pandemic. Having just established the page on Saturday, the group already has surpassed 1,000 members and everyone is invited to join at the link below.
Saying, "The bigger we are, the stronger we are," Ayla is hopeful that everyone will consider joining, inasmuch as everyone has something to bring to the table that just might help somebody else in search of assistance or, mutual aid.
Here's a message she shared yesterday on her own Facebook page:
"If you haven't yet joined SWMI Mutual Aid, please consider doing so. We are pooling resources for the area regarding goods, services, and knowledge in the pandemic. I have invited many of you to join but I wanted to send out another post to explain what the group is.
In 72 hours, we have grown to over 700 members. (Over 1,007 this morning). We have over two hundred posts sharing information designed to help the community of NW Indiana and SW Michigan. I am working with a few folks today to take our organization to the next level and make sure those in need get help.
Many of us love the Mr. Roger's quote about looking for helpers in times of emergency. This is your chance to be a helper—and you don't even have to leave your house!
If you're not from the area, please consider starting your own mutual aid group for your location. I'd be happy to tell you all about how I did it. It has been truly gratifying, humbling, and empowering."
Here's the link to the SWMI Mutual Aid Facebook Group: