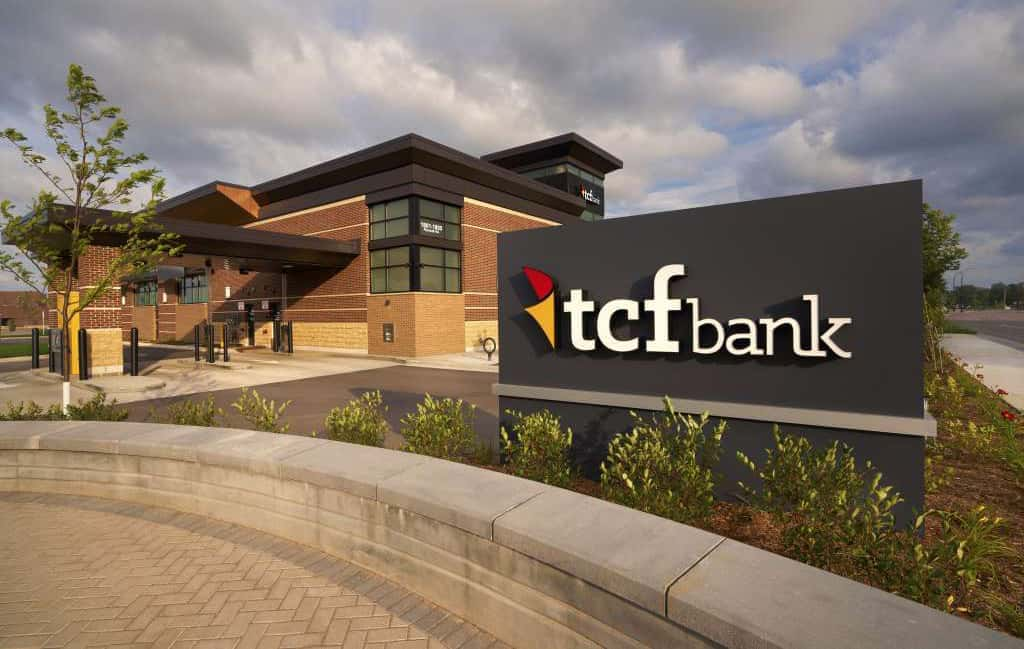 TCF Financial Corporation, which now includes all of the Chemical Bank branches throughout Michigan's Great Southwest, quickly followed the lead of the United States Federal Reserve Wednesday afternoon, lowering its prime rate by a quarter of a percentage point.
As a result, TCF and all of its subsidiaries are introducing a new prime rate of 5.00-percent, down a quarter point from 5.25-percent, effective today, Thursday, September 19, 2019.
The move comes close on the heels of action by the Federal Reserve which lowered interest rates by a quarter point marking the second cut since late July. On top of that, the Fed delivered signals that they are essentially ready to move swiftly if the nation's economy persists in showing weakening signs in the days and weeks ahead.
In a post announcement press conference Fed Chairman Jerome Powell said despite indicators that the U.S. economy remain strong and unemployment levels remain low, "a more extensive sequence" of rate cuts could be on the horizon, based on the "risks" involved in a "positive outlook."
Wednesday's interest rate leaves the Fed short-term rate in a range of 1.75-percent to 2-percent for now, but was not a unanimous vote as three Fed officials were in dissent with one pushing for an even larger cut than the quarter percent and two of them objecting to a cut at all.