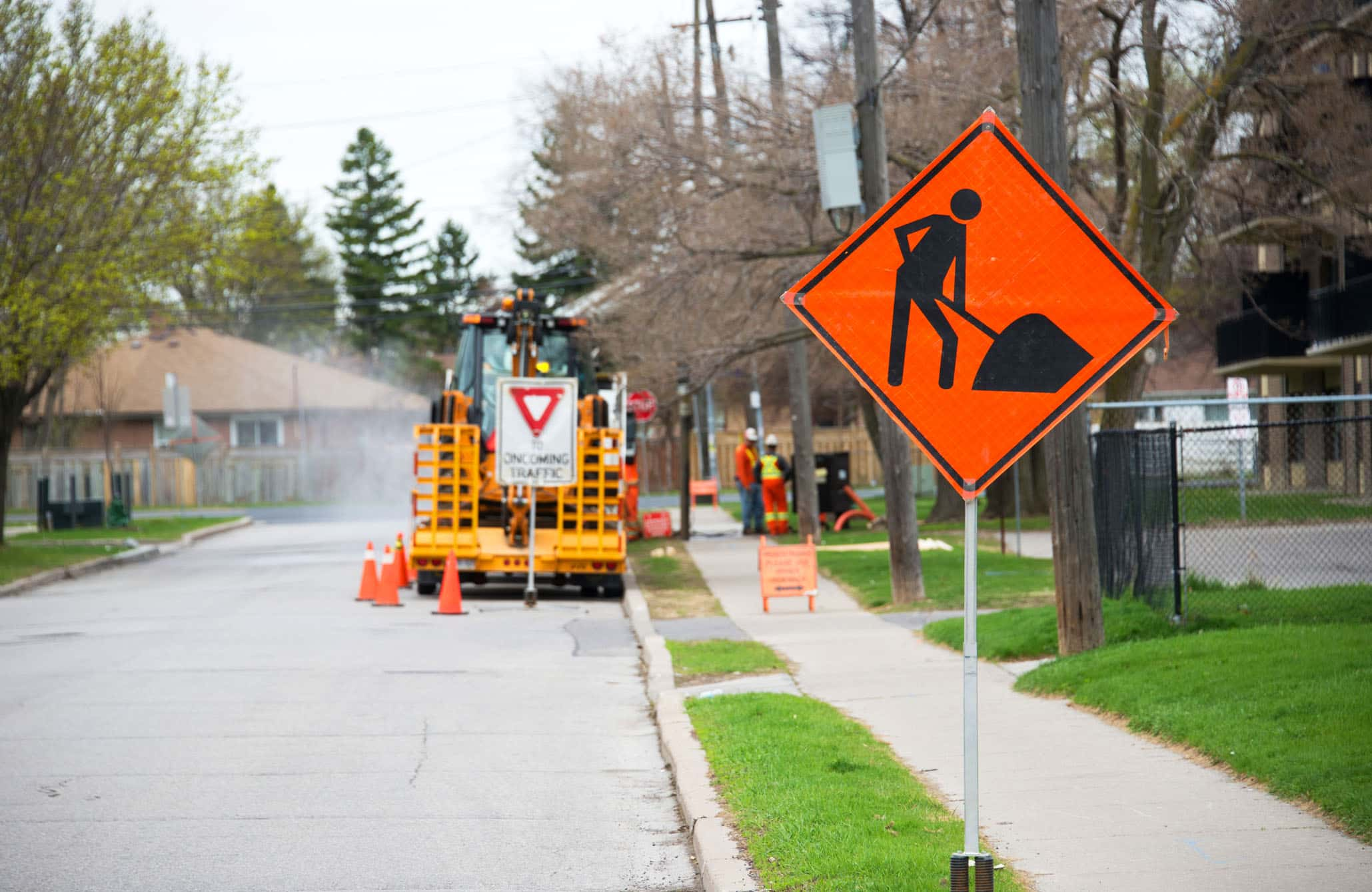 The orange barrel polka comes next to the Cass County community of Marcellus where Michigan Department of Transportation road crews will begin a seven week project worth nearly three-quarters of a million dollars to resurface more than ten miles of highway starting next Monday.
MDOT officials say they will invest $738,000 to resurface more than 10 miles of M-216 and M-40 from US-131 in St. Joseph County to the south city limit of Marcellus. Construction included in the project encompasses crack filling, chip sealing, fog sealing, and pavement markets designed to improve the ride quality and safety while working to extend the life of the existing roadway.
You can find a map and project details online at MDOT's website Mi Drive.
The project is slated to start on Monday, July 9th and with a 7-week long construction period, is estimated to be complete by Friday, August 24th.
MDOT authorities caution that there will be single-lane closures under flag control throughout the construction project timeline. The project is part of an extensive MDOT plan to improve the quality of roads throughout Michigan's Great Southwest and across the state of of Michigan in the weeks and months ahead.