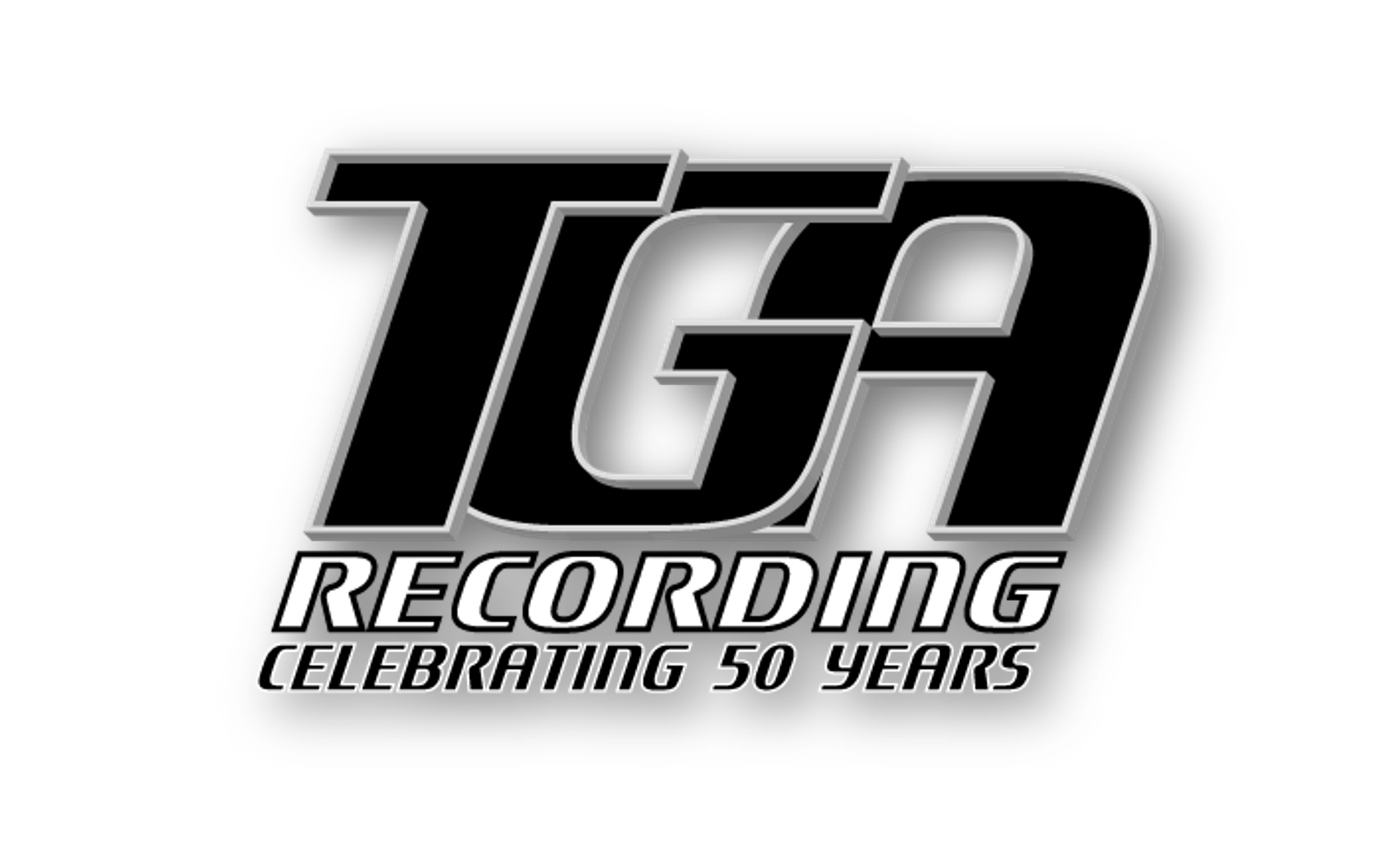 Tom Alti and Larry Coyle are living proof that ongoing innovation is critical to survival. The two are partners in the Benton Harbor-based company TGA Recording Company which is marking its 50th Anniversary year in this bizarre year of 2020.
Rather than rest on their laurels, enjoy a little cake and champagne and maybe wait for their phone to ring for one of their myriad services, the two are embarking on a new venture to add to the stable of offerings their 50-year old company brings to the table for other businesses all across the region.
TGA Recording, anchored in the Urbandale Industrial Park on the outskirts of the Southwest Michigan Regional Airport, is now offering 360 Virtual Tour creation for real estate and other businesses.  You can see examples of 360 Virtual Tours on their website at this link: https://tgarecording.com/360_Virtual_Tours.html
Coyle, who serves as President of TGA Recording, says, "We are a Zillow Certified Photographer, and you can find our profile in the Zillow Photographer Directory." He goes on to explain, "We provide 3D Home tours of real estate listed on Zillow, which is important, because homes with Zillow 3D tours sold 10-percent faster on average and were 22-percent more likely to sell in the first 30 days compared to homes without a Zillow 3D tour."
Recent Zillow Trends Reports indicates further support for that success, telling us:
Over half of Millennial home buyers wish more listings had 3D tours available when house hunting."
77-percent of sellers find it very important that their agent use a virtual tour to market their home."
Coyle says that TGA Recording is also a Google Street View Trusted Photographer and can provide 360 Virtual Tours to help improve your business listing on the Google platform.
TGA founder Tom Alti says, "Virtual tours give your audience a visual idea of what your business looks like before they even visit your actual location, and that makes for a huge first impression in what can be a deciding factor on whether or not they would like your services."
Google itself suggests multiple good reasons that a broad range of businesses consider 360-degree virtual tours to be the latest and greatest marketing tool, listing these benefits that accrue when you hire a Google Trusted Photographer according to a Street View Study:
Virtual tours help your prospective customers get to know, like, and trust you – quickly.
People feel more comfortable when they visit in person because they already know what to expect.
Businesses get an automatic boost in ranking on Google's various platforms (in many markets).
Your 360-degree virtual tour will work for prospective customers, no matter what device they use to research your business before calling or stopping by.
Odds are good that your competitors aren't using a virtual tour in their marketing…yet.
When searching for businesses, consumers use mapping products 44-percent of the time.
Listings with photos and a virtual tour are twice as likely to generate interest.
On average, 41-percent of such place searches result in an on-site visit.
Coyle says that TGA Recording includes additional features and interactivity with their 360 Virtual Tours for your own website such as hotspots that link to more information or video files, audio that plays when entering or leaving a panorama, and automatic guided tours that operate on their own until people interact with them. He says, "We can also offer live video meetings within 360 Virtual Tours that allow a person to join in a live presentation of a tour from their computer, similar to a Zoom meeting, with live video of each person on top of being able to interact with the 360 Virtual Tour."
TGA Recording Company, launched in 1970, is a video production service in Michigan's Great Southwest that specializes in promotional and training videos and complete service manual production. Alti says, "We offer video production that tells your story on time and on budget."
The firm uses Adobe editing software for their video editing service.
Audio production can be performed in TGA's professional audio recording studio or on location.  They also provide sound reinforcements for your all measure of meetings and  gatherings.
TGA also offers full-scale video duplication services including the likes of:
USB duplication
CD duplication
DVD duplication with photo quality on-disc printing.
Plus, DVD video anti-copy and retail ready overwrap services are available for those marketing such products in volume for retail markets or online sales.
Additionally, the TGA team can convert VHS tapes to DVD or digital video files (.mp4) for use in your computer and for uploading to social media channels.
To learn more about the company that has been providing professional sound and video for many companies, organizations, events and beyond, you can visit their website at: https://tgarecording.com
You can also call TGA at 269-926-7581.