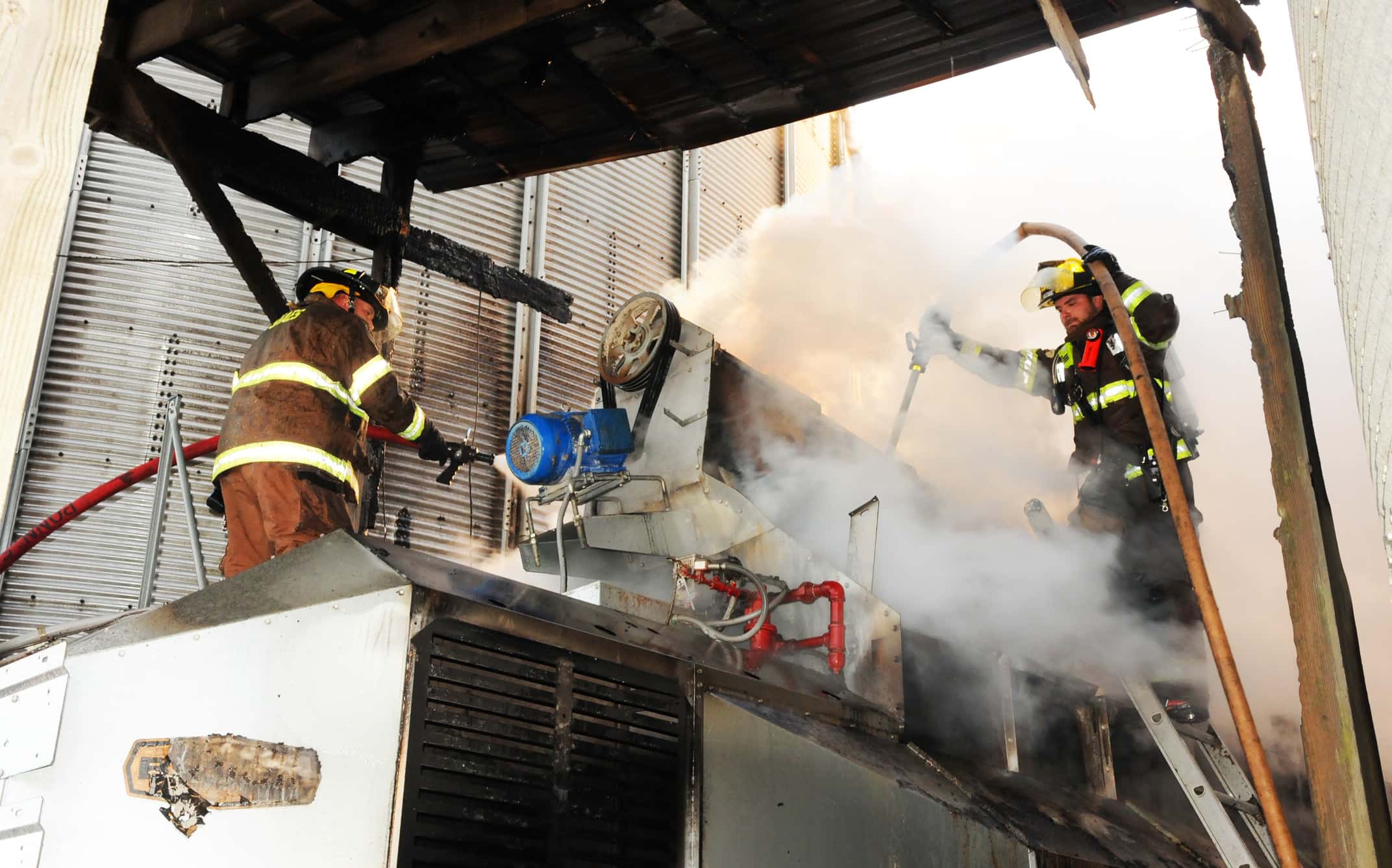 A stark reminder this morning that not everyone gets to roam around the house waiting for the turkey to be done on Thanksgiving. First responders are among those who inevitably have to spend time away from their families to protect the rest of us, and this morning a number of them were called out to battle a large fire on a Casco Township farm.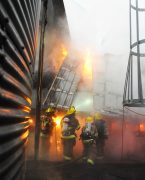 Firefighters from South Haven Area Emergency Services and Ganges Township started their Thanksgiving holiday battling a blaze that engulfed a grain dryer at the Hamlin Farm on 111th Avenue near 66th Street in Casco Township of Allegan County.
The departments responded at 7 am, and upon arrival the grain dryer was found to be totally engulfed in flames. The firefighters were able to protect nearby storage silos containing more than 100,000 bushels of grains.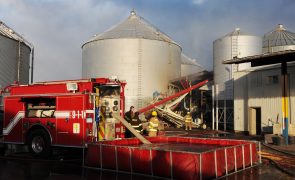 Water needed to be shuttled by tankers to the fire scene.
There were no injuries reported, and the cause of the early morning fire remains under investigation.
The photos accompanying this story on Moody on the Market are courtesy of the South Haven Emergency Services team.