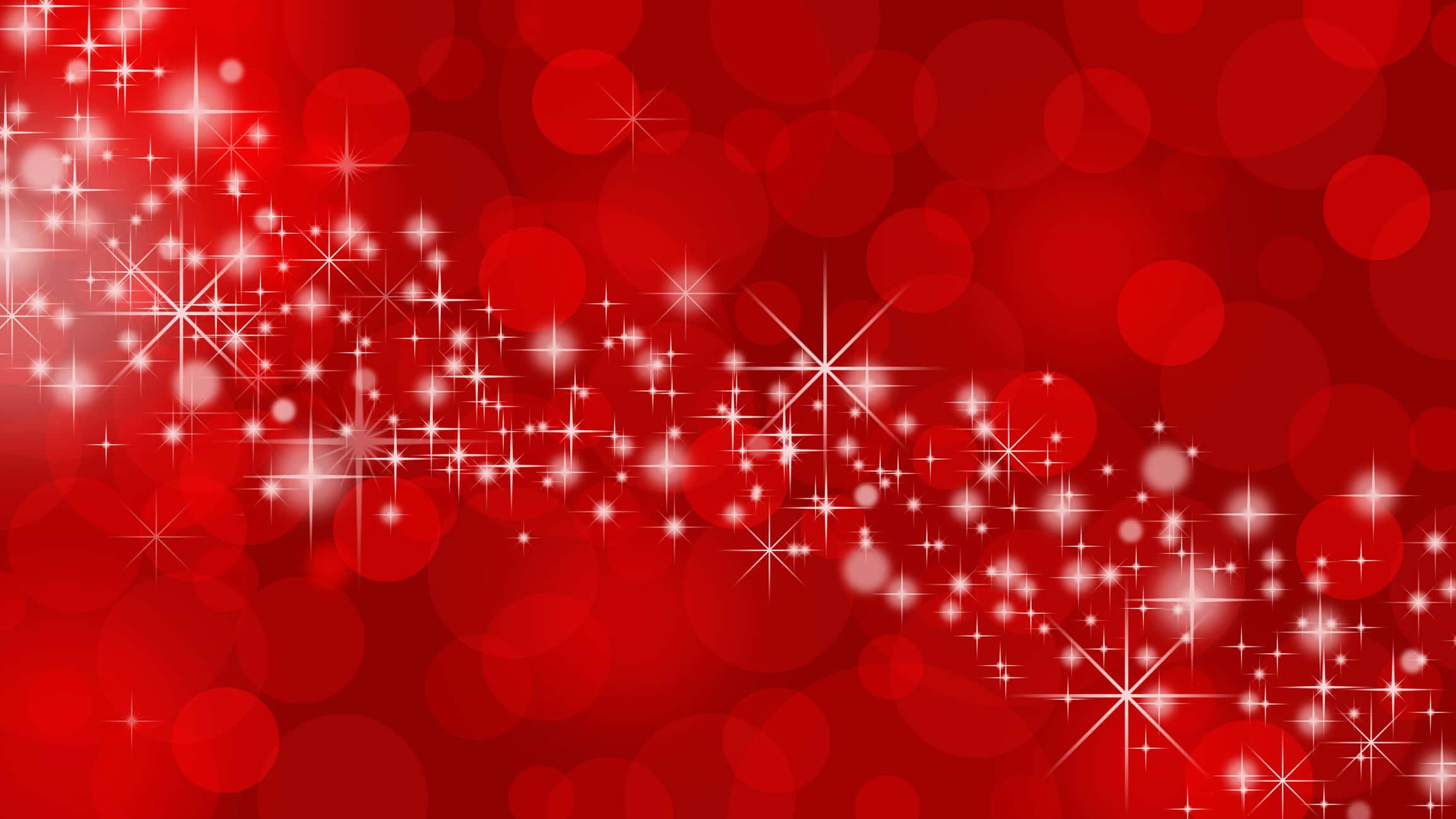 Not everybody has the opportunity to bask in the glory of the season, but The Avenue Family Network will host their 13th Annual Festival of Lights Gala which benefits the The Avenue and its very important clientele and you can be a part of that.
The 13th annual Festival of Lights gala benefiting The Avenue Family Network, Inc. will be held on Friday, December 6th from 6 pm – 9 pm at Journeyman Distillery located at 109 Generations Drive in Three Oaks. Reservations can made online at www.theavenue.ngo. The online cost for a reservation is $30 per person.
There may still be sponsorship opportunities available, which help raise funds for each division of The Avenue. Most importantly, all proceeds from this event support the Avenue's divisions crucial to southwest Michigan. They include:
Cora Lamping Center for Domestic & Sexual Violence
Autumn House and Harbor House Adult Day Services
Shoremark Homecare
West Michigan Guardianship.
During last year's 2018 Festival of Lights event, it was announced that the former name of the nonprofit organization, Child & Family Services of Southwestern Michigan, Inc., would from then on be known as The Avenue Family Network, Inc. For this year's event, The Avenue will welcome back Main Street Dueling Pianos while attendees enjoy signature cocktails, custom Journeyman Distillery hors d'oeuvres, and multiple prize raffles throughout the evening.
To find out more about the 13th annual Festival of Lights, visit www.TheAvenue.ngo or visit their Facebook page, Facebook.com/theavenuefamilynetwork.
The Avenue Family Network, Inc. has been empowering strong families and securing safe homes, since 1891 in Michigan's Great Southwest.