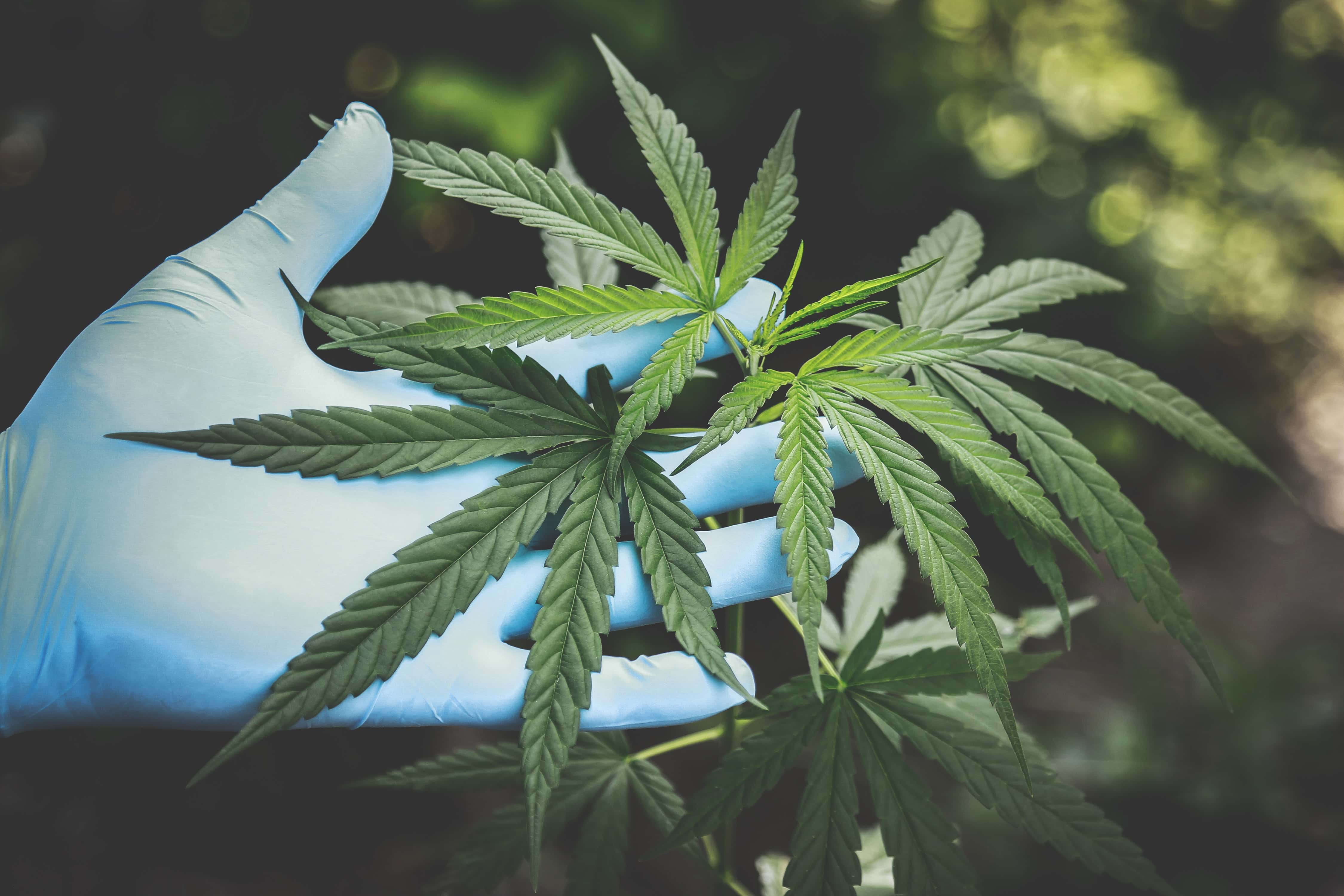 While a growing number of local Southwest Michigan communities have said no to marijuana-focused businesses, the City of Benton Harbor Monday night said 'yes.'
On the heels of last year's voter-approved Marijuana legalization throughout the state, Nobo Partners got to work researching places to set up shop with a growing facility.
Bill Stohler told our WSJM News team that "Benton Harbor's always had a special place in my heart. I grew up coming here since about 1980, and it just kind of gets in your blood."
Benton Harbor commissioners approved a land use permit at the former Alreco / Harbor Light Metals site off of Alreco & Paw Paw Avenues in Benton Harbor. The action taken at the meeting includes approval for three medical marijuana licenses, of which two of those licenses will be for Class C growers, and one for a processing center. The two Class C licenses combined will allow the Group to grow 3,000 plants on site.
"It'll all be indoors," Stohler said. "We'll have several cultivation rooms. It'll be state of the art. We're going to use our own proprietary LED lights, and we'll be using a very advanced CO2 system for extraction."
The Berrien County Land Bank is selling the property to the group for $450,000. The Nobo Partners have already invested over $250,000 in engineering costs and demolition.
Further strengthening their investment in the city of Benton Harbor, Nobo says they will be posting for 65 positions, utilizing local security firm Lange Investigation & Consulting Service, and hiring firm Higher Staffing & Recruiting Services. Those looking to send their resume for consideration should do so to higherstaffing@outlook.com or call 269-588-3190. Benton Harbor residents will receive priority consideration.
Benton Harbor city is part of a short list of Southwest Michigan communities that have opted-in to allowing Marijuana-based businesses such as grow operations and dispensaries. That list also includes Bangor, Buchanan, Galien Township, Niles, Eau Claire, Kalamazoo city and Kalamazoo Township.
In October of 2018, the Detroit Free Press reported that, after the Marijuana market in Michigan is fully operating this year and next, tax estimates coming in could be to the tune of $134.5 million a year.
"We're estimating $520 million in taxes from 2020-24," said Andrew Livingston, a policy analyst with VS Strategies, speaking to the Free Press. "By 2023, Michigan will reach maturity with sales of just under $1.5 billion (for both medical and recreational marijuana)."
For Benton Harbor, the potential investment Nobo plans to make to their local facility could total around $6 million, according to a report to the city commission back in June given by Alan Bonsett, CEO/founder of Nobo Michigan. At the very least, it's bringing a shuttered industrial property back to life.