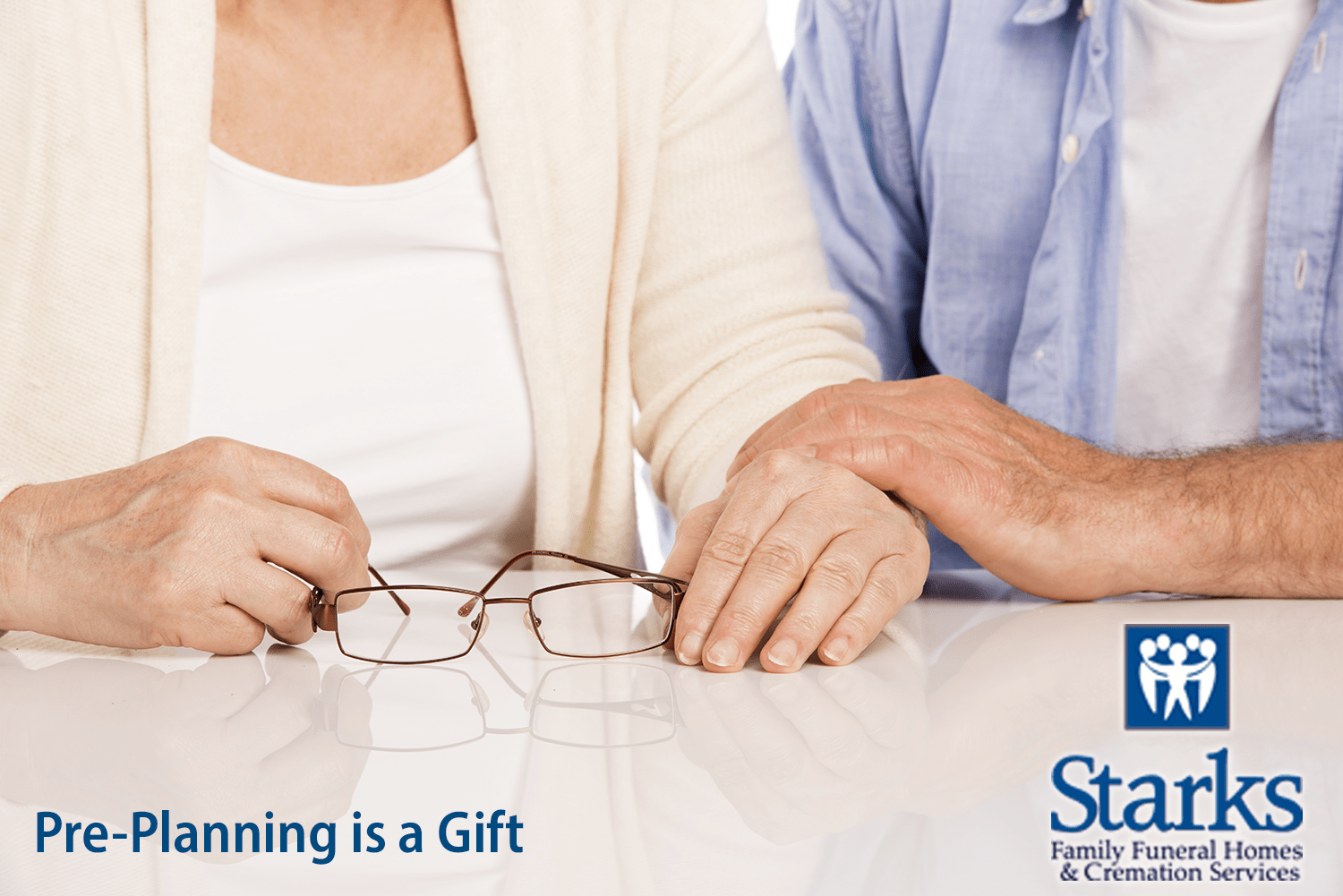 ---

---
Every time we learn of another unexpected death we see the reminders: "We are promised nothing beyond this moment, there is no promise there will be a tomorrow." Nobody recognizes that more than the incredible Starks family, long-time owners and operators of Starks Family Funeral Homes and Cremation Services with locations across Michigan's Great Southwest.
The third generation team continues a business that has been in continuous operation all the way back to the mid-1800s — well over 100 years. They know only too well that none of us are promised anything other than the proverbial death and taxes, which is why they want you to know that we all have the unique opportunity to soften the impact of the inevitable through pre-planning and pre-arrangements.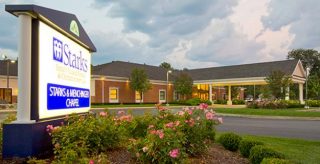 Before you arbitrarily dismiss the notion of putting your end-of-life wishes on the record, you might be as surprised as I was to learn that approximately 20-percent of the funerals performed by the Starks Family Funeral Homes have been pre-planned and nearly a third have been pre-paid. So 50-percent of us have put some serious thought into how we want to mark the celebration of our lives when the time comes.
Keep in mind that when the time arrives there are more than 100 decisions that need to be made regarding funeral arrangements, and Tom Starks says, "We're typically with the family for a minimum of two hours trying to make those decisions. Without pre-planning that can be very hard on grieving families, and a lot of stress. Having those wishes down prior to that emotional time takes a lot of the stress away."
Pre-Planning can take several different steps, the first of which is to just make an appointment, head in and they'll gather information, that can be kept on file for you. There is no charge at all to share the kind of information you want placed into the obituary.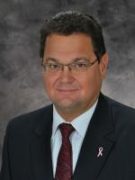 Starks says, "Some families write their own, and two years later they bring in a new copy, and two years later they bring in another new copy, and they just keep updating it, but, at least then we have a copy so when the time comes for the family, we've already got things started because they kept dropping it off." He adds, "Or we may already have your dad's paperwork so we can provide a Veteran's Service and the American flag, and other things, because he shared it. Or, we can tell you we have a picture that your mom dropped off that she loved. It's in our file. Or, we know your mom's favorite song. She wanted Frank Sinatra's "My Way," played. We have that information and it becomes a guide for the family."
Pre-planning allows for the selection of things from the casket to other amenities that can be shared with the family. Starks reminds everyone, "There's no cost to that, but it's just a starting point which we encourage families to take."
The next step is for those families that would like to pre-pay ahead of time, which guarantees today's prices for all services and merchandise provided by the funeral home. Items that can't be guaranteed would be like cemetery costs, newspaper announcements and the like, because they have no control over those third party items. Starks adds, "If you're in a spend-down situation, where your parents are in a nursing home, we can set up a pre-arrangement so these pre-paid assets do not count against their other assets. They are irrevocable."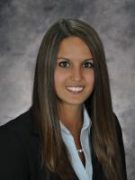 Tom's daughter Olivia Starks says, "It's guaranteed at today's price if you do pre-pay. There are some pre-arrangements we are working with now that were established back in the early 90s, when they paid for a full service which at that time might have been about $1,500 or so, and nowadays since the prices are guaranteed at that time, everything is covered. Because the interest remains with the trust, that's how the guarantee is made." Her father adds, "We stay within the laws on everything we do. That's part of our reputation. We do the right thing."
Starks Family Funeral Homes deal with a third-party for pre-payments. The money that you pay in for pre-arrangement, is not the funeral home's money. It's still the family's money, so even if you move to a different state, the funds can be transferred to your new home. If a family wants to cancel out or transfer to another funeral home, it's still their money. Starks says, "In the state of Michigan, we have to put the full amount into trust, or you can establish insurance coverage for it. We put the money in, and if you have arrangements at another funeral home, we will honor those pre-arrangements here at our funeral home. They are totally transferrable. In Michigan, you get the full amount of the trust plus the growth over time."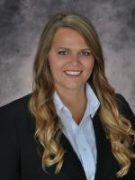 Pre-arranged funerals can be a lot easier too, when there are any tough family dynamics, because the wishes are already recorded, written down by the person who expressed them, and while some siblings might not get along and have other wishes, what mom or dad wanted is what goes.  Laura Starks reminds, "Naturally, the family can change pre-arrangements, but usually they stick with what the desires of the deceased have been recorded."
Currently, the Starks Family Funeral Homes and Cremation Services business has locations in New Buffalo, Buchanan, Berrien Springs, Dowagiac, Decatur and the flagship location on Niles Road in St. Joe. So, feel free to call and make an appointment. Find their addresses and more at http://StarksFamilyFH.com
---
Have a question? Need assistance? Just fill out this form and we will reply to you promptly.
---

---