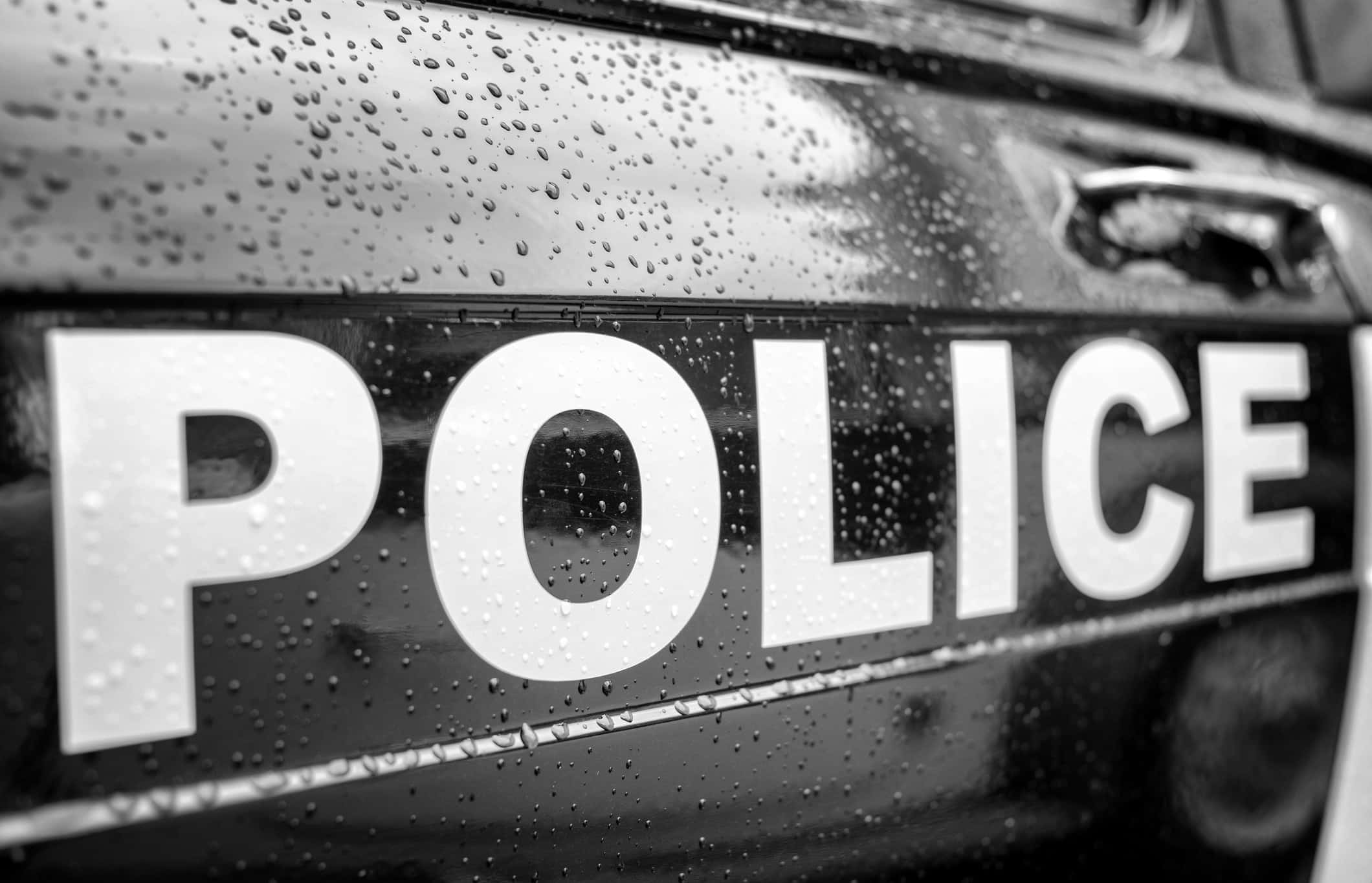 Sometimes the best burglar alarm is a good set of ears. Such was the case after midnight early this morning when Deputies from the Niles Township office of the Berrien County Sheriff's Department managed to halt a breaking and entering in progress at an entertainment center on South 11th Street after hearing that attempt.
Berrien County Sheriff's Lt. Steve Campbell says that around 12:43 am this morning, Niles Township Deputies on patrol heard loud banging noises coming from Hackers Fun Zone at 3019 S. 11th Street.
As they investigated the noises, the Deputies spotted four people racing away from the rear of the entertainment complex and gave chase. Seeing that the back door to Hackers Fun Zone had been kicked hard several times in the attempt to break-in, two of the would-be thieves were caught and two managed to escape.
Arrested on attempted breaking and entering charges are 17 year old Melvin Clinton and 24 year old Austin Barney, both from Benton Harbor. One had gloves, a bandana and suspected marijuana with him and both were taken into custody and lodged at the Berrien County Jail.
Lt. Campbell reports that the Deputies successfully thwarted the break in and that the case has been turned over to the Berrien County Prosecutor's Office for further action.
Identities of the two who managed to get away have not been made, but their actions are part of the ongoing investigation as well.
Hackers features miniature golf with a fountain and a lazy river, a driving range, go-kart track, and more.