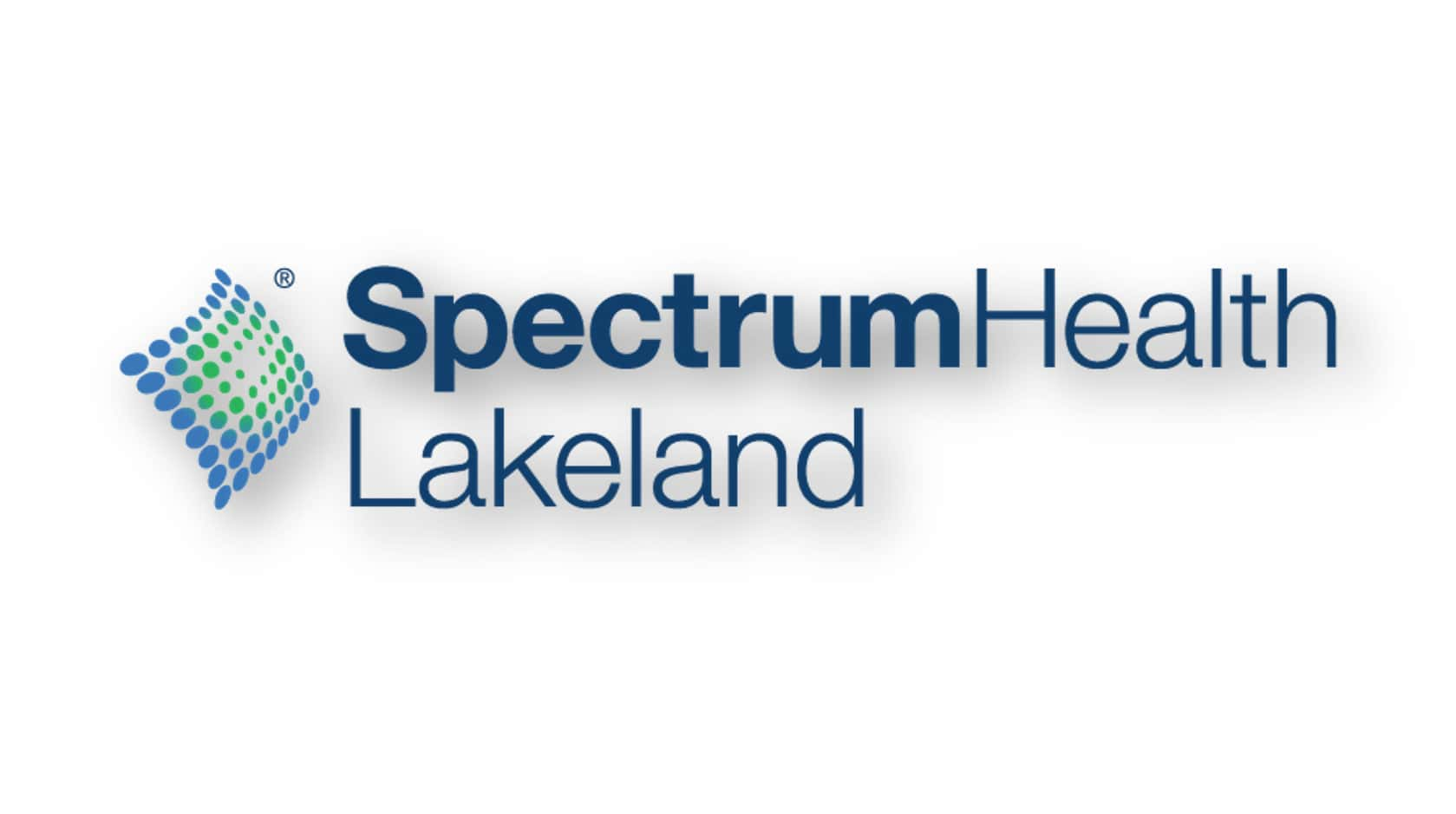 Two familiar names in the Southwest Michigan health care realm are moving up as Spectrum Health and its Lakeland subsidiary focus on the area they call "health equity."  That's the administration of health care in a fair and equitable manner across all racial and societal groups.
Lynn Todman, PhD, has accepted the role of vice president, health equity, Spectrum Health System. In this role she will set the vision and direction that informs and guides health equity efforts all across Spectrum Health, which will include close collaboration with leadership of Spectrum Health West Michigan, Spectrum Health Lakeland, and Priority Health.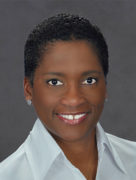 Dr. Todman joined Spectrum Health Lakeland in 2015 as executive director of population health and was appointed vice president of health equity in June 2020. In addition to leading the population health team, her key efforts have included the development of the Community Grand Rounds speaker series focusing on how structural racism affects health outcomes and launching Brave Talks which are small group discussions about structural racism and its impact on the health of our community.
A graduate of Wellesley College, Dr. Todman earned both master's and doctorate degrees from the Massachusetts Institute of Technology (MIT) in city planning and urban and regional planning. She has extensive experience in leadership and research in the areas of health equity, social determinants of health, health impact assessment, urban poverty, and community development.   She is also an elected City Commissioner in St. Joseph.
"Lynn's new role reflects Spectrum Health's commitment to health equity as well as the need to further develop and advance a clear strategy and coordinated approach to this important work across the entire health system," said Loren B. Hamel, MD, chief strategy officer, Spectrum Health. "We are confident that Lynn's nationally recognized knowledge and experience will take Spectrum Health's health equity efforts to the next level."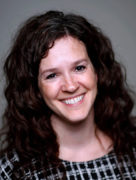 Leading health equity work locally is Nicki Britten in her newly appointed position as director of population health, Spectrum Health Lakeland. Prior to this role, Britten spent twelve years at the Berrien County Health Department and served as health officer for the health department since January 2017 where she was responsible for providing leadership during several public health crises all while continuously striving towards improving health outcomes for all residents. Britten earned a bachelor's degree in biomedical sciences from Western Michigan University and Master of Public Health in Epidemiology from Yale University.