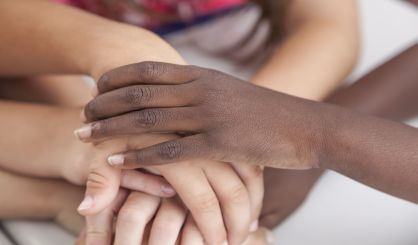 This is a special week for thousands of kids who may find new homes. November is National Adoption Month and Governor Whitmer has proclaimed this Tuesday as Adoption Day in Michigan. The Judson Center in Farmington Hills has been helping children and families for years. Michelle Carlton, Director of Foster Care and Adoption, says the need for families willing to adopt is urgent.
"There is a dire need for families right now," Carlton said. "In Michigan at any given time, there are about 3,000 children needing an adoptive family, and of those, about 300 don't have an identified family, which is really heartbreaking."
Carlton says the vast majority of adoptions are children ages five and younger, leaving teenagers as the demographic in most need of a family.