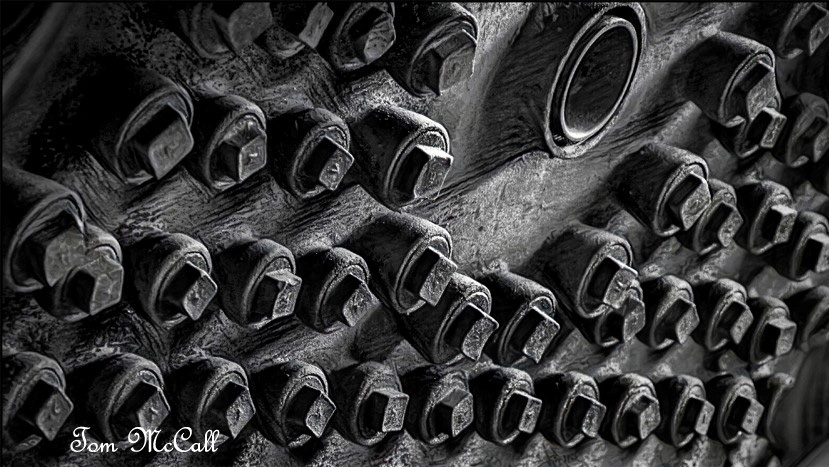 Hey folks, the Twin City Camera Club has just what you need…another Zoom meeting! Before you immediately turn your back on another virtual session, you might thoroughly enjoy this type of Zoom, thanks to the creativity of some remarkable people who live right in the middle of us all.
Like most everyone else, the Twin City Camera Club has been meeting remotely during the pandemic. But since meeting size isn't a problem online, and they are always looking to encourage and include more photographers in their activities, they are opening up their meetings to non-members at no cost for a limited time.
Club President Steve Campbell says, "We recognize that people may be Zoomed out, but if you like photography, and you're up for one more Zoom meeting, we'd love for you to join us and experience our meetings on a trial basis."
The second Monday of each month is the Competition meeting and the fourth Monday is the Program meeting. For Competitions, members submit images to be judged. Program meetings include educational and how-to demonstrations, workshops and guest speakers.
The Twin City Camera Club has meeting continuously since 1933. It numbers more than 60 men and women representing all levels of photography from beginners to advanced amateurs to professionals. They come together to inspire one another, to share and improve their photography skills and to enjoy each other's pictures and company.
The club's website, http://twincitycameraclub.com, provides a great look at activities, and of course, hundreds of pictures to enjoy. Non-members can contact them at email@twincitycameraclub.com with questions or to request the meeting link.
As Campbell reminds us, "It's all about photography and having fun."
The copyrighted photo accompanying this story on Moody on the Market is courtesy of club member Tom McCall.