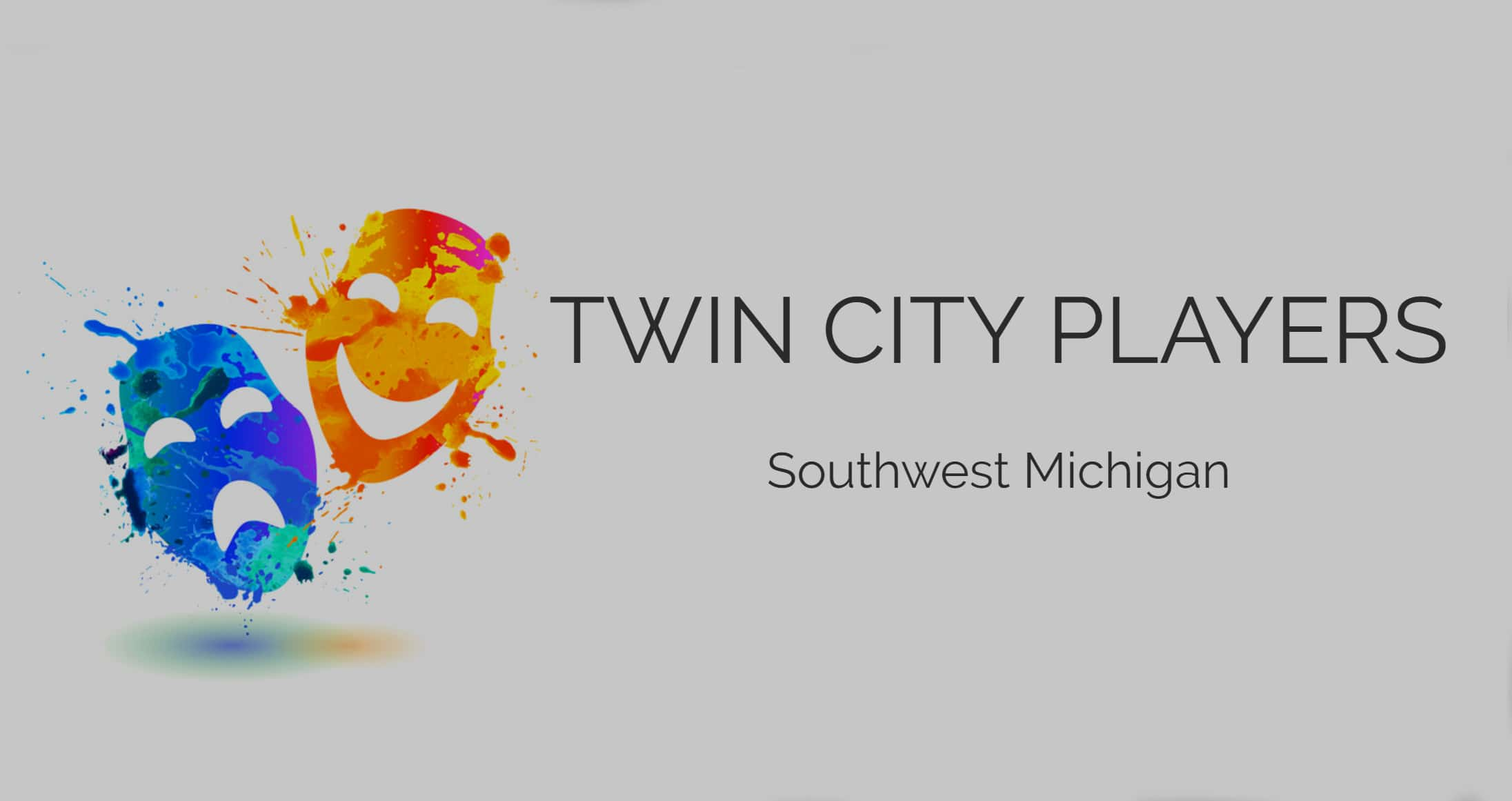 Twin City Players announces the next production of its 2021-2022 89th Mainstage Season, the inspiring drama, Silent Sky, by Lauren Gunderson.
The play is described this way in a TCP release:
With warm-hearted wit and infectious joy, Silent Sky tells the riveting true story of Henrietta Swan Leavitt, a pioneering scientist in an age when women couldn't even vote. Henrietta and her coworkers at Harvard Observatory in 1893 are human "computers," and much more than mere data entry clerks. They were the women who measured the stars. As an amateur astronomer, Henrietta is not allowed to touch a telescope, yet she makes significant observations on the universe and influences the work of Edwin Hubble, among others. Over a century later, these ground-breaking discoveries about the universe are still vital today. If you liked the movie Hidden Figures, you won't want to miss this "luminously beautiful play" that will change how you look at both the heavens and the earth.
Tickets are $10 – $15 (plus a $1 fee per ticket). Purchase tickets online at twincityplayers.org or through the TCP box office at 269-429-0400. Tickets available now.
Performances are March 4 – 20, 2022, Friday & Saturday at 7:30 pm and Sunday at 2 pm, at the TCP Playhouse, 600 W. Glenlord Road, St. Joseph.  Silent Sky is presented by special arrangement with Dramatists Play Service, Inc., New York.
The show is directed by John Taylor and Paige Smillie who are assisted by Stage Manager Susan Plee, Stage Crew Aaron Rennhack, Lighting Designer Scott Bradford, Paint Designer Cindy Jakeway, Costumers Reta Trux and Barb Stepka, Tech Crew Grant Wilson and Audrey Sekellick, Dramaturge Cassi File, and Prompter Sabra Shelton. Cast members are Kelsey Trux, Melissa Van Owen, Chase Samuelson, Caitlin Sampsell, and Adrienne Glisson.
2021-2022 TCP Mainstage Season Sponsors: Indiana Michigan Power/Cook Plant, Lake Michigan Chiropractic LLC., The Herald Palladium, Timothy's Restaurant, Meijer, and TPC Technologies, Inc. Show Sponsor for Silent Sky is Don-Nee Elizabeth German, Ph.D., PLC, Licensed Psychologist.
About Twin City Players
Formed in 1932, Twin City Players is a volunteer based nonprofit organization that strives to engage the community in quality theatre that changes lives and to be recognized for organizational excellence producing quality performances in southwest Michigan. The TCP Playhouse is located at 600 West Glenlord Road, St. Joseph, MI. For more information about TCP, call 269-429-0400 or visit us at twincityplayers.org.