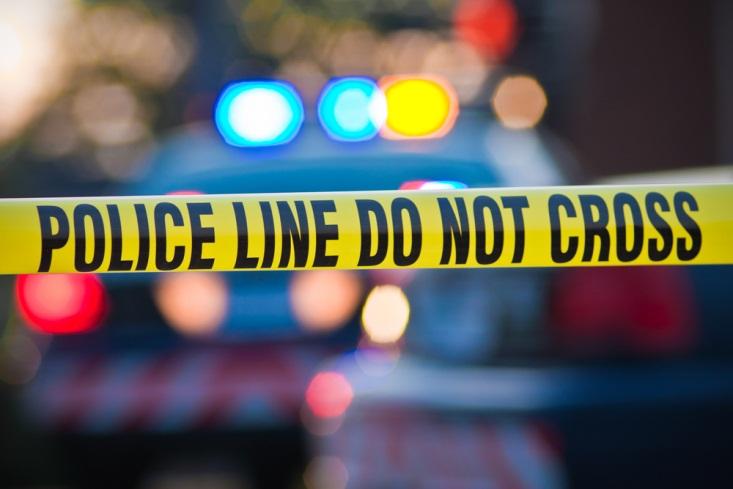 Two of the people involved in the armed robbery at the Stevensville Meijer store last month have turned themselves in to police after a manhunt had ensued since the incident was first reported.
Here is the news released moments ago (at 11:41am on Thursday, January 3, 2019)  by the Garret Soper, Chief of Police at the Lincoln Township Police Department:
At approximately 12:25am on December 19, 2018 the Lincoln Township Police investigated an armed robbery at the Meijer in Stevensville.
At approximately 12:25am a group of five people entered the store. Four of the people entering the store were present or involved in some aspect of the armed robbery or larceny within the store. The fifth person was not involved in the crime. Investigators received a strong lead within the first hour of the investigation, leading to the identification of the uninvolved person within 12 hours of the incident. Through follow-up investigation by Det/Lt John Chase which included reviewing Meijer security footage, records, witness interviews and assistance from Benton Harbor Police Department, three adult suspects (ages 17-20) and one juvenile (age 16) were identified as the suspects involved in the incident. This incident occurred at 12:25am on Wednesday and all suspects were identified by 7:00pm on Thursday December 20, 2018.
Investigators were unable to immediately locate the suspects who knew they were being sought for the charges. Felony warrants were obtained on Friday, December 21, 2018, as the search continued. On January 2, 2019 the male gunman and female involved in the incident turned themselves in at the Berrien County Courthouse.
During the investigation, the suspected weapon used in the incident was recovered. It was determined to be a CO2 Air-soft pistol with no safety markings on it.
We are pleased that the incident has finally come to a conclusion and we are now able to provide the above information to the public. Anyone with any additional information is asked to contact the Lincoln Township Police Department at (269) 429-2444 or Michigan/Indiana Crime Stoppers at (800) 342-STOP.