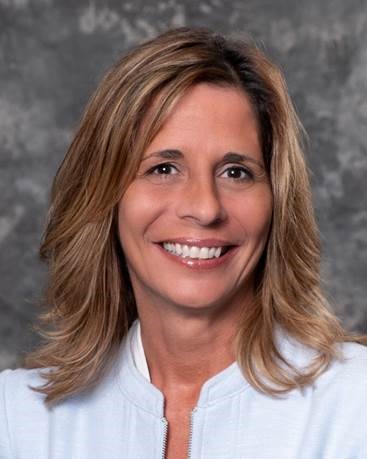 United Federal Credit Union  has named Tina Vaught to the position of Branch Manager at its State Street branch in St. Joseph.
As Branch Manager, Vaught will be responsible for maintaining the performance of the branch, and providing leadership and supervision to staff.
Vaught brings more than 15 years of financial and customer service experience to her new role. Most recently, she was the Financial Center Manager for Fifth Third Bank for locations in Coloma and Watervliet. She holds a bachelor of science degree in financial management from the University of Phoenix.
According to Vaught, she  "lives"  the credit union philosophy of 'people helping people' not only through member service, but also community involvement. She is looking forward to being part of United's community impact efforts by supporting organizations such as the United Way of Southwest Michigan, the Boys & Girls Club of Benton Harbor and other local non-profit groups.