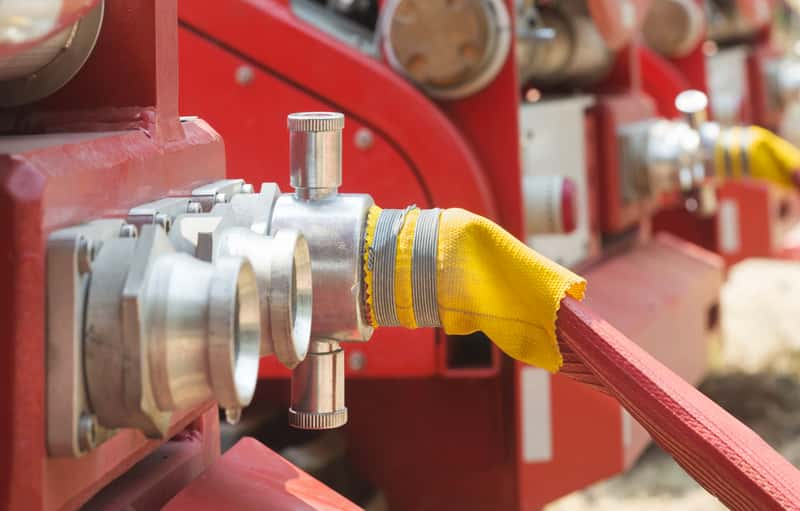 It has been a month since multiple families and individuals were displaced by a smoky fire that ripped through a portion of the Sunset Landing Apartments in Bridgman, yet at least a dozen of those impacted by the fire who had nowhere else to go are still having to live out of a hotel room. As a result, help for those folks is now being sought in Southwest Michigan.
Amanda Drew is the Director of Impact Strategies and the Coordinator of the Berrien County Emergency Response Consortium at United Way of Southwest Michigan. She says that the fire on October 3rd sent 67 people in 55 units into the streets, displaced from their apartment since the day of the fire. While many of those unfortunate folks have been able to stay at friends or relatives, the sad reality is that there are still 12 residents who either have no friends or family in the area that they can stay with or they can no longer afford to pay for a hotel room, as this has been going on for a month now.
United Way of Southwest Michigan, with support from American Electric Power, has been able to house those 12 residents in 10 hotel rooms for the past 2 weeks, after their American Red Cross support expired. However, Drew says, "We need funds for another week of housing. Otherwise, we will have 12 residents with nowhere to go. We are looking for funding to help these individuals, who are members of the Bridgman community. The total amount for the week for all of those in need is $3,244."
Any help they can receive will truly be appreciated by everyone concerned. United Way has reached out to the local business community, offering to either invoice your business or inviting anyone to send a check to United Way of Southwest Michigan with "Bridgman Fire Victims" in the memo line.
You can reach the United Way of SW Michigan by phone at 269-982-1700 for additional information or to offer your help.