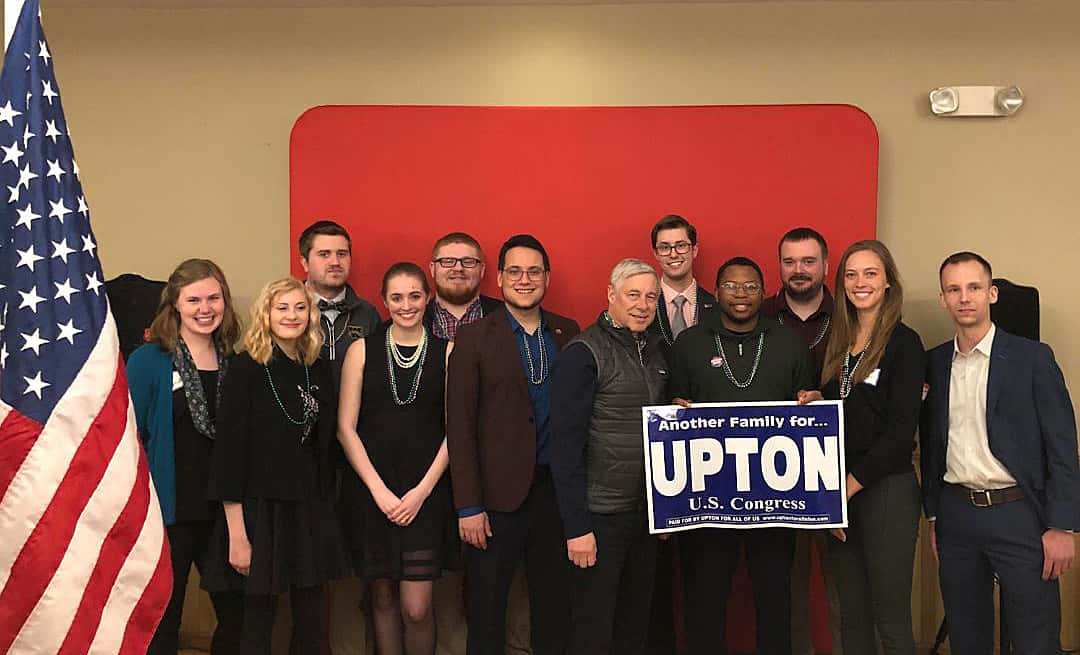 Congressman Fred Upton has ended whatever suspense there might have been regarding whether or not he will run for re-election this year by announcing this evening that he will seek reelection in November in Michigan's Sixth Congressional District. Upton issued the following statement:
"Today we are grabbing the bull by the horns and announcing a run for reelection in the Sixth District. There is unfinished business we have to complete – Cures 2.0, fighting the opioid epidemic, immigration reform, and protecting the Great Lakes, among others.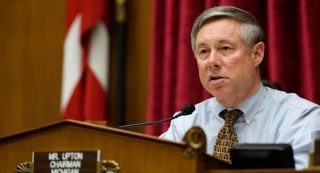 People of southwest Michigan are salt of the earth, and I've been blessed beyond measure to represent them and work for them.
Someone with a different opinion can still share your goals and help you meet them. We will continue to be at the table talking with people – not at them.
I am raising my hand and committing to work with anyone of any party to deliver results, protect our communities, and simply solve problems. That's why I am a leader of a bipartisan problem solvers group. Despite what you hear, there are good people in both parties doing good work. We just need more of them.
My wife and I earlier this month became grandparents for the first time, and this influenced our final decision. Some folks thought I might not run because I became a grandfather. But actually, I'm running because of it. And I am committed to working with anyone who's willing to help build a better future for our kids and grandkids."
Upton represents Michigan's Sixth Congressional District which includes all of Berrien, Cass, Kalamazoo, St. Joseph, and Van Buren counties and most of Allegan County. Upton served as chairman of the House Energy and Commerce Committee from 2010 to 2016, and he is currently the vice chair of the Problem Solvers Caucus.