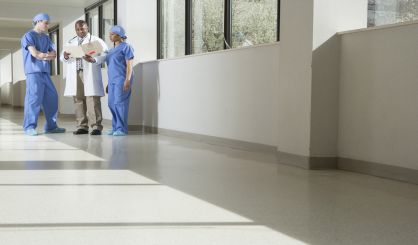 Congressman Fred Upton says more money needs to be set aside by Congress for fighting COVID-19. President Biden also made the call for more aid this week as the nation marked one million deaths from the illness. Upton tells WSJM News time is running out to take care of a few key things.
"Yes, it's important that the COVID vaccines and booster shots continue to be made available for free to the American public," Upton said. "Also, the testing protocols that are there so that testing can be free for folks. That money is drying up. There's not a lot in the bank. Much of it's been exhausted, so it needs to be replenished.
Upton says the issue is tied up in multiple complications. However, he says Congress will have to do something by the end of the month. He predicts a busy few weeks in Washington.