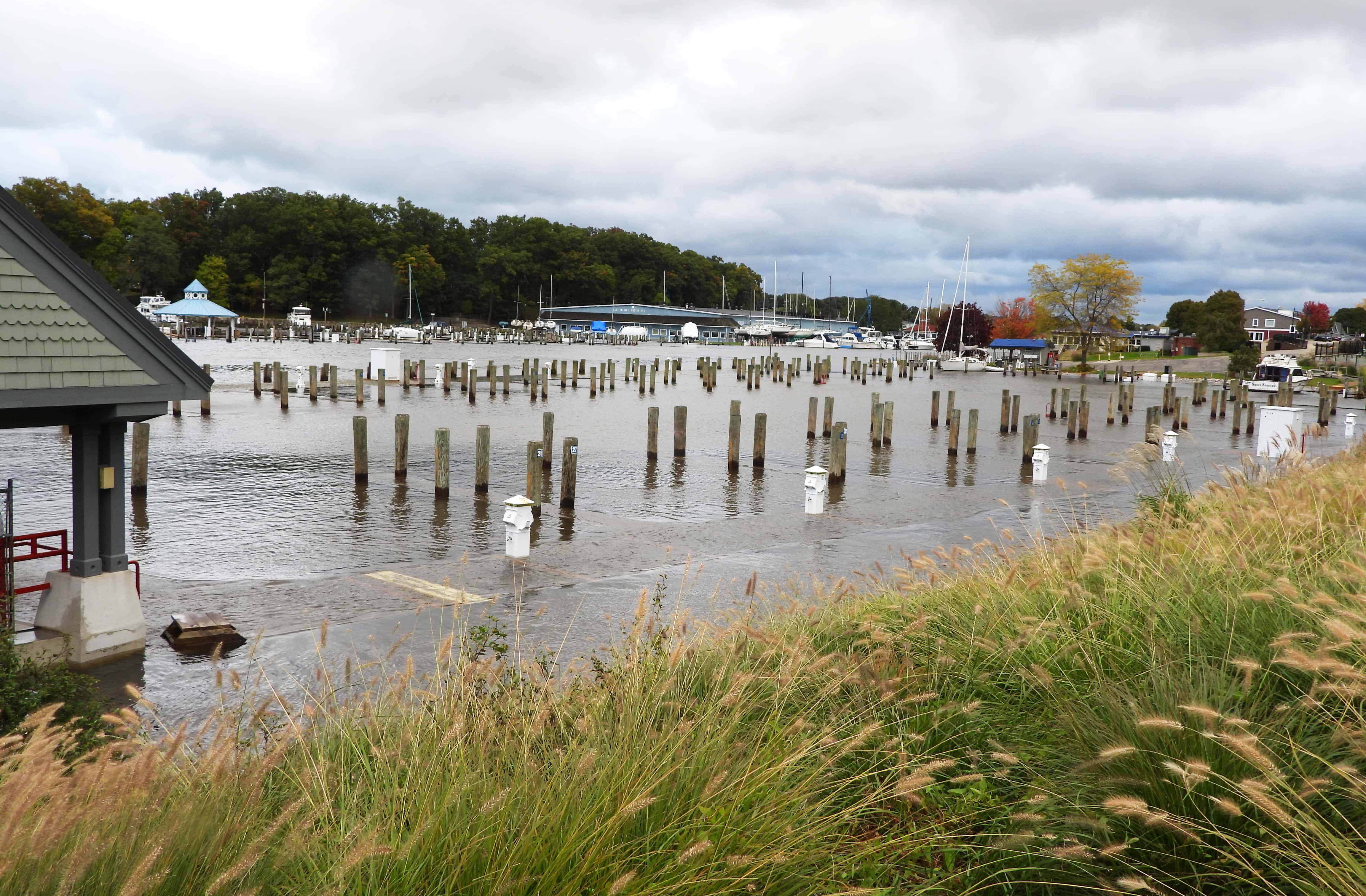 With Great Lakes water levels continuing to set new record levels, local, state and federal officials continue to sound the alarm in search of solutions to provide protections to beaches, shorelines, bluffs, marinas and other public and private assets along the Lake Michigan shore.
Congressman Fred Upton will lead a tour of several marinas along the lakefront this Thursday, February 20th, and will be joined by local and state officials perusing marinas that are threatened by the record water levels and impact of erosion.
The Congressman will visit marinas in St. Joseph, Benton Harbor and South Haven, joined by a host of others in each port, including the Michigan State Police.
According to the U.S. Army Corps of Engineers, Lake Michigan set a new record-high level again in January, surpassing the record previously set in 1987. Their projections show water levels throughout Michigan could rise an additional 12 inches or more this spring.
Not only are the high-water levels and erosion threatening homes, but Michigan's tourism and recreational boating industries could also be severely impacted in 2020. Michigan is a top five state for recreational boating, generating $7.4 billion in economic activity. Overall, the state's tourism industry generates $17.7 billion in economic activity.
High lake levels at marinas are submerging docks and creating the risk of electric shock, drownings, and slippery deck surfaces.
In St. Joseph and Benton Harbor, Upton will be joined by Mayors Mike Garey of St. Joseph and Marcus Muhammad of Benton Harbor, Berrien County Emergency Manager Rockey Adams, St. Joseph City Manager John Hodgson, and Benton Harbor City Manager Ellis Mitchell.
In South Haven, he will be joined by South Haven Mayor Scott Smith and City Manager Brian Dissette.
If time permits, officials may also stop at Harbor Shores, Dock 63, Pier 1000 Marina and other sites.