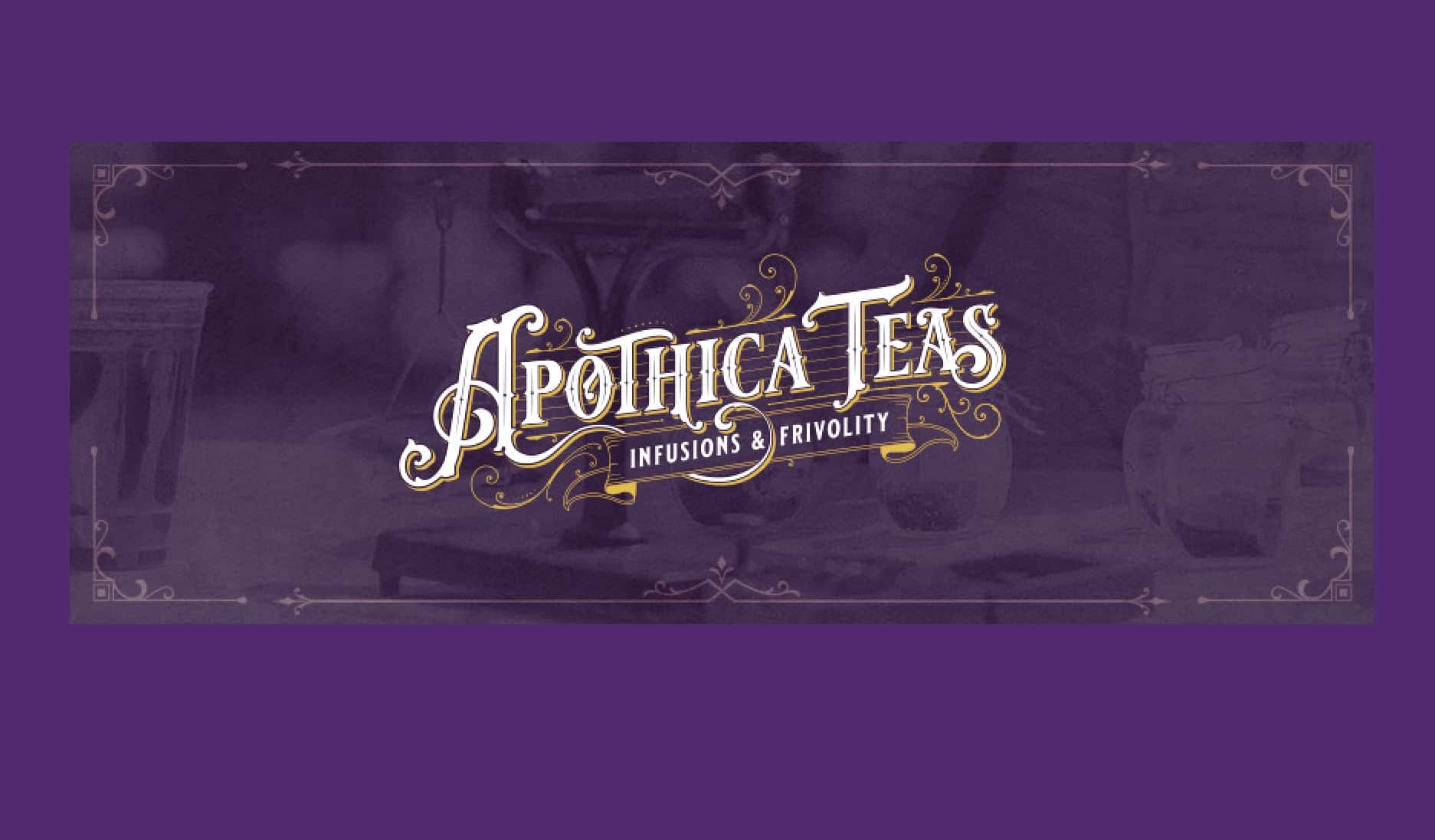 At some point over the last several years you may have spotted Laura Hollister hawking her favorite teas in a pop-up tea shop setting. Chances are you loved the experience but because it was a pop-up, it was far too fleeting. Soon, your wait will be over and you can come and go to your heart's content as Laura and her husband Shane put the finishing touches on their new Victorian Steampunk themed tea shop call Apothica Teas.
Almost any day now — with a target of November 10th — the Hollisters long-standing dream of crafting a tea shop with a steampunk twist will come true in the central business district of downtown Niles.
Following an exhausting and thorough search for the right location, the Hollisters finally secured a lease on a prime retail space on Main Street in downtown Niles between Veni's Sweet Shop and the Paris Soda Shop. That was back in August and they have been working around the clock ever since to get the shop ready to roll.
In the months since their acquisition, they have been working diligently to remodel the interior of the shop and to build out a commercial kitchen space as well. Depending on the required building and health department inspections, they are aiming to be able to hold a grand opening very soon here in November.
Laura and Shane hope Apothica Teas will contribute to the economic and social well-being of the community. She says, "We hope the shop will be known as an accessible, welcoming space for people of all ages and abilities." Their goal is to use and promote local vendors whenever possible, and to provide a venue for local artists and craft workers to display and sell their creations.
Apothica Teas is a unique, experiential tea shop in downtown Niles "Specialising in personalised blends of premium loose-leaf teas which can be enjoyed at home, or fresh-served hot or iced with traditional English nibbles in a whimsical Victorian Steampunk setting."
Once open for business, you will be able to purchase tea leaves in bulk or by the cup in house. Additionally, the shop will offer scones, crumpets, coffees, tea accessories, and more all in a great space where you can enjoy conversation or even a little board gaming and such. Shelves in the rear of the shop are already stocked with lots of board and card games, especially those that engage role-playing by the participants.
Tentative time schedules for the new Apothica Teas once opened will run from 10am until 8pm Monday through Thursday, 10am to 10pm Fridays and Saturdays, and 10am until 2pm on Sundays. You can find the new shop at 222 E. Main Street in downtown Niles.
Stay tuned.