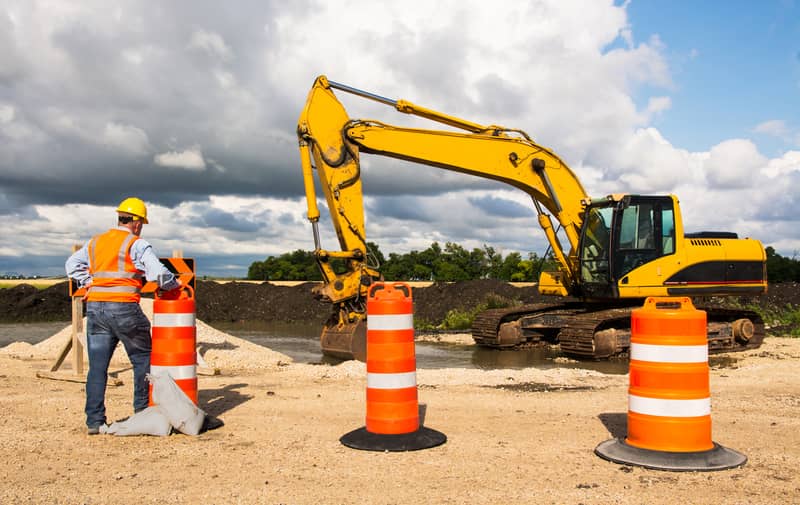 The Michigan Department of Transportation has released a new video showcasing progress that has been made on the project to connect US-31 to I-94. The $121.5 million project means the construction of miles of brand new highway and the reconstruction of four bridges in Berrien County. MDOT Coloma Business Office Construction Engineer Kenton McAndrew says it's part of the Rebuilding Michigan Program.
"The Rebuilding Michigan program funded about $94 million of the $122 million it takes to build this project, and without the Rebuilding Michigan program, this wouldn't be happening," McAndrew said.
McAndrew says the massive project is decades in the making.
"It's very unique that we're building some new freeway grade. That doesn't happen very often in Michigan anymore. So, that section of 31 that's not built yet from Napier Avenue to I-94 is a new freeway alignments, a new thing that we don't get to do very often and we're excited to be a part of it."
McAndrew says one of the engineers working on the current project started his career working on the initial US-31 construction project from the Indiana state line to the Benton Harbor area. Now he gets to finish it. MDOT plans to have westbound I-94 back open by Thanksgiving, although the overall work will continue for a few years.