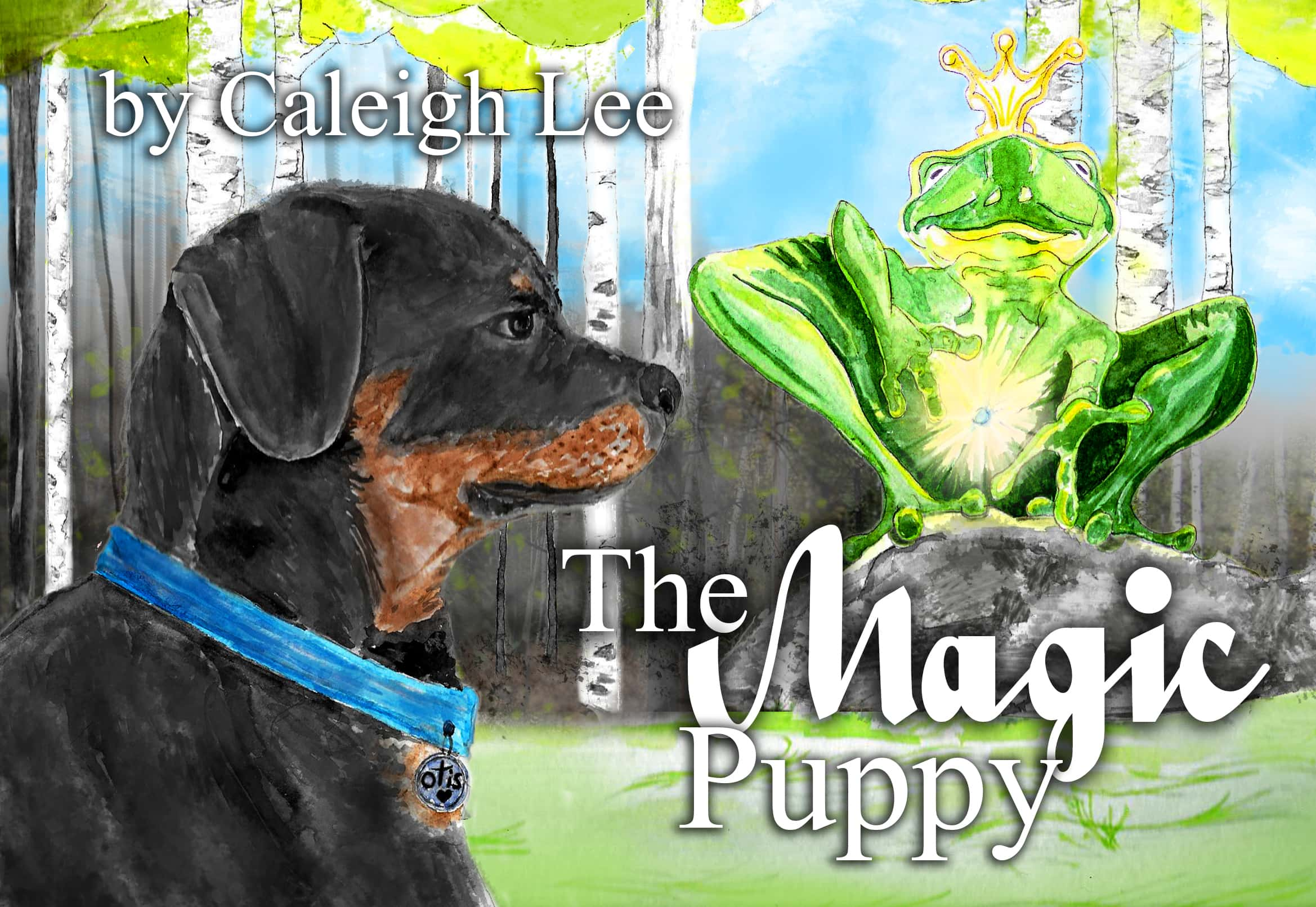 By the time most people arrive at Monday morning, they've burned up seemingly all of their energy doing the things that they loved to do virtually all weekend long, and they face the new work week exhausted rather than all rested up and ready to go. It's just human nature. On this particular Monday morning however, a Watervliet woman is so pumped full of energy that she's likely bursting at the seams in anticipation of what Tuesday brings because for her it will be a seminal moment in a life that has taken her from coast to coast in this great nation of ours.
Her name is Chrissy Meek, and she says that growing up she had the privilege of living from one end of the country to the other from California to Florida, but she is firmly settled into the Northern Berrien County enclave of Watervliet, home for the past 15 years, where her first ever book is being released tomorrow morning.
One word of advice, however. If you're going to look for Chrissy's new book, you'll need to look for her alter-ego, because she has written her first children's book under the pen name of Caleigh Lee. The book is called, "The Magic Puppy." More on that in a moment.
When Chrissy was in college, she took up the field of communications in her bid to expand her base of knowledge. She figured that there was no better way than to venture into creative writing and that became her forte.
Solidly entrenched in the belief that creative writing should be backed up by passion, Chrissy channeled her love of children into her writing. With a huge passion for children, and "blessed with" her love of children and writing, she decided to write for kids. Having two "amazing grandkids and one super duper niece," she wrote her first book dedicated to them.
Meek continued her education and passion for children by becoming a Registered Behavior Therapist working with clients who have Autism, and says, "This is one audience I can't wait to read my book to."
Her first children's book — and first book in general, for that matter — will be releasing tomorrow, September 18th.  "The Magic Puppy" shares the moral that everyone has something special about them.
Under the pen name of Caleigh Lee, the new book will be sold on Amazon in paperback and digital versions. Chrissy tells me, "The hope is down the road it will also be available in bookstores such as Barnes and Noble, and others."
She is also now scheduling book readings and signings, and invites everyone to check out "The Magic Puppy" and see the Magic for themselves.