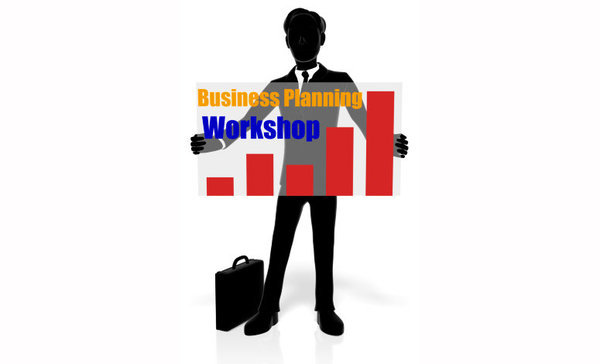 When you want to go into business for yourself, nothing should stand in your way. There are, however, some key things you need to know preparatory to that process, and the crew at the Women's Business Center at Cornerstone Alliance is ready to help identify some of those key factors in a free workshop coming to Stevensville next month.
Entrepreneurs from Berrien, Cass and Van Buren Counties will want to make plans to attend Cornerstone's free Introduction to Business Planning Workshop coming Wednesday, March 23, 2016 at the Lincoln Township Public Library at 2099 W. John Beers Road in Stevensville.
Margaret Adams is Manager of the Women's Business Center at Cornerstone Alliance, and she will lead the workshop from 5:30pm to 7:30pm. She says workshop participants will learn to turn their business ideas into a solid plan for financing and sustainability. She tells us, "Putting your ideas on paper serves as a strategic blueprint for overall success." She adds, "This workshop will cover the basics of creating a business plan and the resources available to entrepreneurs wanting to launch their own business."
Topics covered in the workshop include:

Business Plan — An overview of products/services offered; and target audiences…
Market Analysis — An overview of your industry, the competition and how to position with the specific marketplace…
Management/Operation Needs — Identifying who will manage the various functions of your new business; ensure that all licensing and compliance issues are met…
Financial Analysis — Knowing your actual start-up costs; access to capital resources for qualified applicants…
The deadline to register for this event is Monday, March 21, 2016. You can register online at the link below or by contacting Dubelsa Mata at Cornerstone Alliance by calling 269-925-6100 or by e-mail at dmata@cstonealliance.org. There is no cost to attend this workshop.