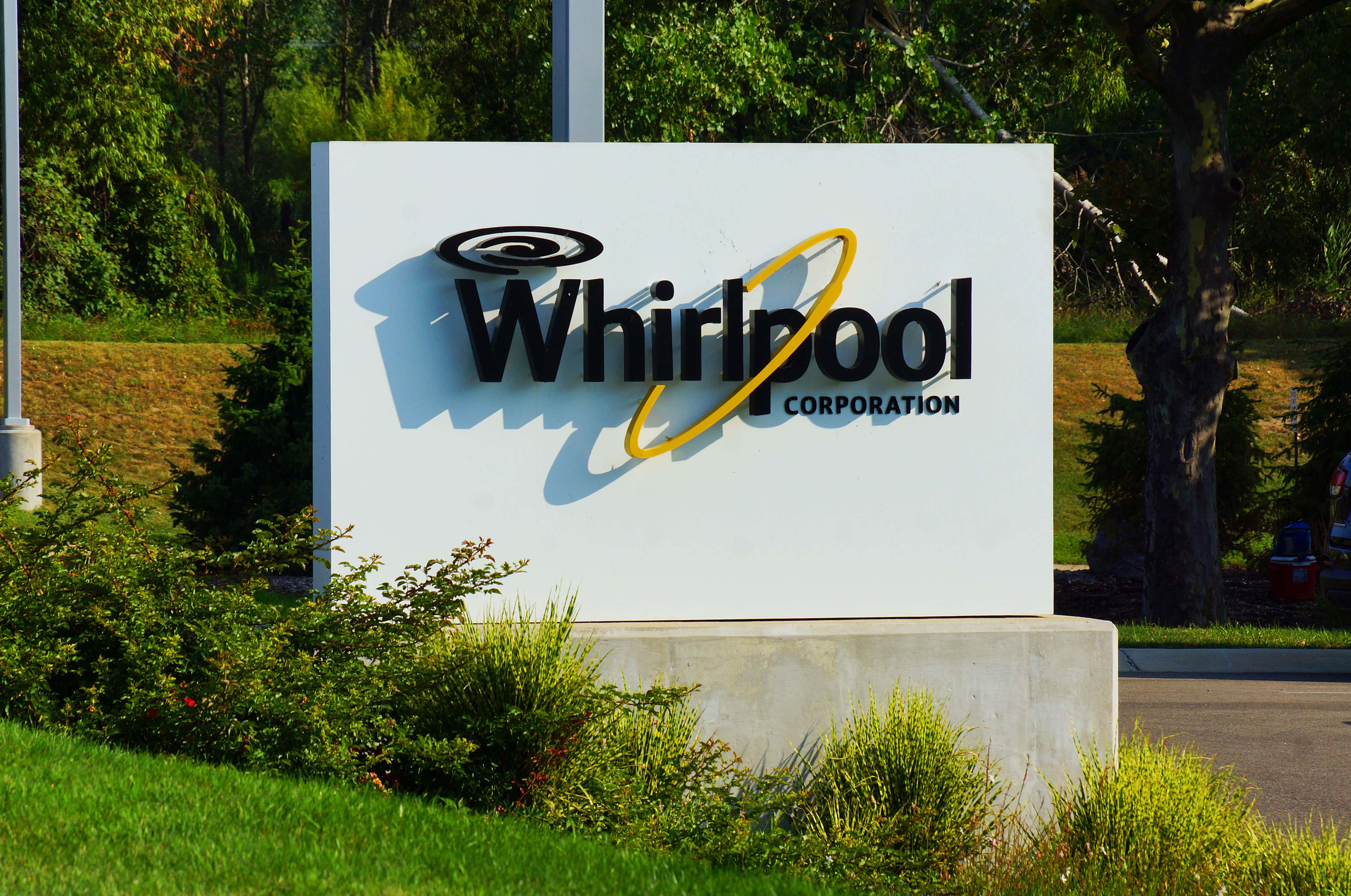 Whirlpool stockholders got word from the board of directors today regarding the next quarterly dividend.
Today the board of directors of Whirlpool Corporation declared a quarterly dividend of $1.20 per share on the company's common stock. The dividend is payable December 15, 2019, to stockholders of record at the close of business on November 15, 2019.
The Benton Harbor-based appliance giant will post quarterly earnings reports on October 23rd, and conduct a third quarter earnings conference call that morning at 8am.