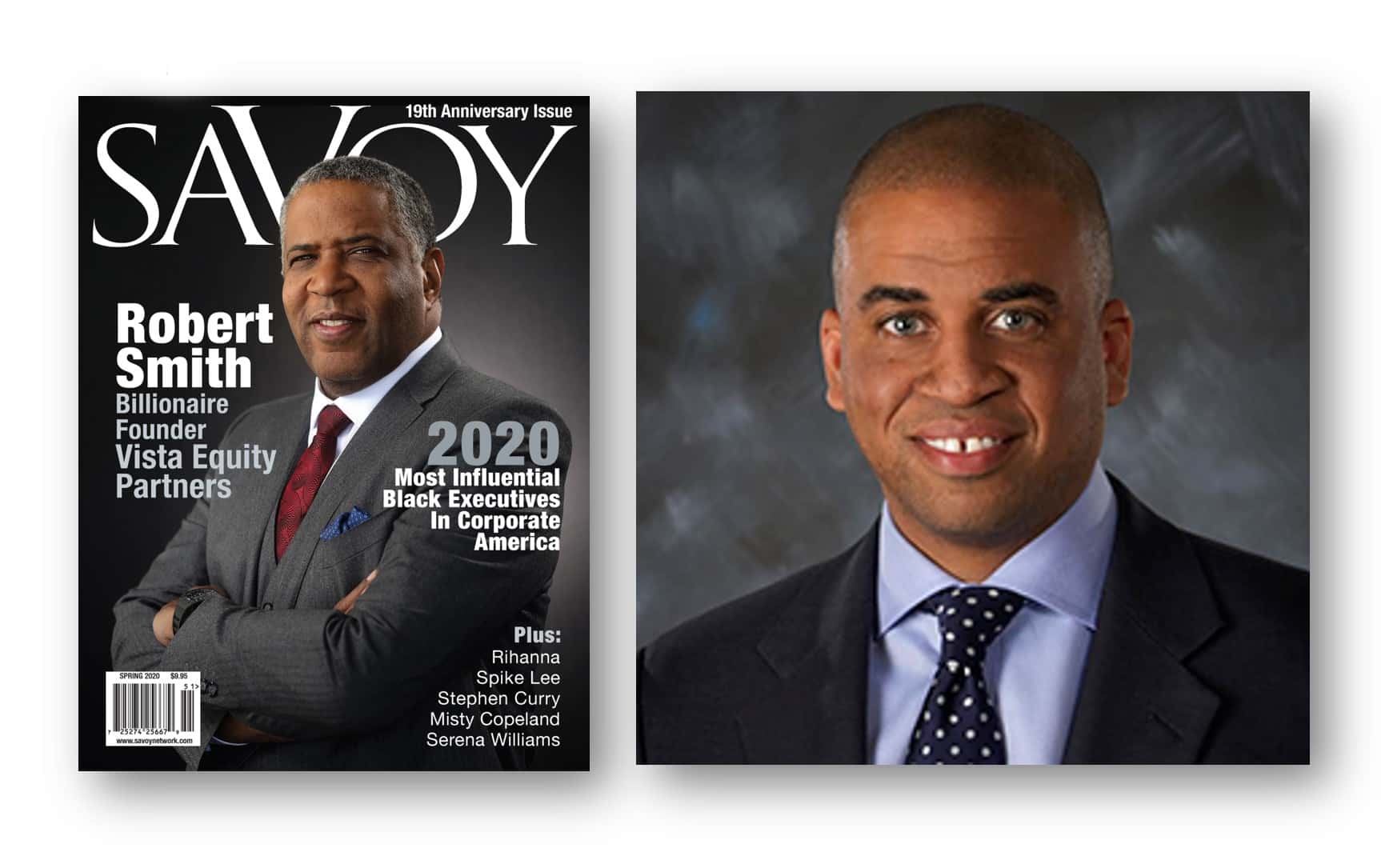 An upper echelon executive at Whirlpool Corporation has been tabbed by a prominent national publication as one of the 100 Most Influential Black Executives in Corporate America. He is Rob Sundy, Head of Brands for the North American Region for Whirlpool.
Savoy Magazine annually highlights the 100 Most Influential in a signature piece as part of its role in regularly spotlighting the achievers, influencers and style of the Black Community.
In prelude to the list this year, publishers said, "It is our honor to present Savoy Magazine's Most Influential Black Executives in Corporate America. This listing showcases an elite representation of African-American men and women who have been recognized for their executive and business leadership in national and global-leading corporations."
Savoy covers the power, substance and style of the Black Community including fashion, technology, entertainment, business, news and politics.
Here is their profile of Sundy in the annual list for 2020:
Rob Sundy is the Head of Brands, North America Region for Whirlpool.
In this role, Sundy and his team leads brand marketing for the Region's, $11.5B business, including Whirlpool, Maytag, and KitchenAid. He is responsible for brand-strategy and go-to-market plans. He also leads Shopper Marketing, Licensing, Insights, and the company's in-house Creative Agency.
Under Sundy's leadership his teams have won multiple Effie Awards. He has been instrumental in partnering with agencies to diversify Whirlpool's advertising while championing greater diversity in the industry.
Sundy is also a member of Google's Retail Advisory Council. Sundy is active in several community organizations including serving on the Board for the Boys & Girls Club of Benton Harbor. Previously he served as an Advisory Council Member for The U.S. Military Academy.
Prior to Whirlpool, Sundy worked at General Mills across a variety of roles. Notably, Sundy was an expat leading the Kid Cereal business in LATAM.
Prior to his career in marketing, he served in the 82nd Airborne Division and is a graduate of Army Ranger School.
Sundy holds a Master's in Business Administration from the Harvard Business School and a Bachelor of Science from the U.S. Military Academy.