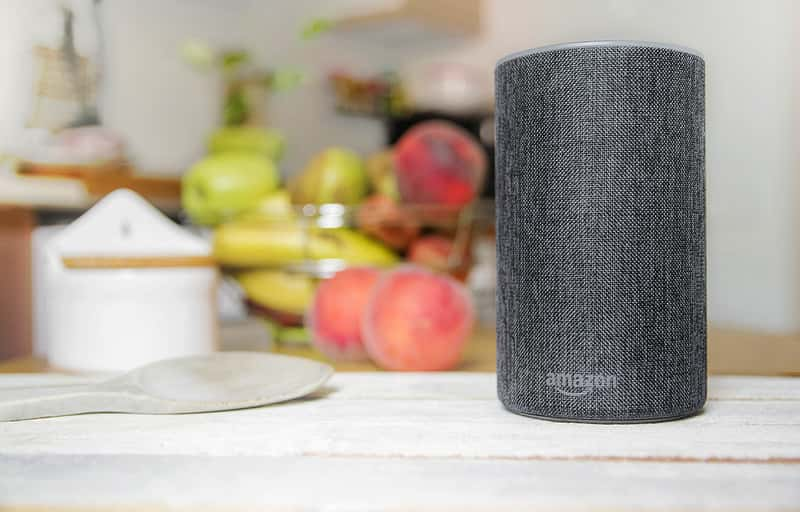 When offering a sneak peek a couple of months ago regarding tomorrow's launch of CES 2019 in Las Vegas, one organizer of the world's largest showcase of consumer electronics technology declared that a new focus area and major theme at the show would be "resilience." The individual was quoted as saying, "We define resilience as the place where technologies are going to help keep the world healthy, safe, warm, powered, fed and secure." Well, the team from Whirlpool Corporation is certainly keeping alive their own resilience.
The Benton Harbor-based appliance giant is making its connected appliances more intuitive and personalized than ever before, and at the big show beginning Tuesday, the company will showcase upcoming upgrades to its Google Assistant and Amazon Alexa voice capabilities that include simplified command structures, as well as multi-language functionality for regions around the world, where compatible devices are engaged.
Through the upgrades, owners of compatible, connected appliances from brands across Whirlpool's portfolio can tap into more user-friendly, simplified commands for their ovens, dishwashers and more. Specific brand names are no longer needed when requesting the Google Assistant or Amazon Alexa to complete an action. Consumers will be able to say simply, "Hey Google, preheat the oven to 350 degrees," or "Alexa, set the oven timer to five minutes."
Jason Mathew is Senior Director of Global Connected Strategy for Whirlpool Corporation. He says, "Each year the smart home becomes more intuitive and personalized to our everyday routines and habits," and adds, "Voice commands, as a component of the smart home ecosystem, should be no different. This is Voice 2.0 - simpler, smoother, and most importantly - smarter, so families can experience a more connected smart home ecosystem."
In addition, actions for the Google Assistant will be available in multiple languages for owners of select Whirlpool Corporation connected appliances in more than 20 countries across the globe. Whirlpool consumers will be able to enjoy voice command capabilities through smart speakers, like the Google Home in Canada, Mexico, Austria, Belgium, Denmark, Germany, Spain, Finland, France, Ireland, Italy, Luxembourg, Netherlands, Norway, Switzerland, Sweden, the UK and India. Availability will vary in each country based on the appliance type.
These upgrades and global expansion of voice command capabilities are among several smart home product announcements from the appliance maker at CES 2019. From tomorrow through Friday, January 8th-11th, CES attendees can get up close to all of Whirlpool Corporation's innovations at booth #41925 in the Smart Home section, located at the Sands Expo Center.
For more information on the corporation's products and to join the conversation, follow #ConnectToMore #CES2019.