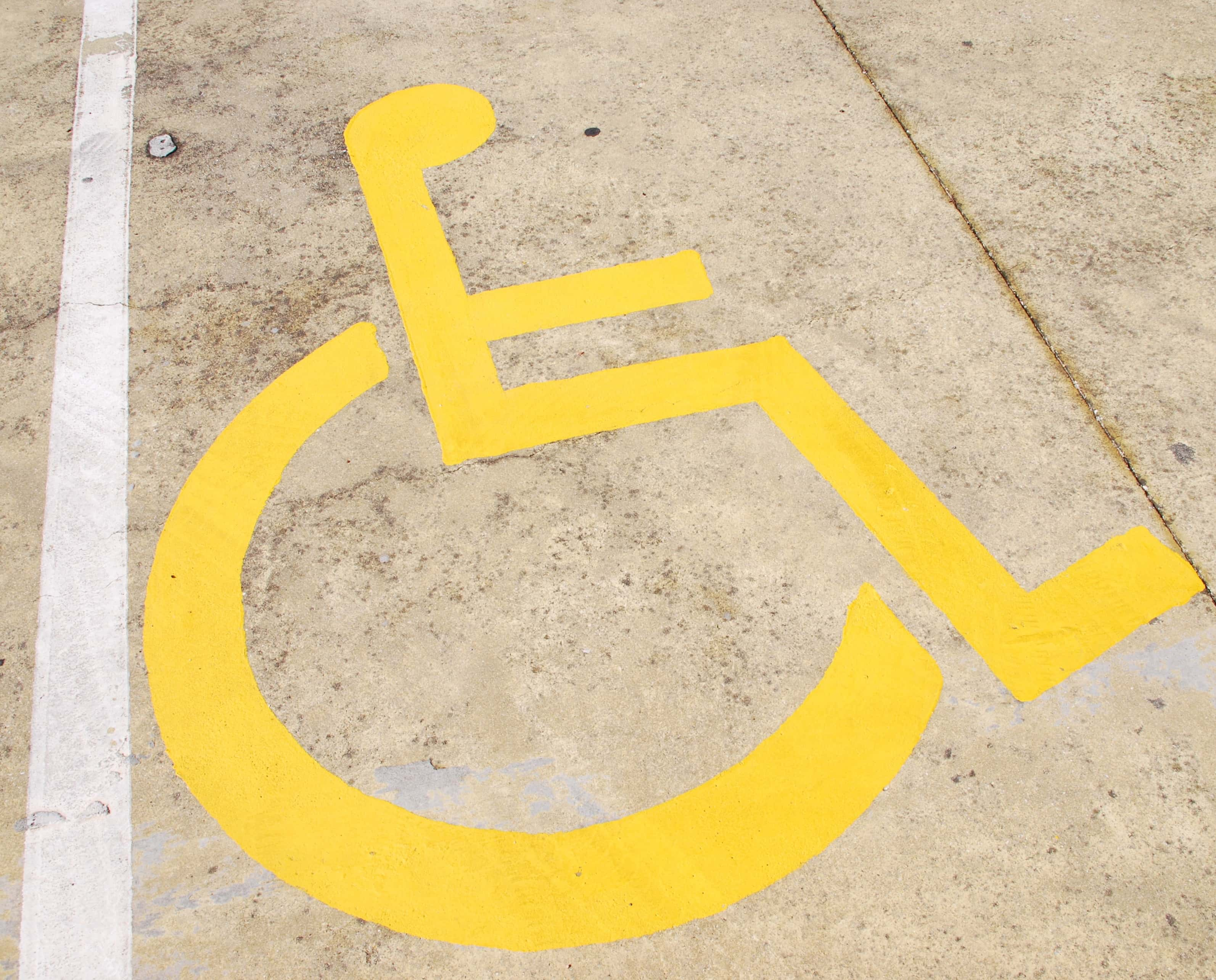 Whirlpool Corporation is being awarded a new honor celebrating its inclusiveness to employees, customers and community members with disabilities.
Disability Network Southwest Michigan's new honorary Community Inclusion Award recognizes and celebrates the initiatives, policies and practices of a community organization or business in Southwest Michigan that embraces disability and works to ensure inclusion for their employees, community and customers.
According to Disability Network, Whirlpool has made great strides toward inclusion in their workplace, products and community. They say Whirlpool's work environment values the diversity of their workforce, including those with disabilities, allowing employees to feel truly included and welcome at work. Whirlpool also encourages and supports employees in partnering with local nonprofits and public entities that serve diverse communities.
"It is an honor to present the first Community Inclusion Award to Whirlpool Corporation.  Whirlpool's commitment to inclusion is evident in all they do for their employees, community and customers," said Joel W. Cooper, President and CEO of Disability Network Southwest Michigan.
The award will be presented at Disability Network's annual ADA Celebration on July 26, commemorating the signing of the ADA, historic legislation designed to protect the rights of people with disabilities in the workforce and community.
Disability Network Southwest Michigan, founded in 1981 by a small group of disability advocates, educates and connects people with disabilities to the community resources they need to live independently and advocates for social change. Disability Network's advocacy work is focused on creating communities that value disability as human diversity, free of attitudinal barriers, where all people benefit with full access and inclusion.