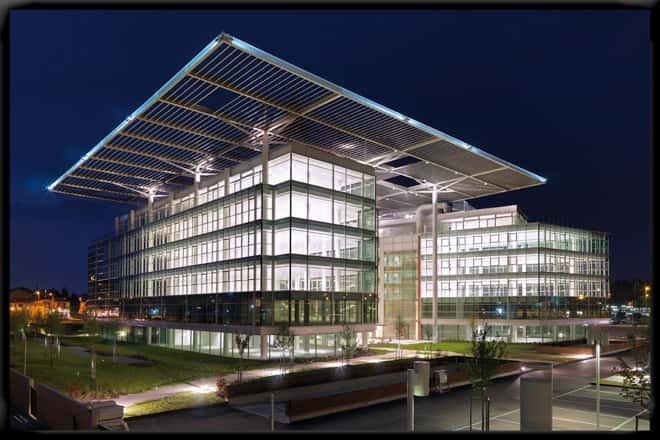 Whirlpool's major European headquarters facility, opened three years ago in Milan, now finds itself near the epicenter of some 400 new confirmed cases of the coronavirus in the region. Whirlpool Europe, Middle East and Africa — EMEA — is situated in Italy's Perseo Expo District. The region around Milan has tracked a substantial and rapid spread of the coronavirus and Whirlpool's leaders are taking the issue seriously.
With 600 employees from 28 countries in that headquarters building alone, Whirlpool says, "The health and safety of Whirlpool Corporation employees and those involved in our operations are our first priority. We have taken an array of steps, like many responsible global companies to protect the health of our employees and to gather the facts needed to minimize any impacts on our business."
Whirlpool also operates a flagship showroom in Milan to display advanced home appliance technology and design there.
Company officials, in a statement Wednesday, added, "We have implemented teams at the global, regional and local levels to enable the company to take any actions that might be needed that are appropriate to the circumstances for each of the markets in which we are located. Some of these actions are of a practical nature, including policies we have implemented regarding travel and meeting restrictions to safeguard employees from the uncertainty of delays as airports have ever-changing controls, and of course to also help reduce exposure risks. Such measures are precautionary in nature and we will continue to evaluate as the situation develops."
The Benton Harbor-based manufacturer employs more than 6,000 people in eight locations across Italy.