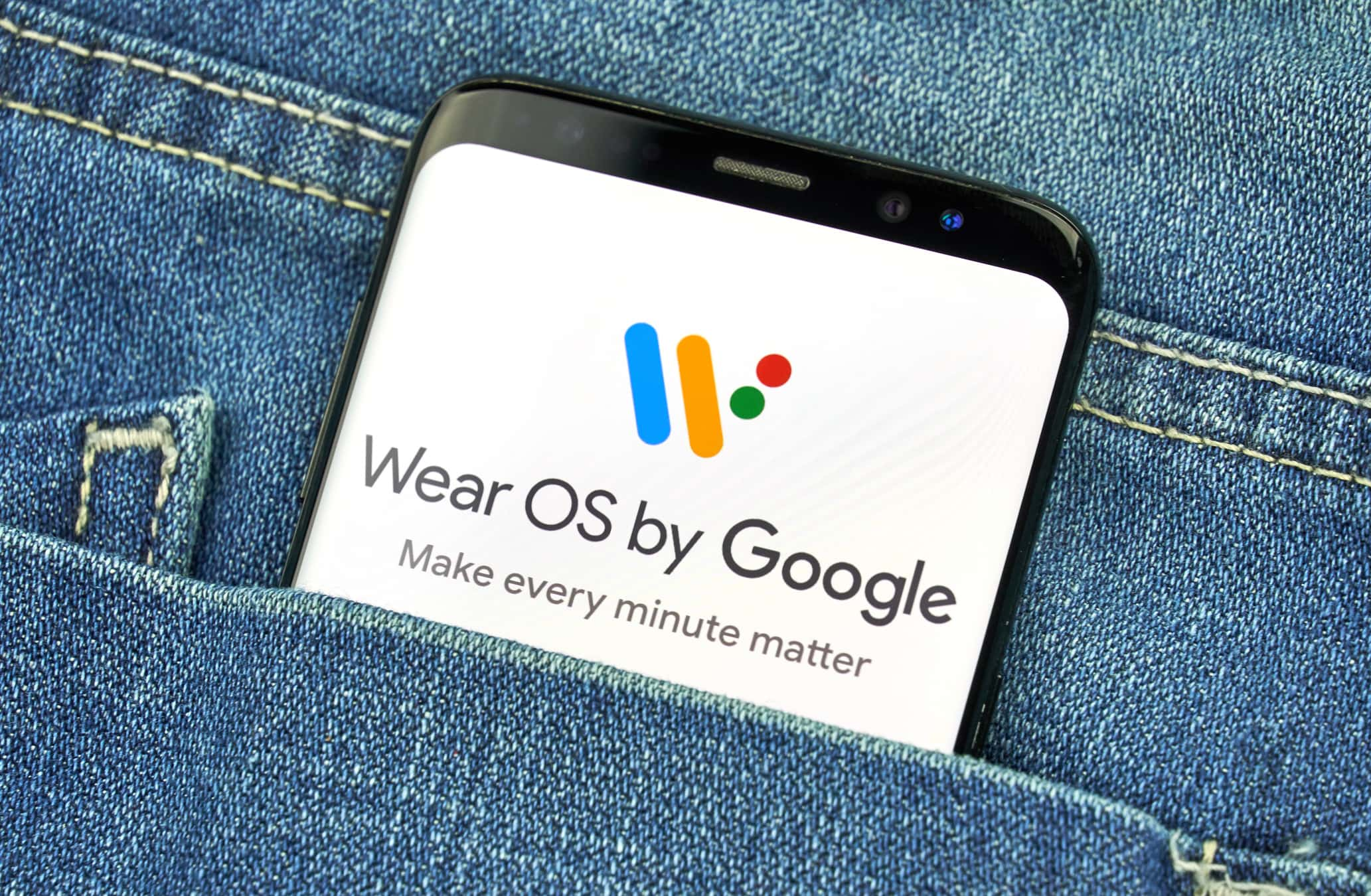 The push-button spontaneity of the Jetson's cartoon family is increasingly becoming reality and your ability to increase the heat of your home oven from your watch or phone while still at the desk in your office, or begin the wash cycle in that manner from across town or across the country is actually here.
Whirlpool Corporation is extending the mobile watch functionality of its connected appliances to include Wear OS by Google in 2019. That extended functionality will give Android users the ease and convenience of remotely communicating with select kitchen and laundry appliances while away from home, if you have the compatible connected appliances to make it happen.
Jason Mathew is Senior Director of Global Connected Strategy for Whirlpool Corporation, headquartered in Benton Harbor. He says, "Whirlpool Corporation is committed to giving consumers the widest-reaching capabilities possible," and adds, "Our open platform philosophy helps ensure our connected appliances meet people where they already are and seamlessly integrate into their lives. Connectivity should eliminate friction, and a big part of that means letting people select their preferred connectivity partner and access functionalities that match the way they already use other smart home devices."
Appliance functions that are possible with Wear OS by Google include:
Oven: Consumers will be able to see the current oven status and control commands during an active cycle.
Washer: Alongside status updates, users can control the wash options of an active cycle. Whether it be a normal wash, delicates, or brights, consumers can adjust an active cycle on the fly via Wear OS.
Dryer: Consumers can control and detect if a cycle has started, understanding how much time remains before the cycle is complete.
This extension of mobile watch functionality is among several smart home product announcements from Whirlpool Corporation at next week's CES 2019 in Las Vegas. From January 8-11, CES attendees can get up close to all of Whirlpool Corporation's innovations at booth #41925 in the Smart Home section, located at the Sands Expo Center.
For more information on the corporation's products and to join the conversation, follow #ConnectToMore #CES2019.