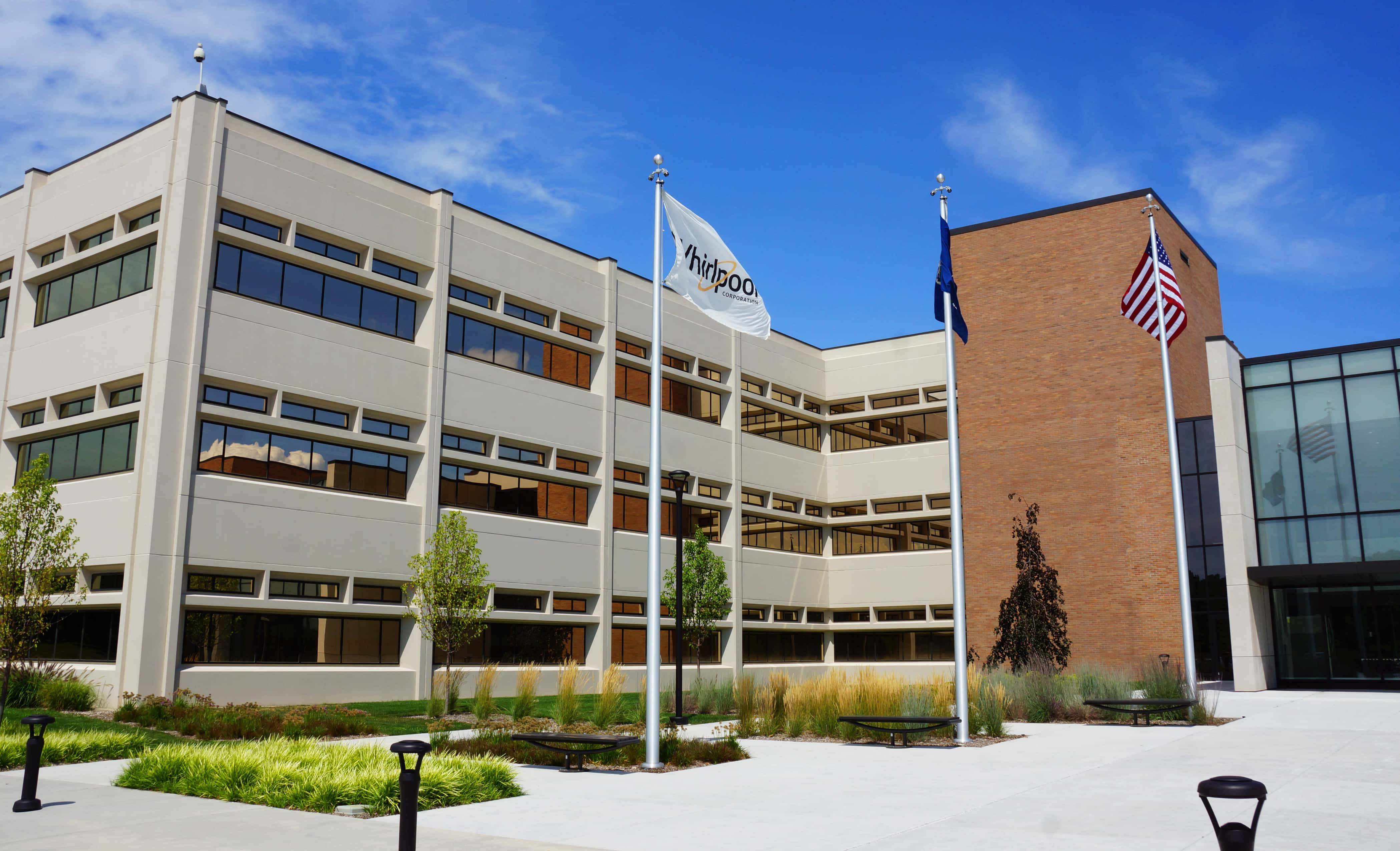 Just like most other companies large and small, Whirlpool Corporation is feeling the pain of the coronavirus pandemic. Late this afternoon they shared the following statement regarding brief furloughs for U.S. employees from world headquarters in Benton Harbor:
With ongoing developments related to COVID-19, Whirlpool Corporation is focused on protecting the health and safety of all employees while continuing to serve the consumers who are depending on our products during this challenging time.
We continue to take proactive measures to mitigate the economic impact of this global pandemic. As such, in addition to other cost-saving measures already enacted, we announced today that U.S. based salaried employees will be required to take two weeks of unpaid leave between April 13 and May 31, 2020. The company will continue the full automatic contribution and the employer match for 401(k) plans; however, going forward, the company match will be made with Whirlpool common stock instead of cash.
We believe these short-term actions will further enable our company, and our employees, to weather this storm and continue to serve our consumers as we have been doing for 108 years.